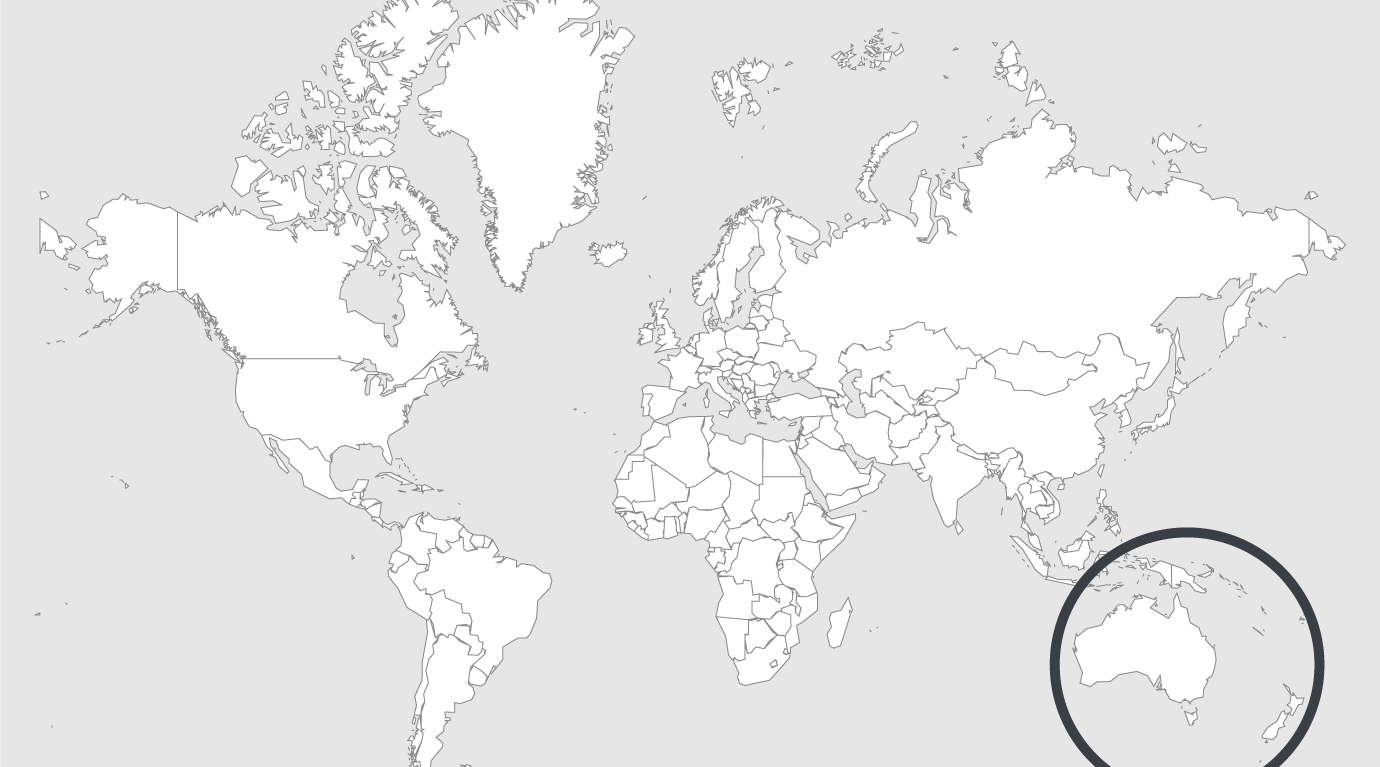 Explore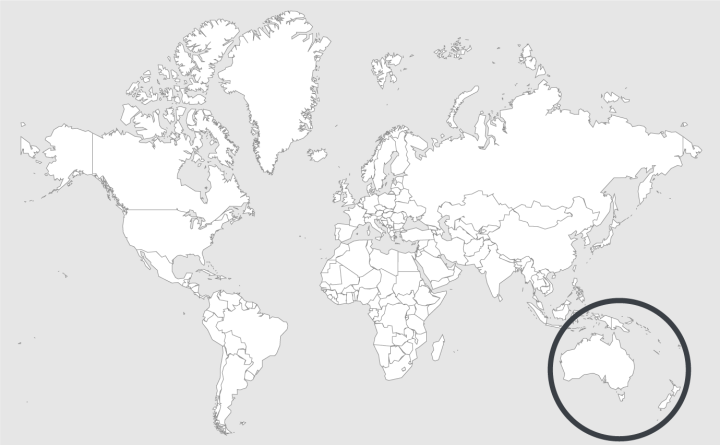 Source — The Press
Read country-profile
New Zealand: fewer women to be jailed under new government strategy to curb growth in crime
Fewer women will be sent to prison under a new programme to try and curb growth in crime among Kiwi females.
Corrections Minister Louise Upston launched the women's strategy at Christchurch Women's Prison on Monday. It aims to reduce reoffending among women by 25 per cent. Main components of the strategy included sending fewer women to prison, providing accommodation for women on remand and training offenders for jobs.
The female prison population has increased by more than 150 per cent since 2002 when there were 275 female prisoners in New Zealand.There were now 739 female prisoners spread across three prisons: Auckland Region Women's Corrections Facility (ARWCF), Wellington's Arohata and Christchurch Women's. More than half of the women prisoners were Maori.
The strategy said women's pathways to offending often differed from men's, which meant the responses to it also needed to differ.
Read full article