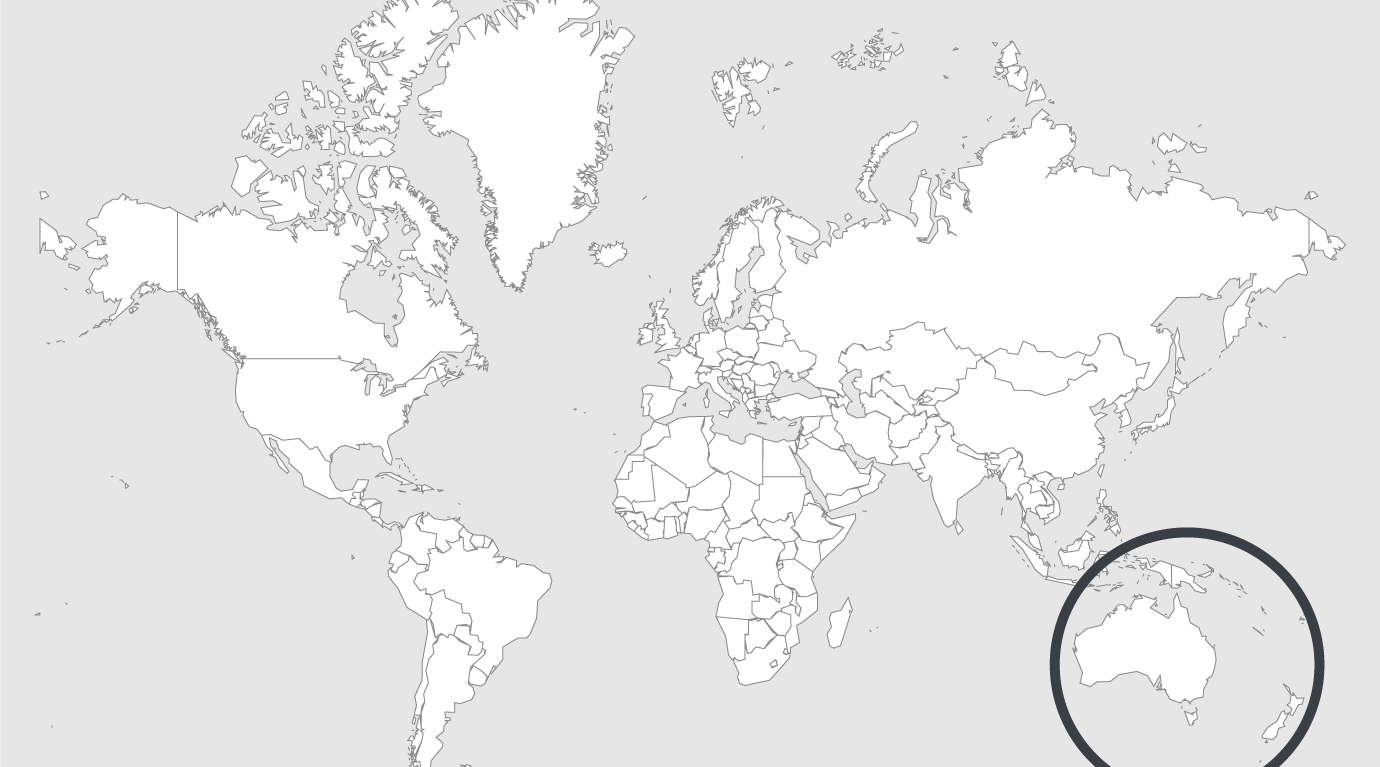 Topics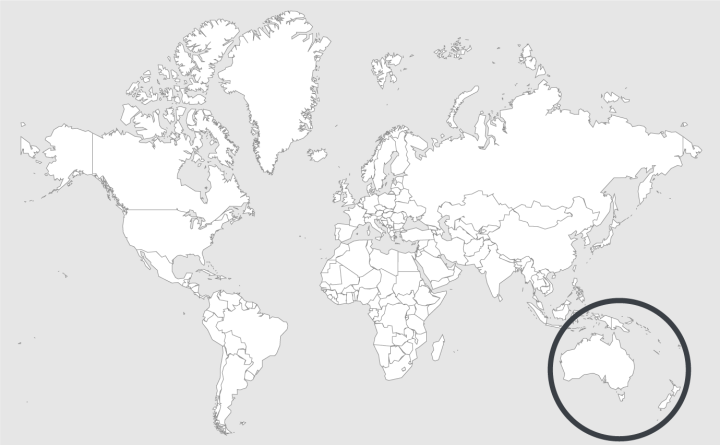 Source — Stuff
Read country-profile
New Zealand: corrections officers bashed in riot at Christchurch Men's Prison
An inmate has admitted bashing prison officers during a riot at Christchurch Men's Prison in November.
Rawiri Graham Richardson, 26, was with a group of prisoners who allegedly attacked the officers after refusing to go back to their cells.
Defence counsel Lee Lee Heah said Richardson wanted to go to a restorative justice meeting with the Corrections officers, but they did not want to attend. She said he had been treated severely in prison, including being transferred to the maximum security prison in Auckland.
Crown prosecutor Claire Boshier said prisons managed themselves and Richardson had violently offended against the officers. His alleged co-offenders had also been sent to Auckland.
Judge Tom Gilbert sentenced Richardson to two years and three months in prison for two charges of assault with intent to injure, and one of injuring with intent to injure.
Read full article.