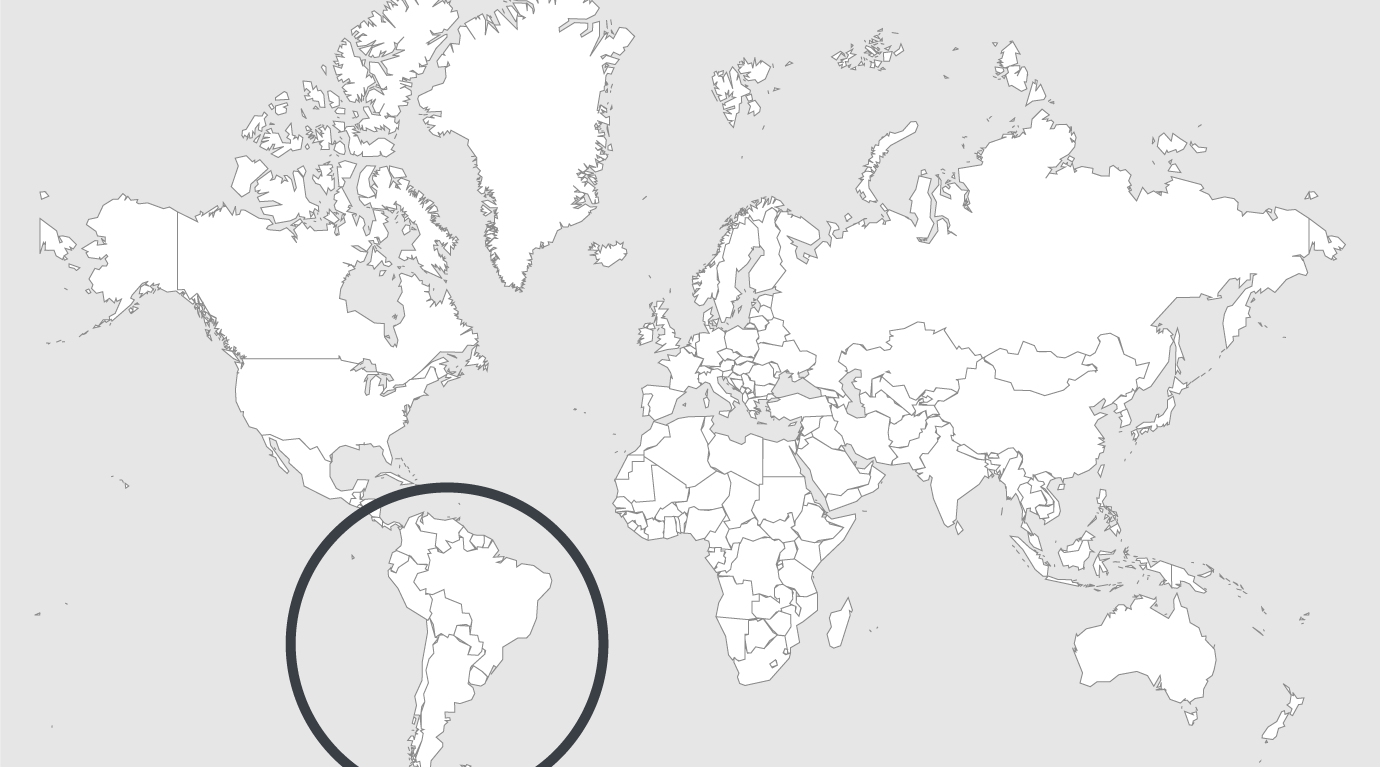 Topics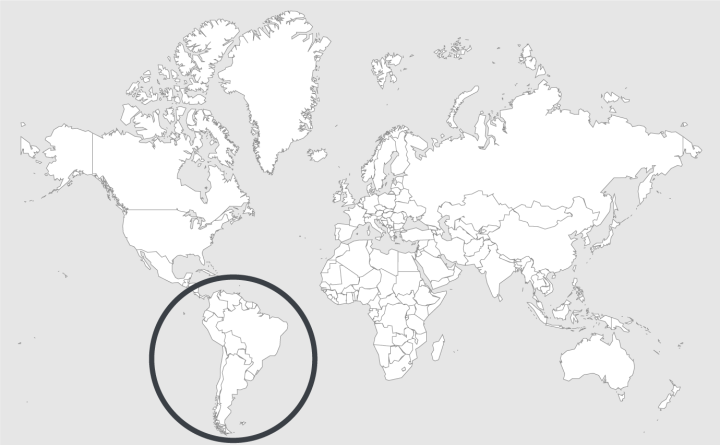 Source — The Telegraph
Read country-profile
New Brazilian prison riots leave 26 dead
Twenty-six inmates were killed in eruptions of violence inside two prisons in northern Brazil, officials said Sunday as they quelled the latest in a string of jail disturbances across the country in which more than 100 people died within two weeks.
The state security office for Rio Grande do Norte state had reported earlier in the day that there were 27 deaths, but later lowered that by one. It also said all bodies had now been counted.
State security officials said fighting between rival gangs broke out Saturday at the adjacent Alcacuz and Rogerio Coutinho prisons near the city of Natal.
Officials waited until dawn Sunday before entering to try to re-impose control, state security chief Caio Cesar Bezerra said.
"This way we guaranteed a calm intervention, a pacific intervention without resistance from the inmates," Mr Bezerra said.
President Michel Temer expressed concern over the rebellion through his official Twitter account, saying Sunday that he was following the situation closely.
Read full article.