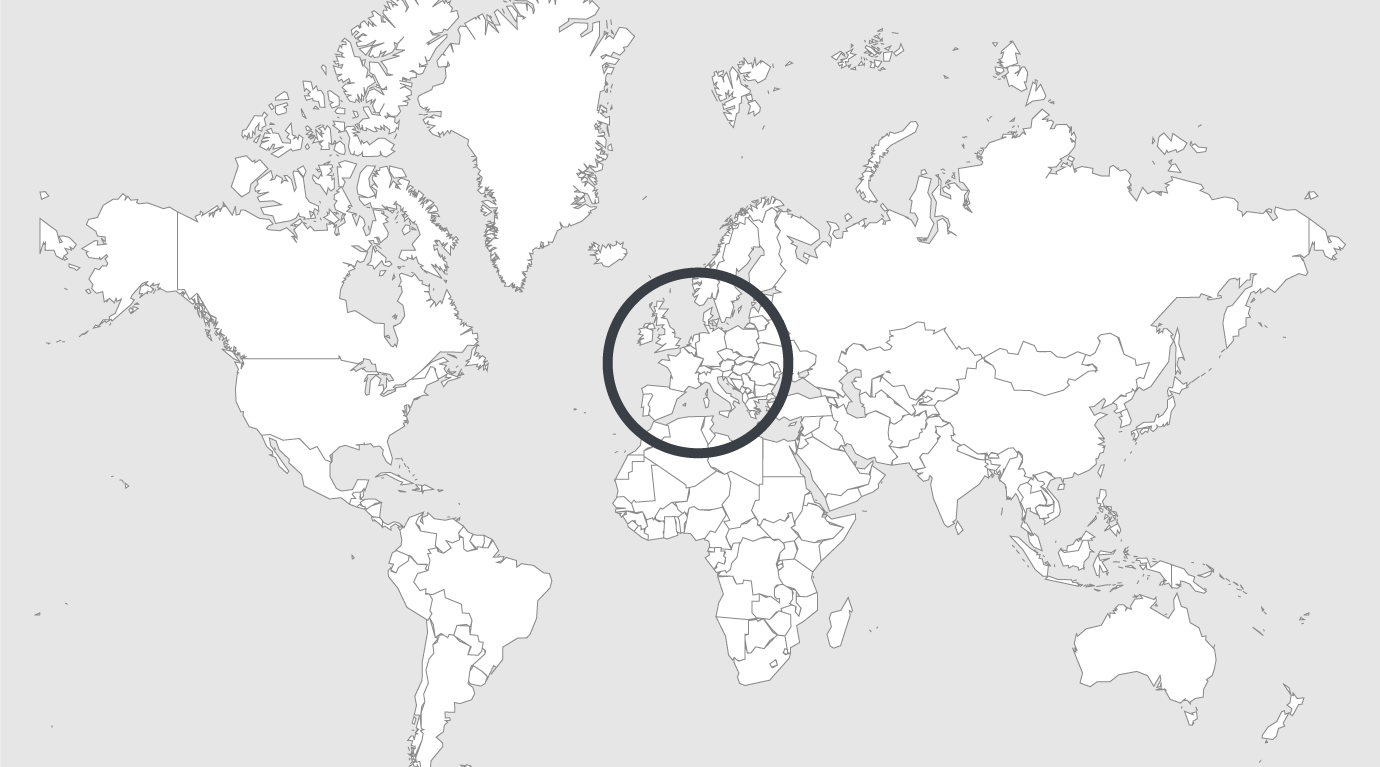 Explore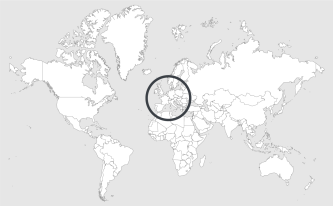 Source: Dutch News (20/05/2022)
Read country-profile
Netherlands: prison guard arrested for abusing at least three female detainees
A 47-year-old prison guard has been arrested on suspicion of sexually abusing at least three female prisoners in Nieuwersluis jail.
The man, who has been remanded in custody for 14 days, is accused of abusing three women between 2010 and 2016. The case came to light when one of the women made a formal police report in May 2021. She claims the guard entered her cell several times over a three year period, showed her his sexual organs and, on occasion, urinated on her.
Since then, several other victims have either come forward or been identified, the Volkskrant reported.