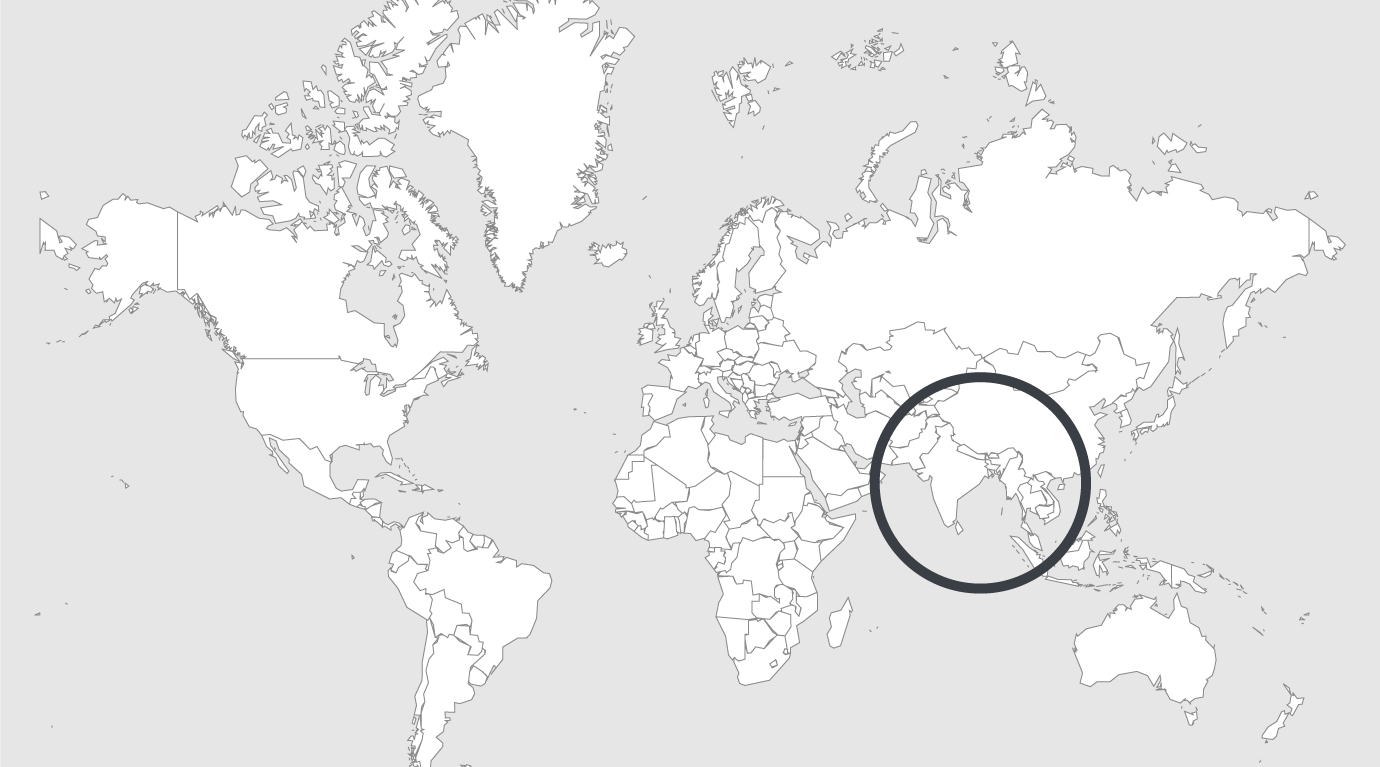 Explore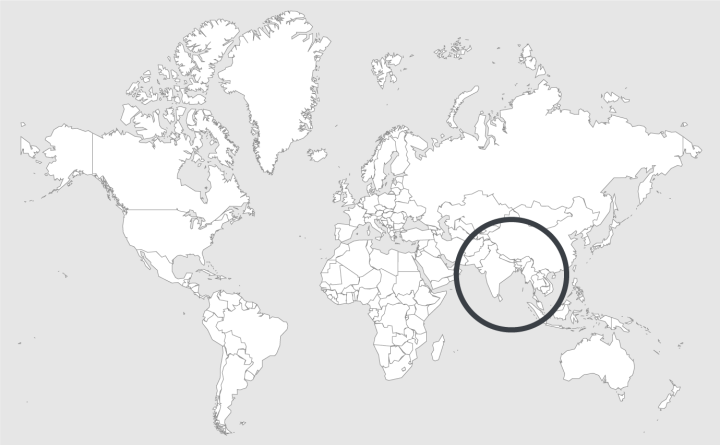 Source — South Asia Check
Read country-profile
Nepal: women in jail
A woman from Palpa is currently serving her term at the Central Jail in Sundhara, Kathmandu for killing her own child. She is mentally disturbed. "She had beaten her child for playing with water. How could a mother kill her own child? Fate locked her up," said a fellow inmate at the jail. "I myself have three more years left. Then I will go home" said the prisoner.
She was convicted of drug dealing. "I got arrested while helping a friend," said the girl. She was imprisoned at the age of 19. She is 32 now. Currently there are 320 women imamates at the Central Jail. Those charged with drug dealing claim that they had not knowingly dealt with drugs. As per the Department of Prison Management, currently there are 1,313 women inmates in Nepal.
The statistics for the last five years show that Nepal's prison population is growing at around 7 percent annually. And female inmates are growing by around five percent per year. In the fiscal year 2012/13 [2069/70] there were 1,125 women in Nepali jails and this has increased to 1,313 by 2016/17 [2073/74].
While 53 out of the total 74 jails in Nepal house female inmates, in Kathmandu they are kept only at the Central Jail. Most of the women at the Central Jail were detained or convicted in drugs related charges. Others are in jail for murder, attempt to murder, human trafficking, robbery and theft among other crimes.
Read full article.