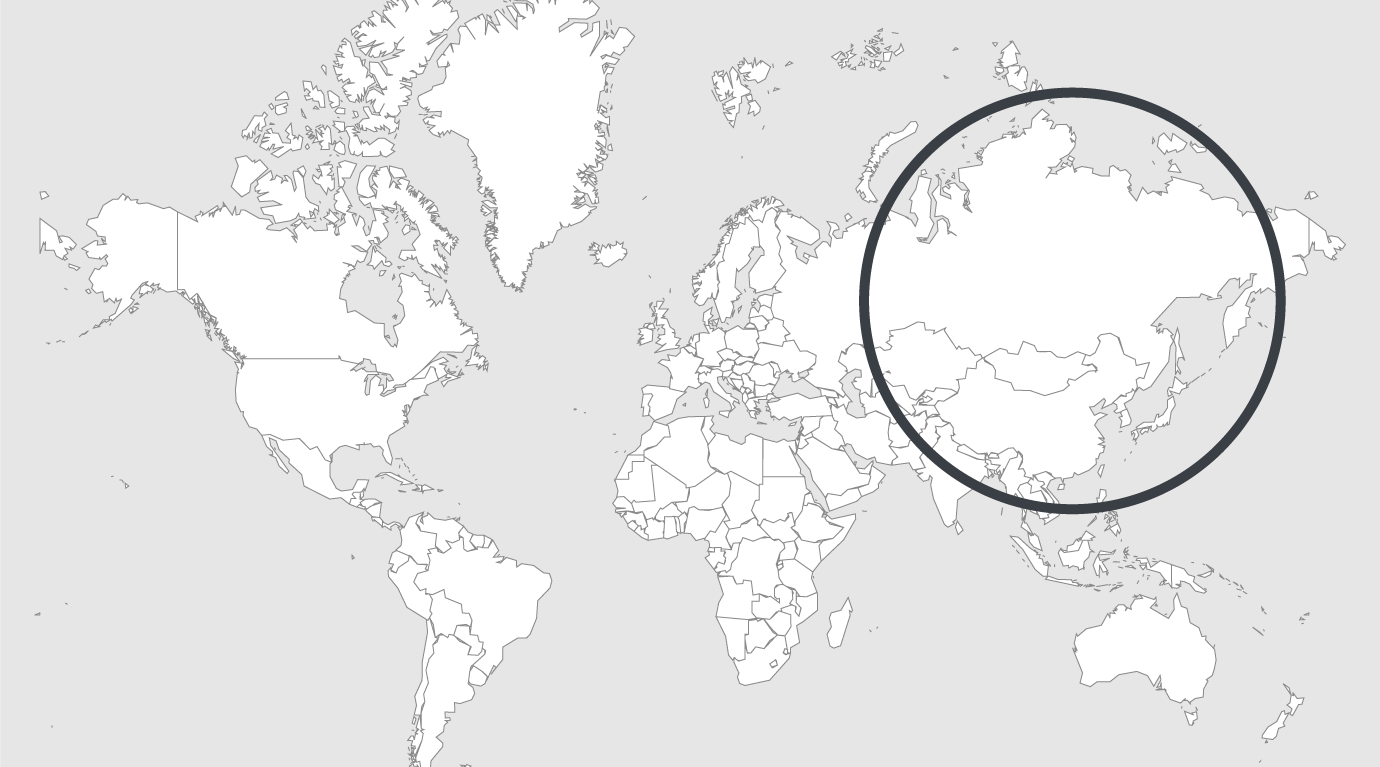 Topics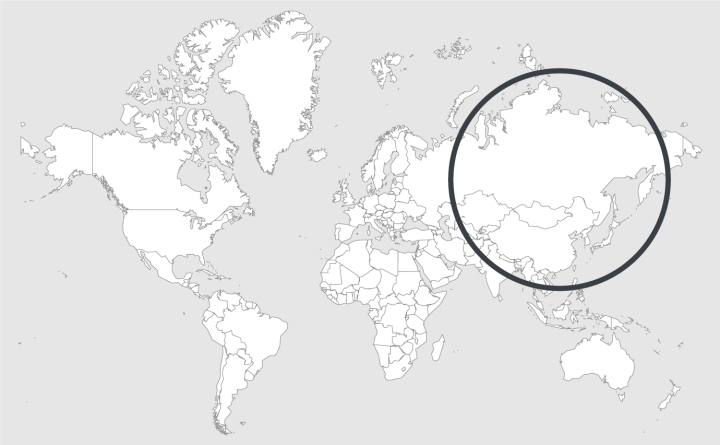 Source — The Himalayan Times (05/12/2019)
Read country-profile
Nepal: Banke District Prison in sorry state
Banke District Prison in Nepalgunj sub-metropolis is in a sorry state for want of sound management and amenities.
The physical infrastructure of the prison which was established in 1943, leaves much to be desired. The buildings and the walls of the prison are very old and the environment of the prison and its surroundings are also filthy due to lack of proper drainage system. Jailbirds have started falling ill as garbage is thrown inside the prison's premises.
On top of these problems, security threat has increased in the prison house as well as on its premises. Security challenges have surfaced as there are no strong walls in the prison. The prison lies in the middle of a human settlement and the number of prisoners is beyond the capacity of the prison house.
As many as 50 security personnel of Nepal Police and Armed Police Force have been deployed for the security of the prison.
Chief at the prison Dipendra Poudel said security threat had increased as there was compulsion of keeping the jailbirds beyond the capacity of the prison house. "Lack of modern security management has posed security threat," he added.
While the prison has the capacity to house 300 jailbirds, there are 787 inmates, including males and females, in the prison.
The government has started construction works at Ganapur of Banke after the physical infrastructure fell short at the present prison house, given the number of jailbirds. Poudel said construction of two buildings and barracks had been completed in eight bigha land while other works of infrastructure were under way. Similarly, construction of the regional prison has also started in Naubasta of Banke.
Chief Poudel informed that construction of these two prisons would be completed within five years.
Meanwhile, security threat has surfaced among locals as the district prison is in the middle of human settlement.
There was no human settlement when the prison house was established. With the expansion of Nepalgunj city, human settlement proliferated. There is fear among the local people of any untoward activities inside the prison house.