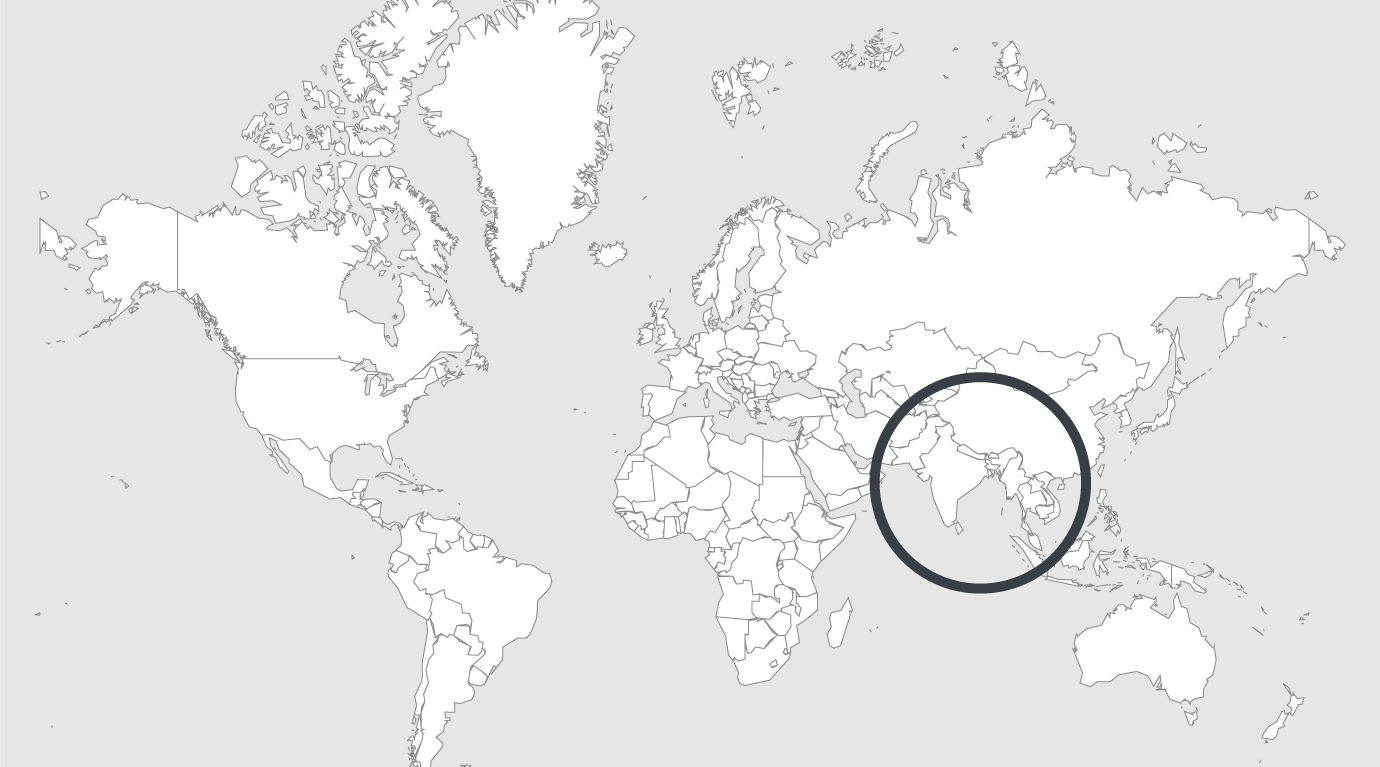 Explore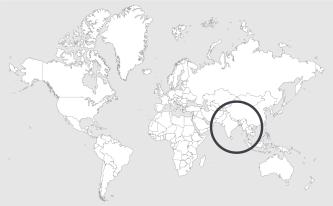 Source: MM Times
Read country-profile
Myanmar : notorious prison presents a friendlier face to inmates
Mention Insein Prison and what comes to mind are images of abused inmates, unbridled corruption and sub-human conditions.
Myanmar's main penitentiary, located on the outskirts of Yangon, gained notoriety during five decades of military rule as a place where political dissidents were incarcerated and physically and mentally tortured.
But things seem to be more upbeat now, as the current government ramps up efforts to make the colonial-era prison more humane and gentler for its thousands of inmates. In front of the main gate of the prison is an array of police prisoner transport vehicles waiting to ferry inmates to their court dates. The hall near the main jail of the prison teems with people: relatives and friends of detainees who are waiting to see them.
The newly renovated guest hall was installed with many fans, televisions, a tea shop, and other facilities to make guests comfortable. The toilets are clean and there is even a souvenir shop selling handicrafts made by the prisoners.
Near the hall, children run around a well-maintained playground while waiting their turn to see jailed loved ones.
Ma Sapal, a former detainee, could not help but notice the changes in the jail while waiting to see her husband, who is currently incarcerated due to illegal drugs.
"Now, the conditions at the jail are quite good. It looks like a hostel instead of a jail," she told The Myanmar Times.
Other visitors quoted their jailed loved ones as saying that the food has improved, with inmates being fed meat dishes four times a week. The supply of water for bathing and other necessities has stabilised, and inmates were given time to watch television or to listen to music.
Many reforms still needed
U Zaw Zaw, the warden of Insein Prison, said the prison still needed many reforms but they are hobbled by a lack of resources. He said that some NGOs, such as the International Committee of the Red Cross (ICRC), have been kind enough to share their resources for the improvement of Insein's facilities.
The ICRC gave US$300,000 (K457.38 million) for the upgrade of the visitors building.
Prisoners also have the chance to attend the basic high school classes in the prison. All prisoners are allowed to sit for matriculation exams supervised by the Ministry of Education. Those who pass can attend university courses at the prison and have the opportunity to earn a diploma while in jail.
U Zaw Zaw said that as part of the reforms, they have allowed prisoners who are serving sentences to meet with their families every day from Monday to Saturday. Before they were only allowed to have visits once every two weeks.
Those who are still facing trial can have visitors every day except on public holidays and Sunday. The Myanmar government has increased the daily budget for inmate meals from K600 to K975 for each inmate.
Flush toilets have also been installed for disabled, elderly and sick prisoners, U Zaw Zaw added.
"We are trying to take care of the basic needs of the inmates in accommodations, meals and meeting visitors," he said.
But the warden said they remain very strict in implementing discipline in the prison.
"They can't break the rules. We are providing them with better facilities as much as we can. On their side, they have to obey the rules," U Zaw Zaw said.
Read full article