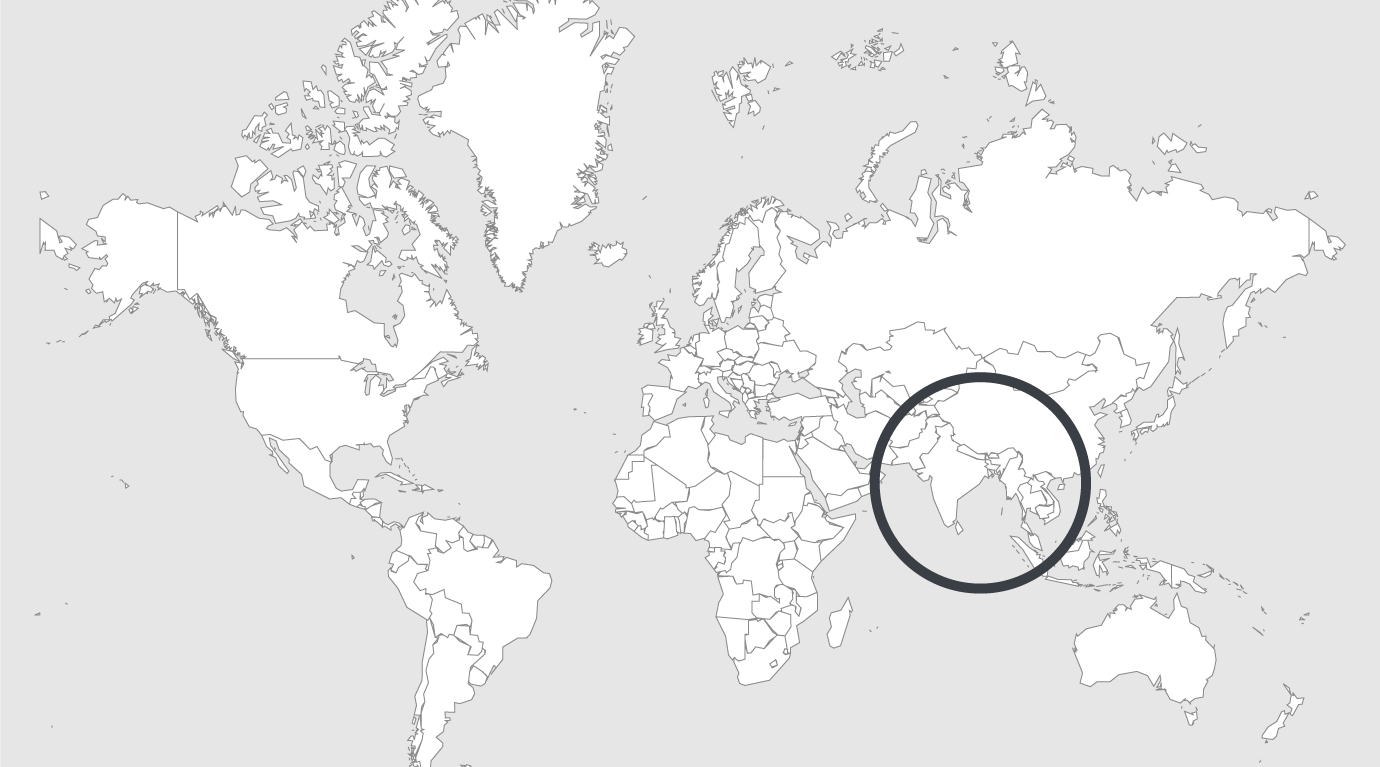 Explore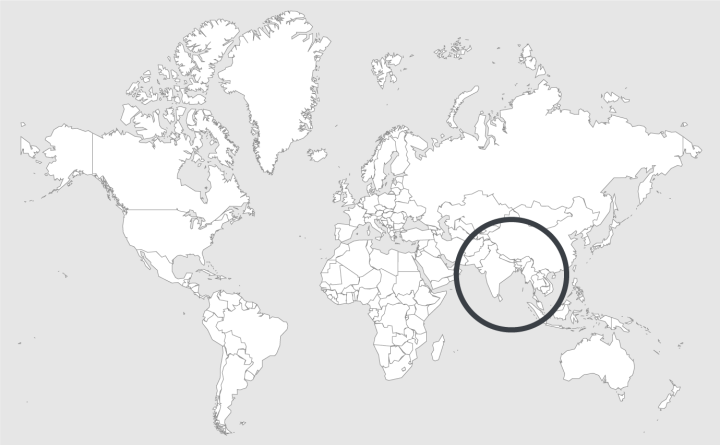 Source — Radio Free Asia (17/11/2021)
Read country-profile
Myanmar: In Myanmar's Insein Prison, inmates shared bath water and were denied medical care
Former detainee says dismal conditions led to rare protest by prisoners and lingering trauma after release.
Activists have endured dismal conditions while detained in Myanmar's notorious Insein Prison since the military seized power in a coup, according to a former detainee, who said that she survived COVID-19 and other illnesses in the facility and remains haunted by her experience despite being released last month.A 30-year-old woman, who referred to herself by the pseudonym Grace in an interview with RFA's Myanmar Service, was arrested on March 3 while protesting the junta's takeover during a rally in Yangon's Kyaukmyaung Ward. She was sentenced to more than eight months in Insein Prison for making statements questioning the legitimacy of the government but released on Oct. 19 as part of a general amnesty. Grace, who withheld her real identity for fear of reprisal, said that she and the other nearly 300 inmates who were held in the No. 2 Women's Dormitory were denied clean water and that she continues to suffer from severe skin rashes and lesions as a result.
"The water in the bathing tanks was often dirty with sediment because about 200 inmates had to share them. We were allowed to have a bath once a day, either in the morning or in the evening, but there would be too many people in the mornings and the water would be filthy in the evenings. That's how I got my skin problems."
Grace said prison authorities did not provide inmates with proper medical care, and many of them suffered from skin afflictions similar to hers. In July, she and several other inmates became infected with COVID-19 and a 60-year-old woman died. The conditions were so deplorable that the inmates tried to care for themselves, believing that to be a better alternative that seeking help from prison staff.