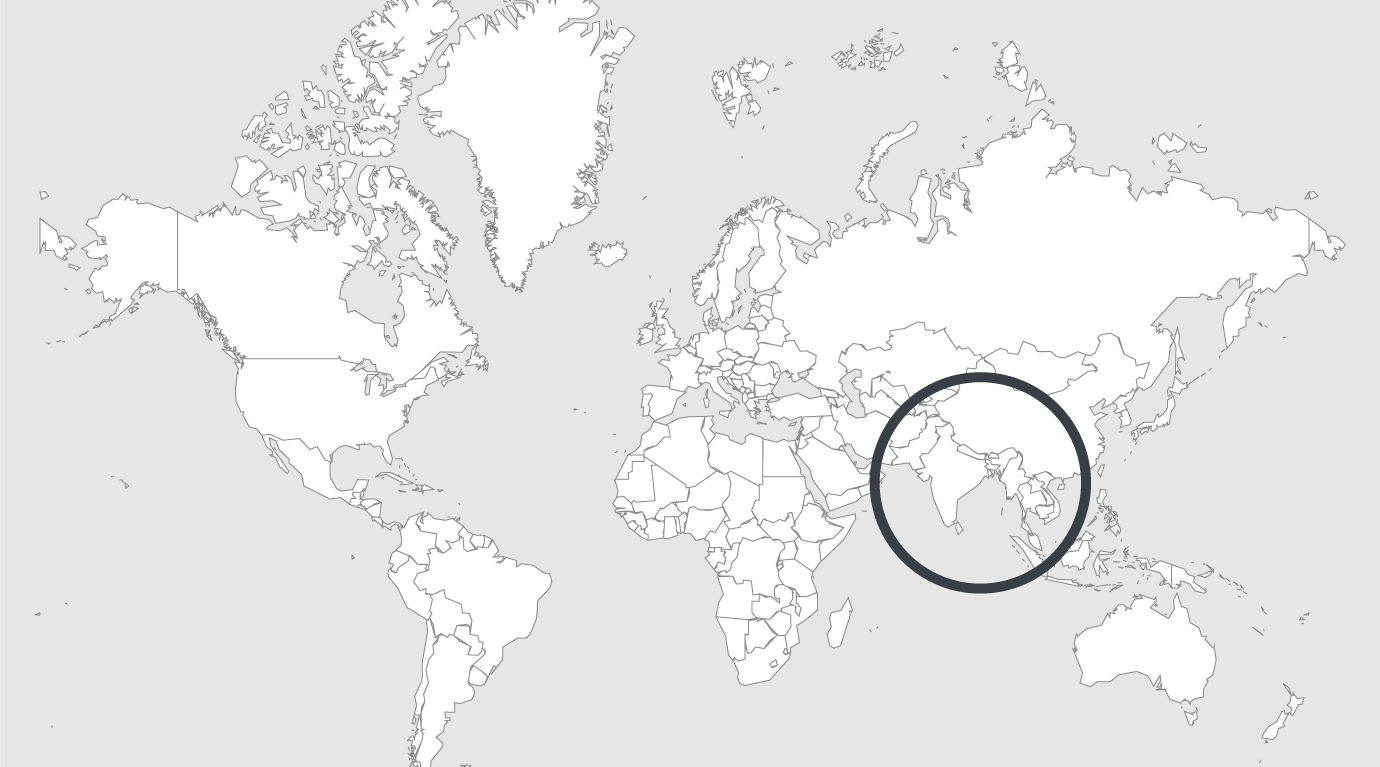 Explore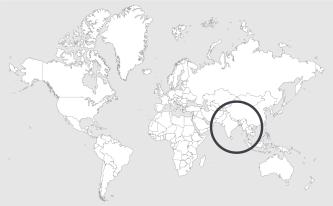 Source: The Diplomat (13/07/2021)
Read country-profile
Myanmar: don't let the junta normalize cruelty
Torture – and the fear that it engenders – has been central to the military junta's efforts to quell popular resistance.
On June 26, CNN reported the story of American-Burmese journalist Nathan Maung, who was released by the Myanmar military after three months of detention, during which time he experienced severe torture. On June 22, Human Rights Watch published the account of a 17-year-old boy, who endured repeated beatings with a bamboo stick filled with cement, blows to the head with the butt of a rifle, and burial up to his neck in a mock execution.
These are just two of the hundreds if not thousands of survivors of the military junta's rampant use of torture since the coup of February 1. Verified reports of mutilation and execution of profiled political activists – including the dismembering of victims' bodies in apparent acts of organ-theft or cover-up – hit local and global media weekly. The flood of narratives about beatings and coercive interrogations, threats, and humiliation from formerly detained Myanmar citizens, bears witness to the routinized torture that the more than 6,000 post-coup detainees suffer every day.
This is not simply lamentable; it is absolutely unacceptable and illegal. Torture has poisoned the lives of people in Myanmar for decades, but right now this destructive practice is doing its damage in a particularly explosive way. The fact that the serious international crime of torture is being committed by police officers and soldiers serving the military junta without restraint daily, should provoke us into action.
The Assistance Association for Political Prisoners (AAPP), which has documented the extent of the military junta's unlawful arrests, killings, and kidnappings, reported on June 26 that at least 24 people have been tortured to death since the coup. Social media is equally brimming with accounts of security officers' violent attacks on unarmed protesters and bystanders. This is apparent proof that torture – not only during detention, but also on the streets and in peoples' homes – is central to the military junta's efforts to quell civil disobedience.