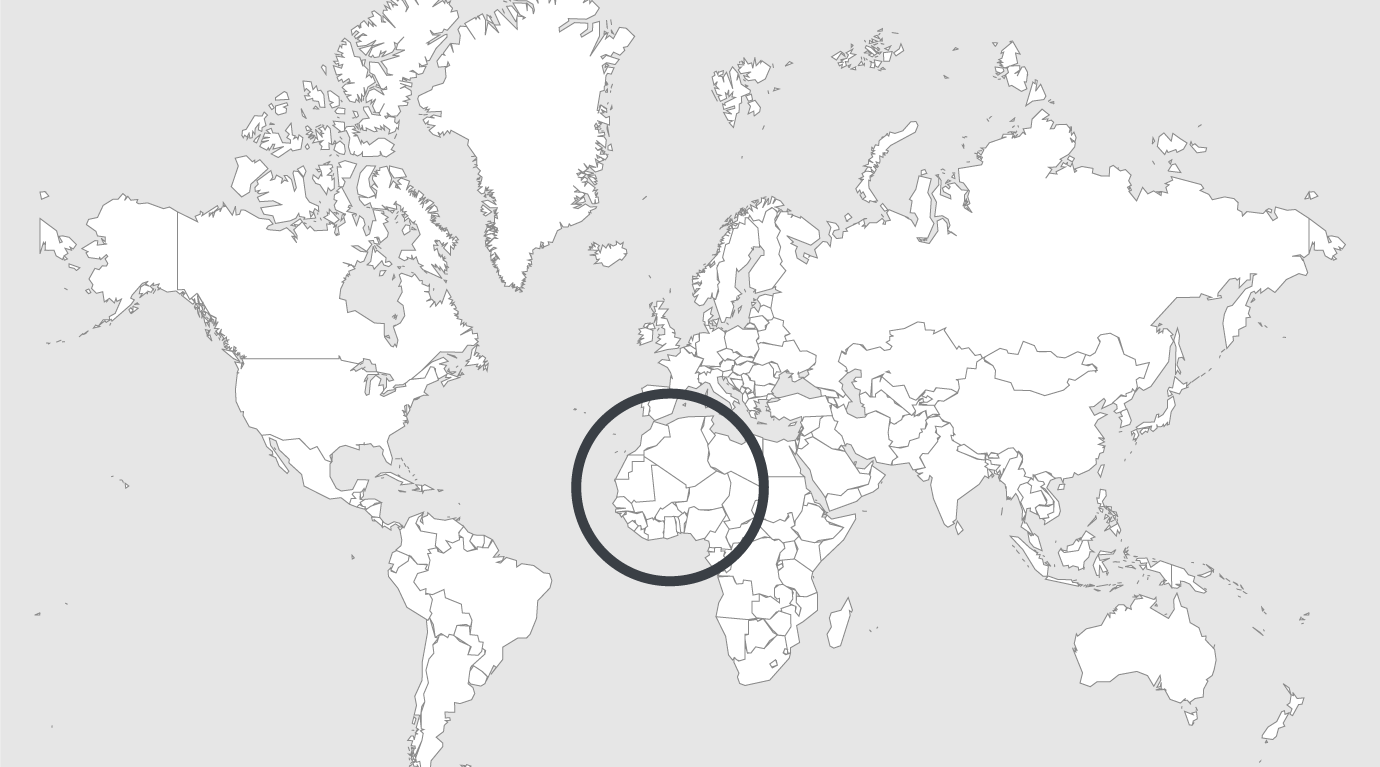 Explore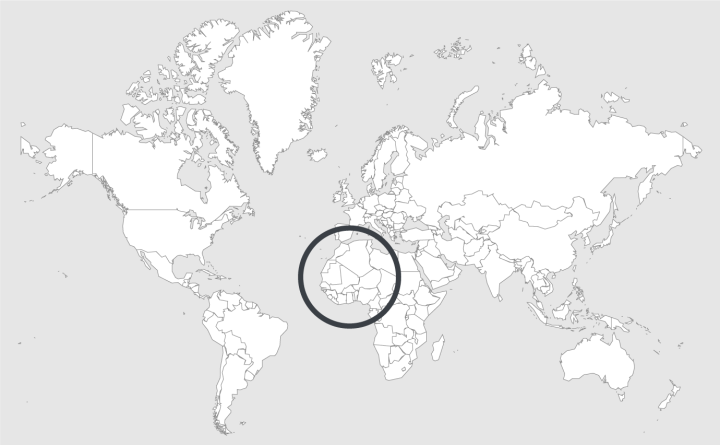 Source — Morocco World News
Read country-profile
Morocco: Human Rights Council debates pre-trial detention and prison overcrowding
The National Council of Human Rights (CNDH) organized on Tuesday a symposium on pre-trial detention, which leads to overcrowding in prisons.
At roundtable discussions, meetings and press conferences, authorities debated possible strategies to decrease the rate of pre-trial detention and alleviate the strain on prison resources.
Pre-trial detention has had extremely damaging effects on the Moroccan judicial system.
According to The General Delegation to Prison Administration and Reintegration (DGAPR), 32,160prisoners behind bars are awaiting trials, representing 40 percent of the total number of prisoners in Morocco.
Casablanca's Regional Director of Prison Administration and Reintegration, Hassan Hmina, said that 17,570 persons were detained in pre-trial custody in Casablanca throughout the previous year, roughly 55 percent of the city's prison population at the time.
Read full article.