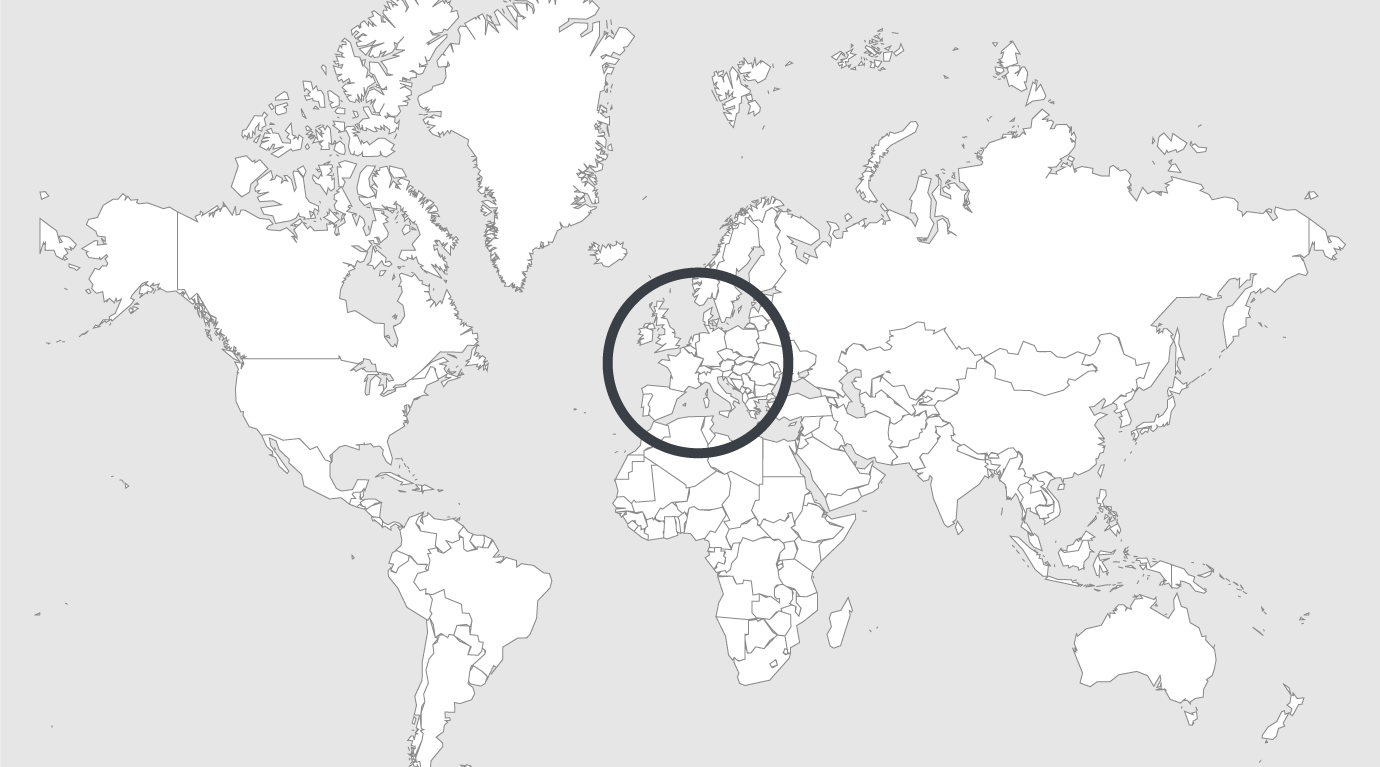 Explore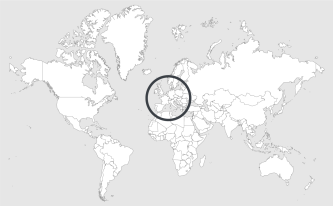 Source: CPH Post
Read country-profile
More minors being imprisoned in Denmark
According to a new report from the Justice Ministry, there has been a considerable increase in under age Danes spending time in prison.
Minors who have landed in trouble are generally sent to secure institutions, but the report showed that an average of 14 people under the age of 18 were in prison on any given day in 2016, which is an increase of five compared to 2014.
"The reasons could be that a judge evaluated that the minor will flee from a secure institution and therefore should be held in remand," Hannah Hagerup, a spokesperson with the prison and probation service, Kriminalforsorgen, told the prison association, Fængselsfunktionæren.
"Or perhaps the minor has had a problematic stay at a secure institution in the past."
Read full article.