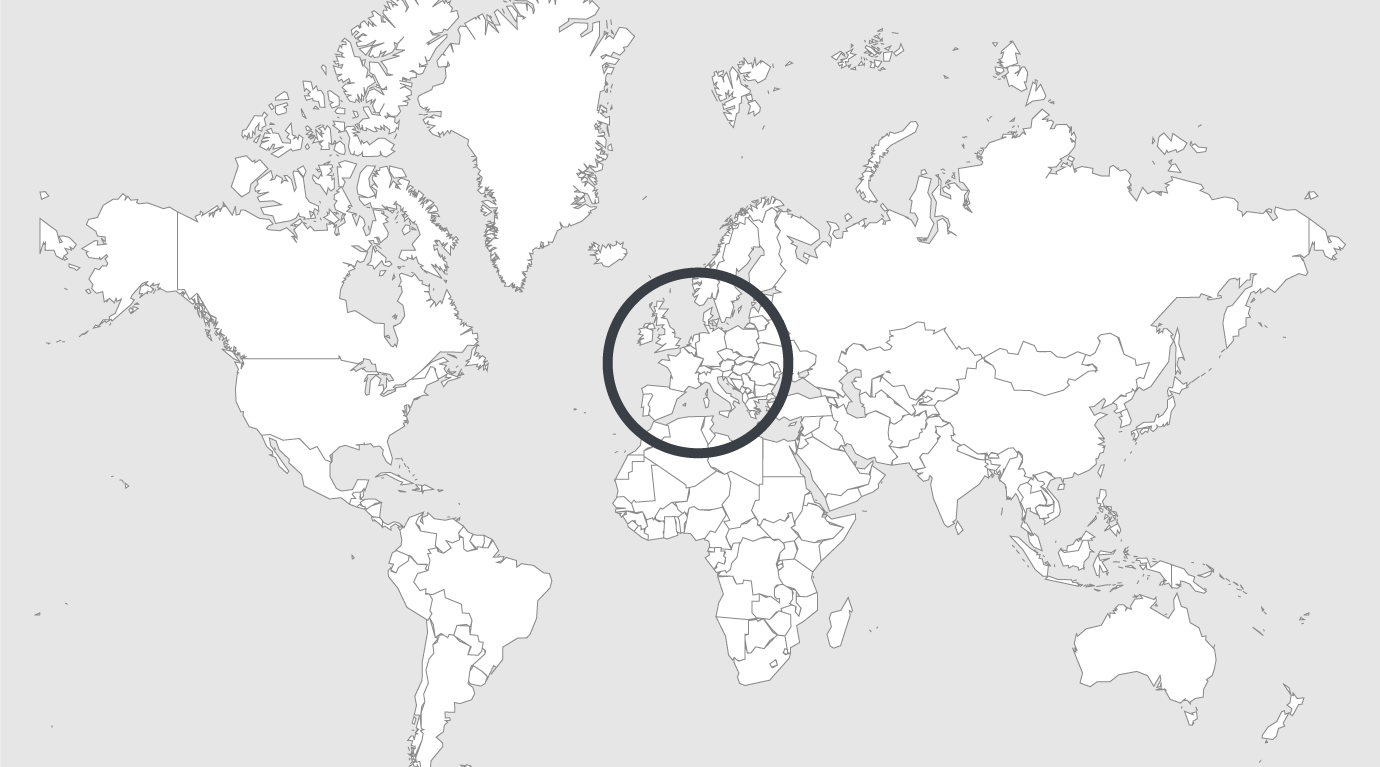 Explore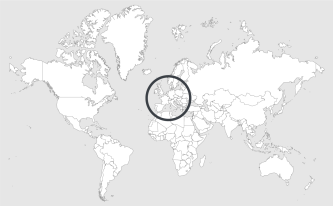 Source: CPH Post
Read country-profile
More inmates committing suicide in Danish prisons
The eight prisoners who committed suicide in Danish prisons in 2016 is a quadrupling of the previous year and the highest figure since the prison and probation service, Kriminalforsorgen, began keeping track 11 years ago.
John Hatting, the head of Kriminalforsorgsforeningen, the organisation responsible for civil personnel in Denmark's prisons, speculated that the restructuring of the prison system could have an impact on the rise.
"It's impossible to say what the explanation could be, but Kriminalforsorgen has been under immense pressure in recent years," Hatting said, according to Metroxpress newspaper.
"So it hasn't been possible to keep an eye on the inmates to the degree that was the case in the past."
Read full article.