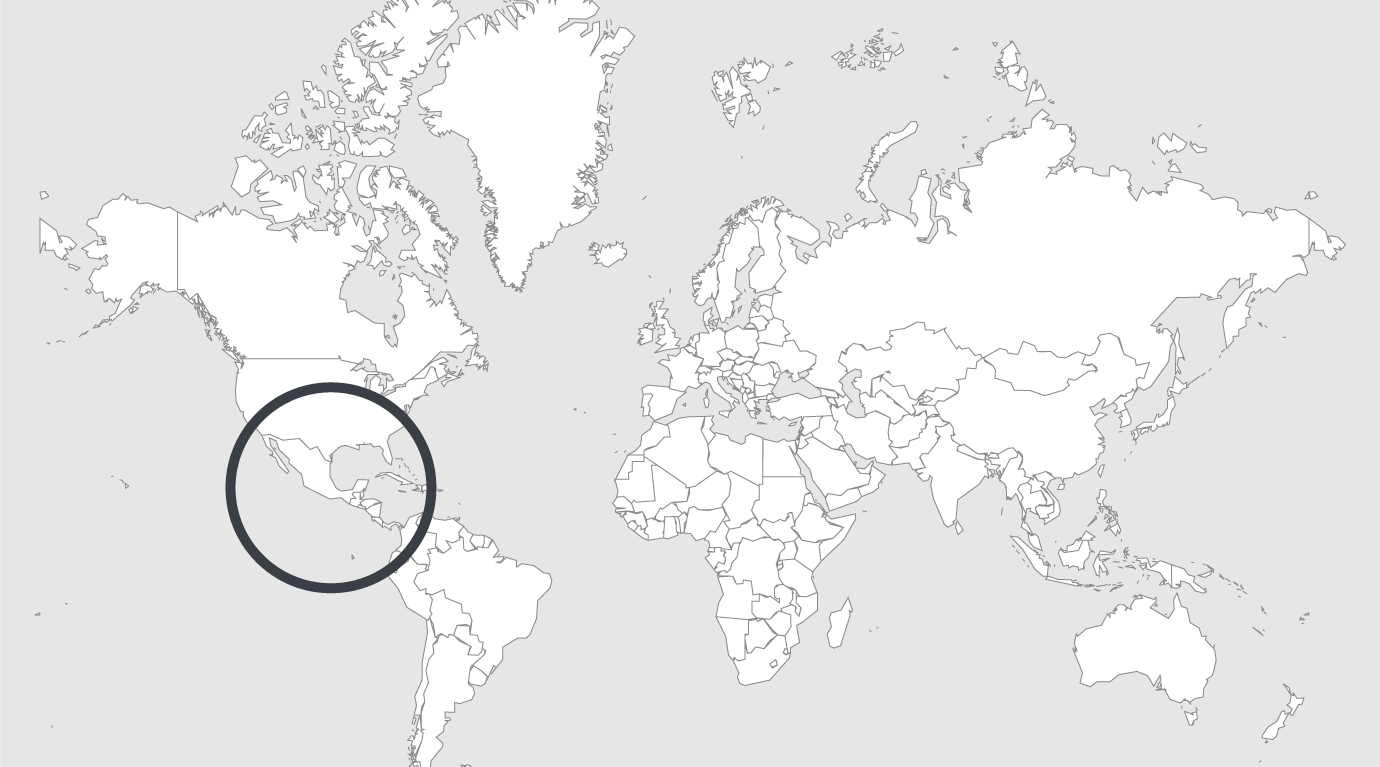 Topics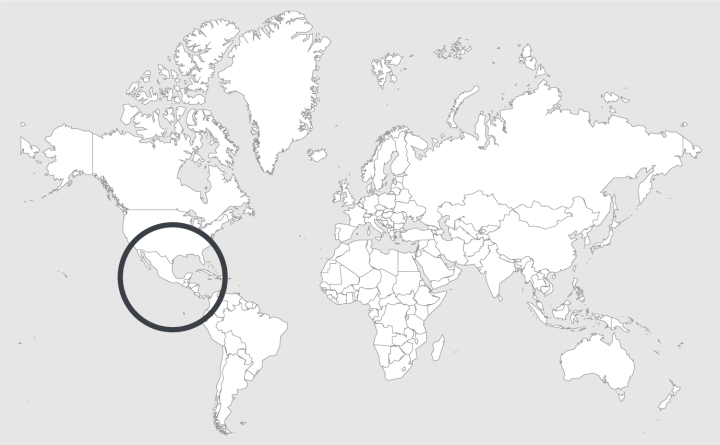 Source — IndraStra
Read country-profile
Mexico: after drug war contracting boom, Mexican prisons stand idle
Guards at one of Mexico's high-security prisons have to worry much more about criminals breaking in than busting out.
Despite a price tag of more than 2 billion pesos ($98 million), the Papantla prison built for about 2,000 men in the eastern state of Veracruz does not have a single inmate, and only a handful of staff look after the site.
So it was not surprising that last year, construction materials were stolen from inside the prison perimeter. "In reality, it's a white elephant," Galdino Diego Perez, the legal representative for Papantla's municipal government, said of the enormous white and gray complex outside of town.
The Papantla facility is the most egregious example of wasted taxpayer money under a 2008 prison-building plan that aimed to solve chronic overcrowding in Mexico's prisons and house an influx of new inmates as security forces cracked down on drug cartels.
Under the plan, then-President Felipe Calderon's conservative government gave out some 176 billion pesos ($8.65 billion) of no-bid contracts to open 15 facilities.
But years later, four of them stand only partially built or are still not open.
Public policy experts say the idle prisons reflect inadequate planning by Calderon's government, though the facilities that were opened did help reduce overcrowding in the penal system.
People involved in executing Calderon's plan blame current President Enrique Peña Nieto's administration for the delays.