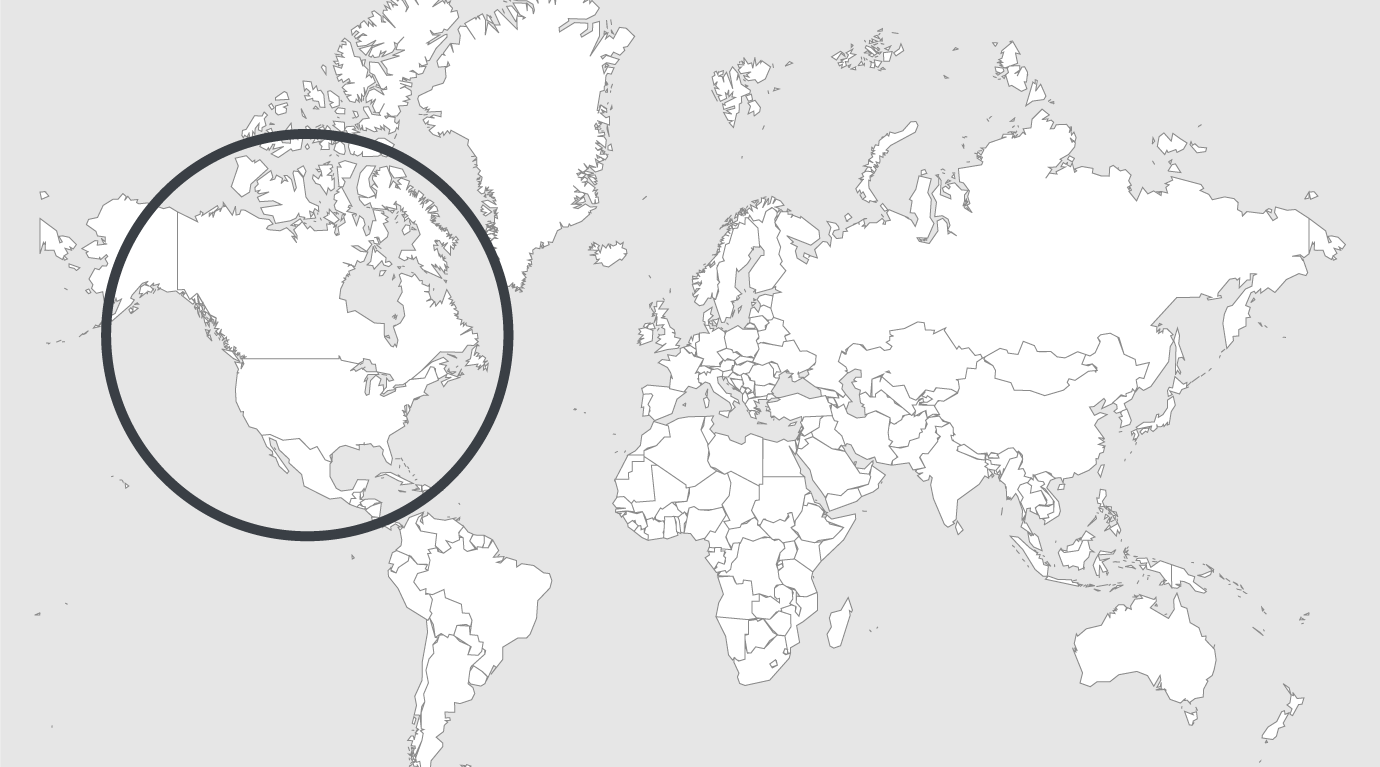 Explore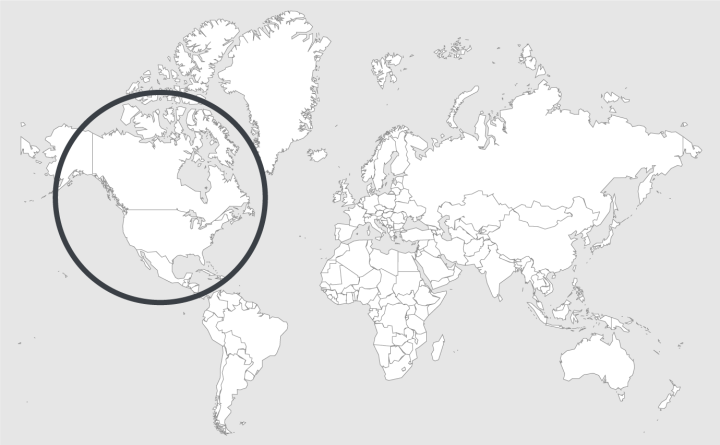 Source — The Guardian
Read country-profile
'Mexico's Alcatraz' prison to be turned into a cultural centre
Hundreds of inmates will be transferred to make way for Walls of Water arts venue. Mexico is to close one of the world's last remaining prison islands and turn it into a cultural centre named for a communist writer once held there.
The Mexican president, Andrés Manuel López Obrador, signed a declaration at his Monday morning press conference closing the federal prison on the Islas Marías, 60 miles off Mexico's Pacific coast, saying he wanted to promote "more schools and fewer prisons".
He said of the prison island: "It's a history of punishments, of torture, of repression over more than a century."
Of the 600 prisoners on the island 200 will be released, while the rest will be relocated to prisons on the Mexican mainland.
The former prison will turned into a cultural centre and rechristened Walls of Water: José Revueltas, after a book the communist writer wrote that was inspired by two periods of imprisonment on the island for political activism, which helped to make him one of its most famous former inmates.
Inmates serving long sentences lived on the islands – known as the Mexican Alcatraz – with their families.