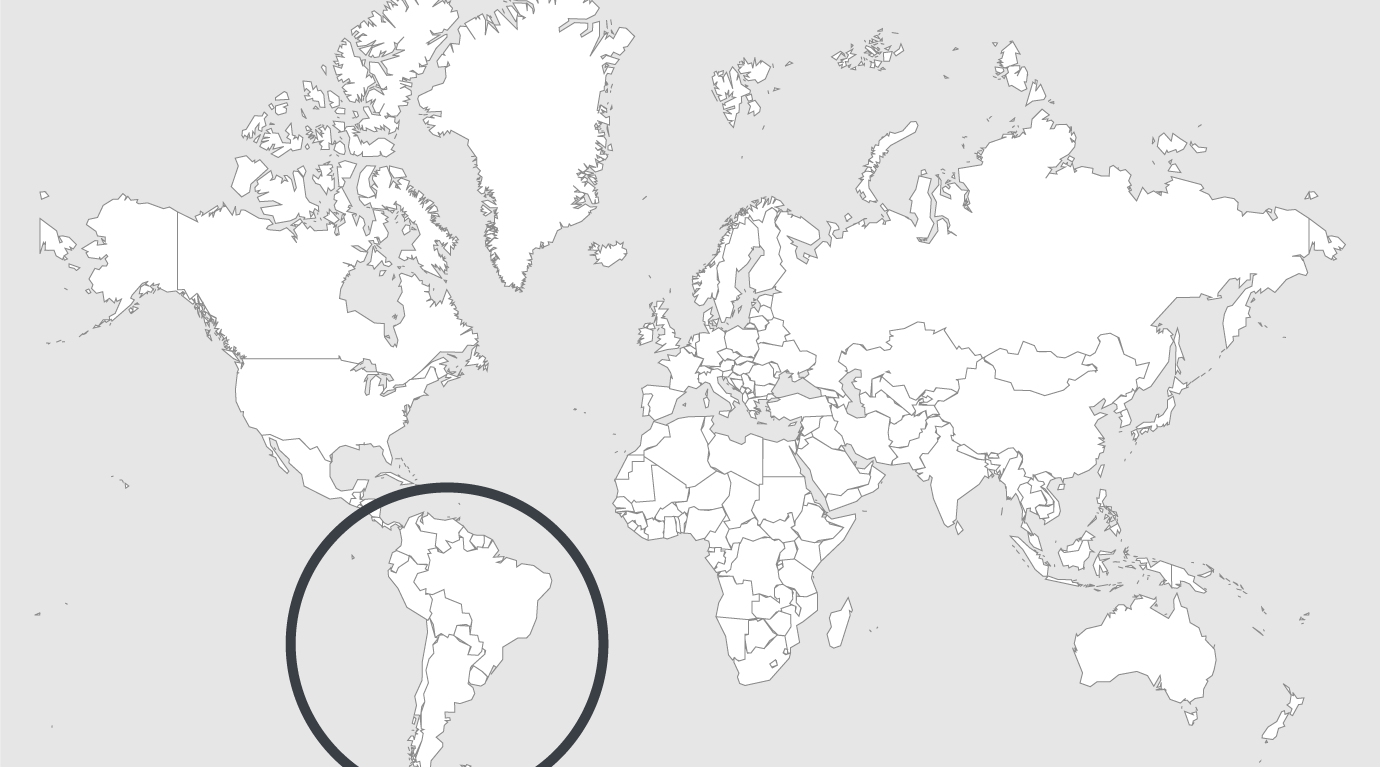 Topics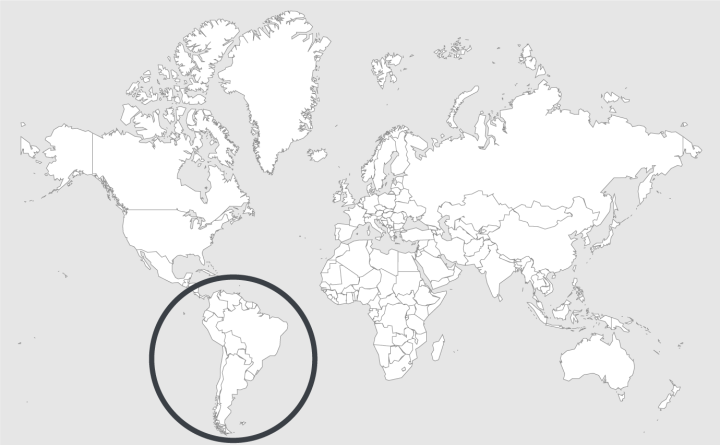 Source — Nation News
Read country-profile
Measures to overcome crowding in Guyana prisons
The government is tackling overcrowding in the prisons by looking for alternatives for pre-trial detention. This is a part of other measures outlined to address prison overcrowding in a timely manner.
The government, through the Ministry of Public Security (MoPS) will be hiring a consultant to find alternatives for pre-trial detention, Project Manager of the Citizen Security Strengthening Programme (CSSP) Clement Henry told the Government Information Agency (GINA).
"A consultant has been identified, and we are doing contract negotiations with that person, and we have been able to arrive at a sum. We have sent that contract to NPTAB (National Procurement and Tender Administration B0ard) for award so this consultancy is expected to start as early as in the next two weeks," Henry explained.
Overcrowding in prisons of Guyana is one of the major challenges faced by the Guyana Prison Service (GPS). The number of prisoners within the system remains alarmingly high, hence overcrowding. A recent survey showed that the prison population stands at 256 per 100 000 of the national population, well above the world average of 146 per 100 000.
Read full article.