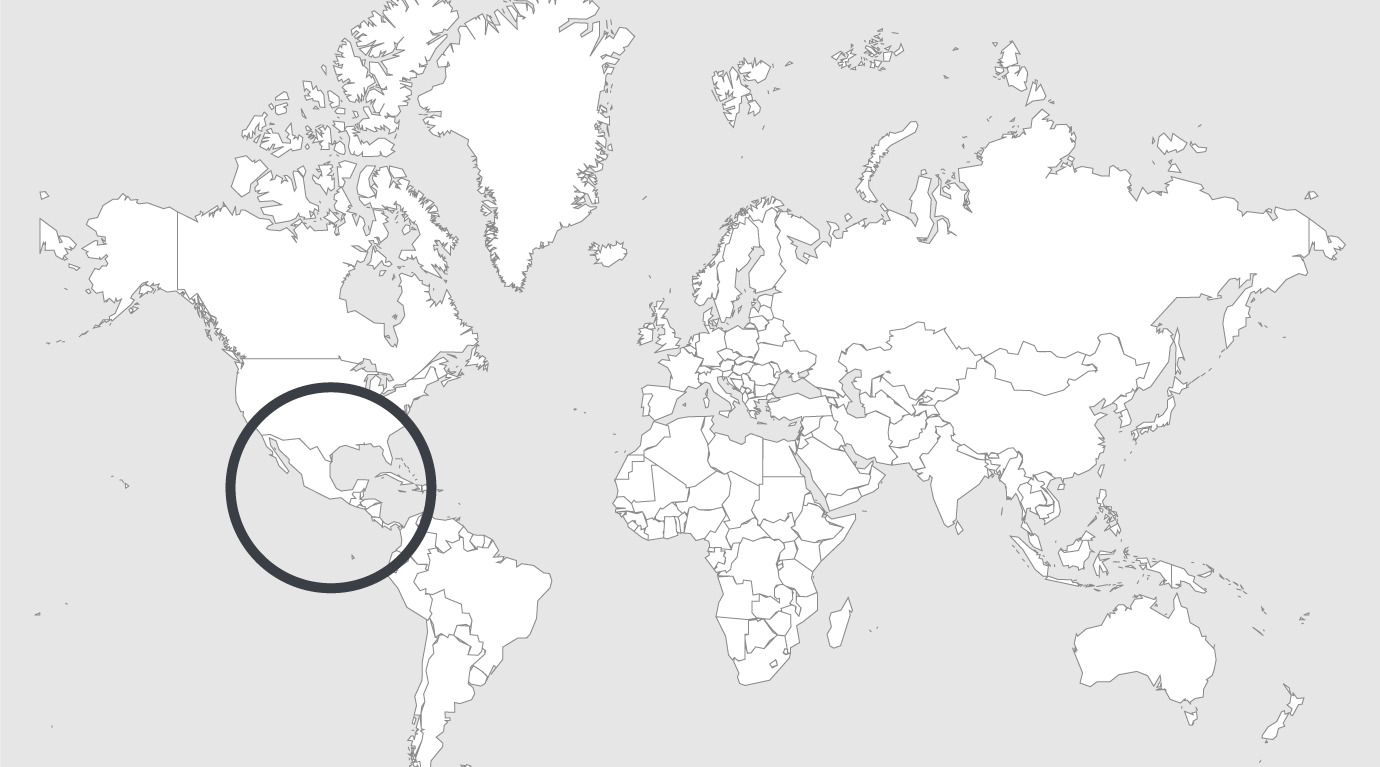 Explore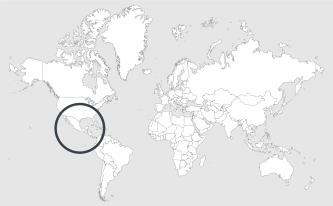 Source: Associated Press
Read country-profile
Mass funeral held for 20 Haitians who died in dismal prison
Relatives wailed in grief or stared stoically as flowers were placed on 20 caskets at a mass funeral Tuesday for the latest group of inmates who died miserably in Haiti's largest prison, most without ever having been convicted of any crime.
Marie Lumane Laurore broke into piercing screams as she collapsed in a church pew before the coffin of her son, Eddy. The 30-year-old inmate fell ill with tuberculosis and severe anemia while he was jailed in Haiti's filthy and overcrowded National Penitentiary on a rape charge with no trial in sight.
"Jesus, give me back my son! He was my only boy," she sobbed, banging her fists against a wooden pew in a Catholic church in downtown Port-au-Prince.
Emotions that had been dammed up, in some cases for years, over their loved ones' lengthy detentions broke in a crescendo of grief as a priest called out the names of the dead.
It was the third funeral service for National Penitentiary inmates organized by Port-au-Prince chief prosecutor Danton Leger since April. It came a day after The Associated Press published an exclusive report on record overcrowding and appalling conditions inside Haiti's biggest lockup.
Recurrent shortages of food and medicine as well as infectious diseases that flourish in packed Haitian prisons and jails have led to an upsurge in malnutrition-related illnesses and other preventable diseases. The large majority of the country's 11,000 inmates haven't been convicted of anything and wait years for a court date.
U.N. Special Representative Sandra Honore said in a statement that 42 detainee deaths so far this year are linked to "the worsening of cruel, inhuman and degrading" conditions. She called on Haitian authorities to urgently improve the situation, saying it was "the responsibility of the state to ensure respect for the rights of detainees and access to basic services."
Similar calls have gone unheeded for years and dismal prison conditions worsened over the last year as a caretaker government was in power.
Read full article.