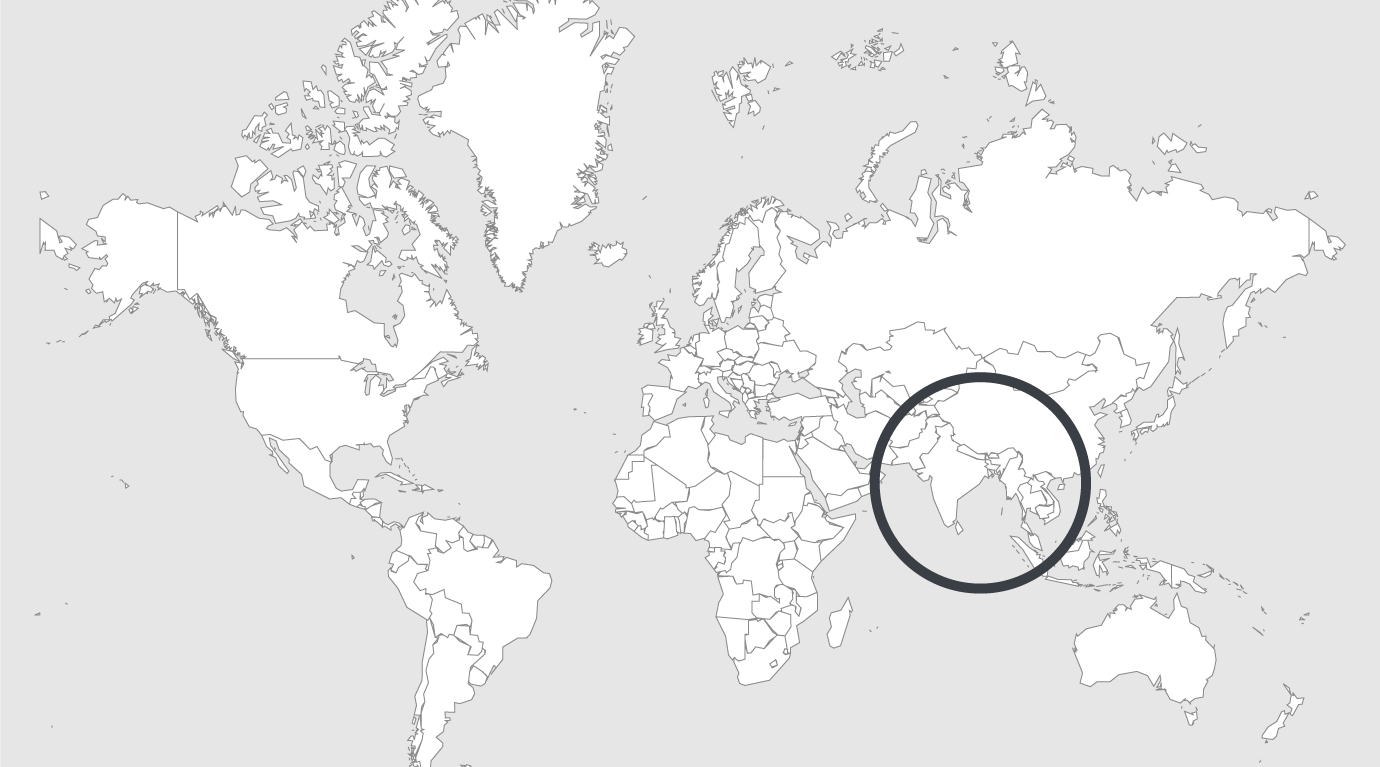 Topics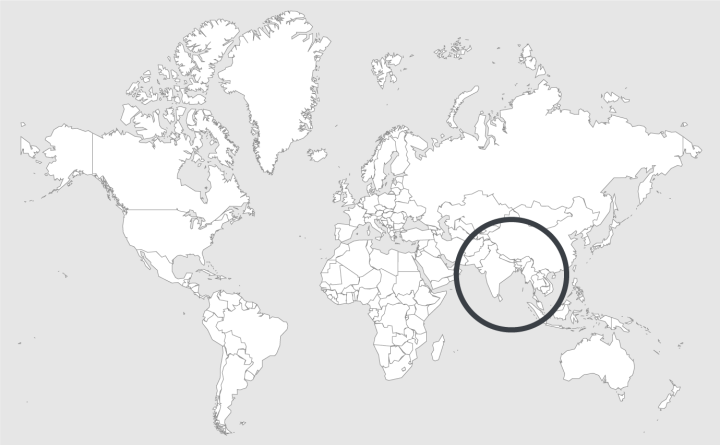 Source — Independent (20/10/2021)
Read country-profile
Malaysia : Single mother with nine children sentenced to death for meth possession
Incident has ignited fierce debate on women's rights and capital punishment in Malaysia.
A 55-year-old woman was sentenced to death in Malaysia last week after being convicted for possessing drugs.Hairun Jalmani, a single mother of nine children, was sentenced by Judge Alwi Abdul Wahab on 15 October at the Tawau High Court in Sabah, Malaysia. She was caught with 113.9g of methamphetamine in January 2018.Under Malaysian law, those found in possession of over 50 grams of methamphetamine face a mandatory death penalty. It is among a minority of countries — China, Iran, Saudi Arabia, Vietnam and Singapore — that continue to impose the death penalty for drug-related offences.
According to an Amnesty International report, till February 2019, as many as 1,281 people were reported to be on death row in Malaysia. Of this, 568 people, or 44 per cent, were foreign nationals. "Of the total, 73 per cent have been convicted of drug trafficking," the report said, adding that "this figure rises to a staggering 95 per cent in the cases of women".
In 2017, Malaysia Crime Prevention Foundation senior vice-chairman Tan Sri Lee Lam Thye — who also served as the vice-president of the Malaysian Drug Prevention Association previously — had said that socio-economic factors such as poverty and a lack of employment opportunities were some reasons for drug use among fishermen.
Read more about death penalty in Malaysia here (in French).