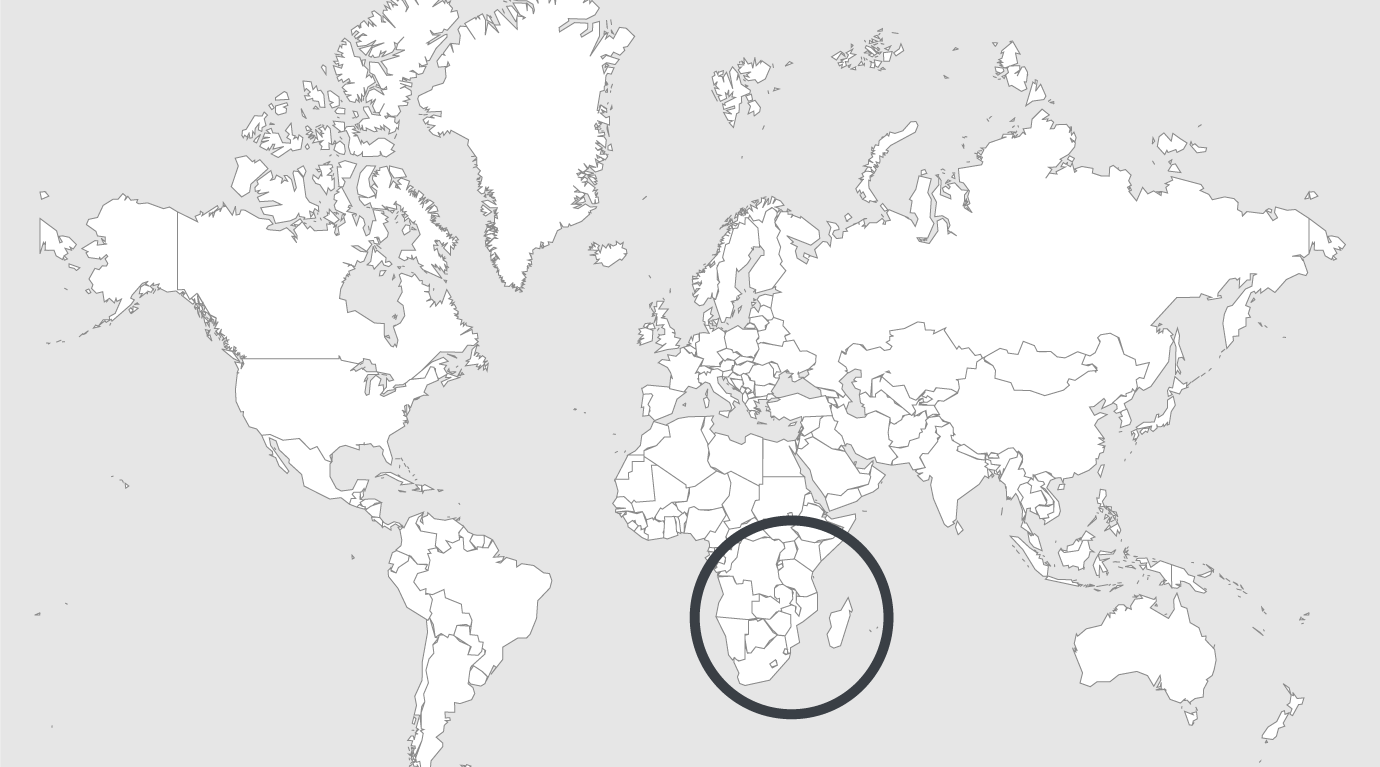 Explore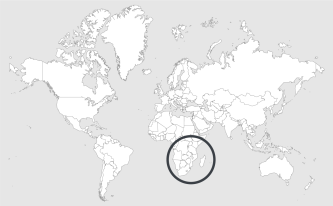 Source: BBC
Read country-profile
Madagascar: the children in prison for stealing vanilla
Children accused of stealing vanilla beans in Madagascar can spend nearly three years in prison without trial. The island is the world's largest producer of vanilla beans, where a booming industry has led to rising theft.
But the conditions for child prisoners can be worrying, with some being given just one meal a day.
The BBC's Southern Africa reporter Pumza Fihlani went to visit Antalaha Prison in Sava, one of Madagascar's biggest vanilla-producing regions.
Read full article