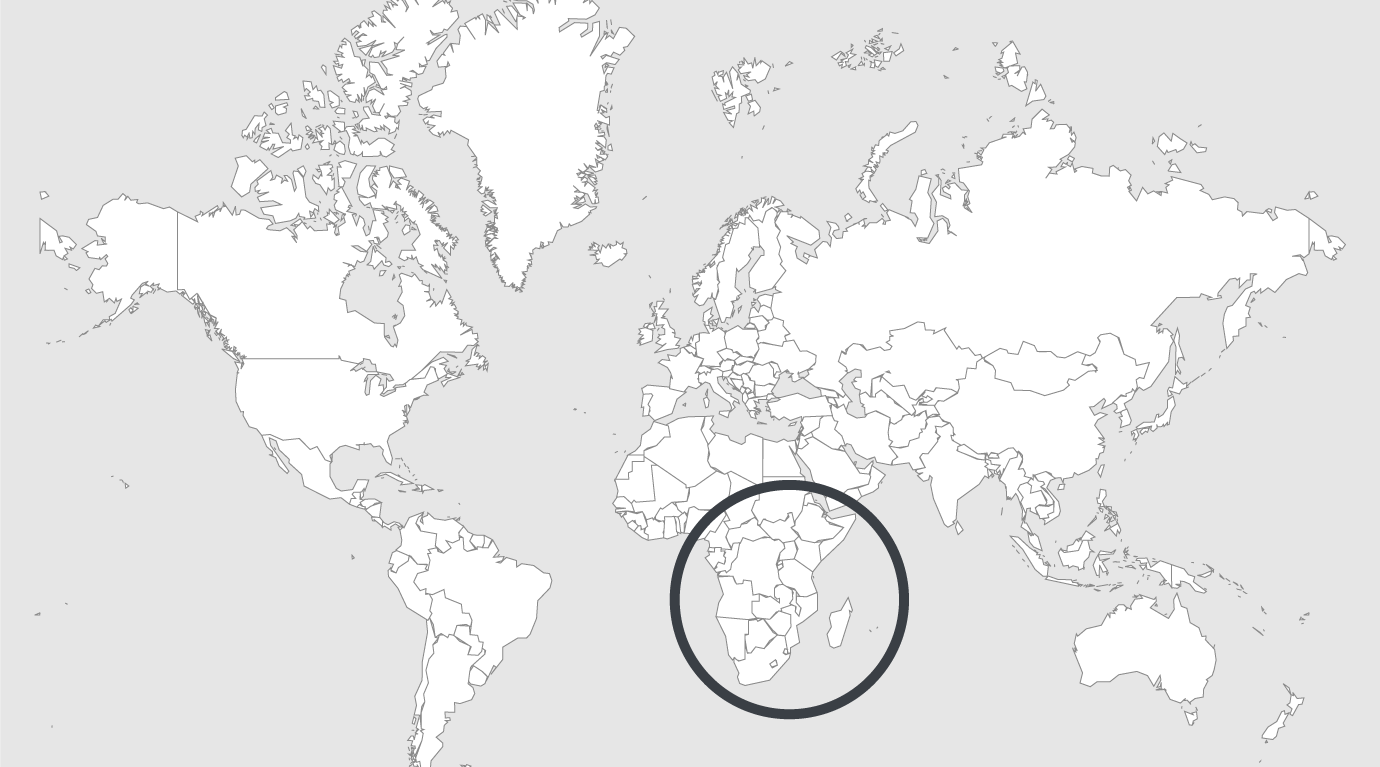 Explore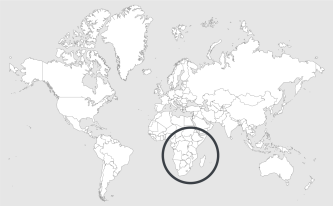 Source: News 24
Read country-profile
Madagascar red-faced after mass jail breakout
Prison officials in Madagascar were left red-faced on Tuesday after a mass escape which left over 30 inmates on the run on the Indian Ocean island nation.
The mass breakout occurred three weeks into a strike by prison workers, with media reports suggesting the escapees may have received help from guards, although officials said they do not yet know what happened.
"There was a mass breakout about 01:30 Monday from the prison in Tulear," in southwest Madagascar, justice ministry spokesperson Jeremie Napou told AFP.
"Thirty-seven inmates escaped, and six have already been re-arrested," he said, giving no further details about the embarrassing mass getaway.
"There are so many versions [of the story] but we prefer to await the results of our own investigations before saying what is really behind this mass escape," said Napou.
Read full article.