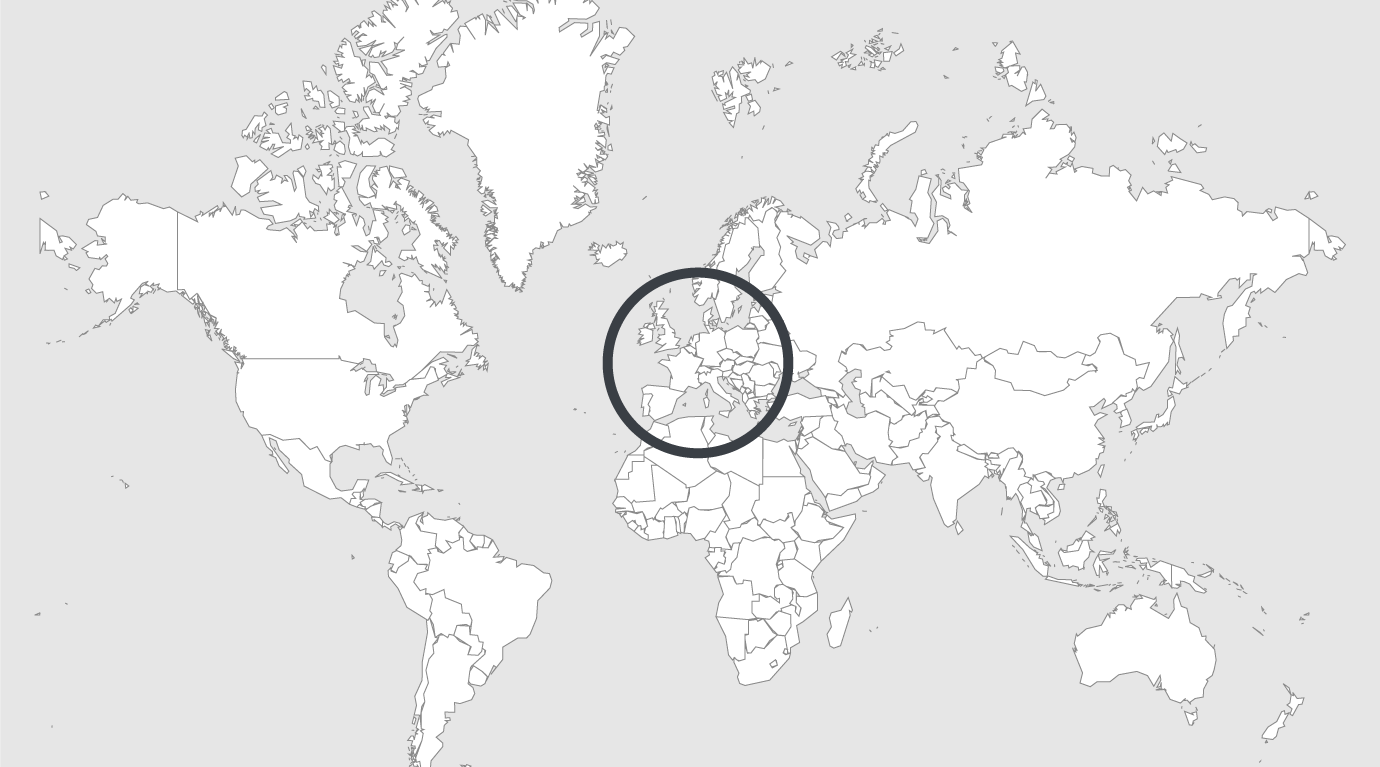 Topics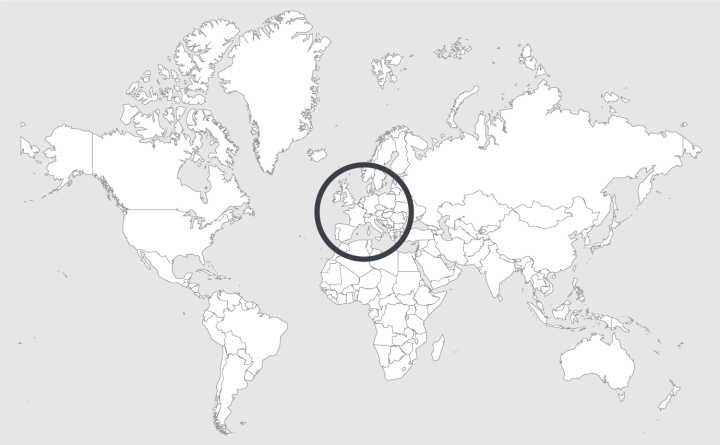 Source — RTL (14/03/2020)
Read country-profile
Luxembourg: Schrassig detention centre reduces visits to minimum
The prison has not yet recorded a case of coronavirus. The management hopes to keep it that way as many inmates suffer from health issues.
Prison visits will be reduced to a minimum from 16 March onward. Prison officials explained in a statement that there will not be more than 25 visits a week. A maximum of two people can visit an inmate at the same time. Visitors have to fill out a questionnaire and have their temperature tested before being allowed into the confines of the prison.
Direct contact with an inmate will not be possible. A window separates the prisoners from their visitors. Lawyers will also have restricted access. Other third parties are not allowed to access the prison. Prison transport is also kept to a minimum and new inmates are checked for the virus before entering the prison.