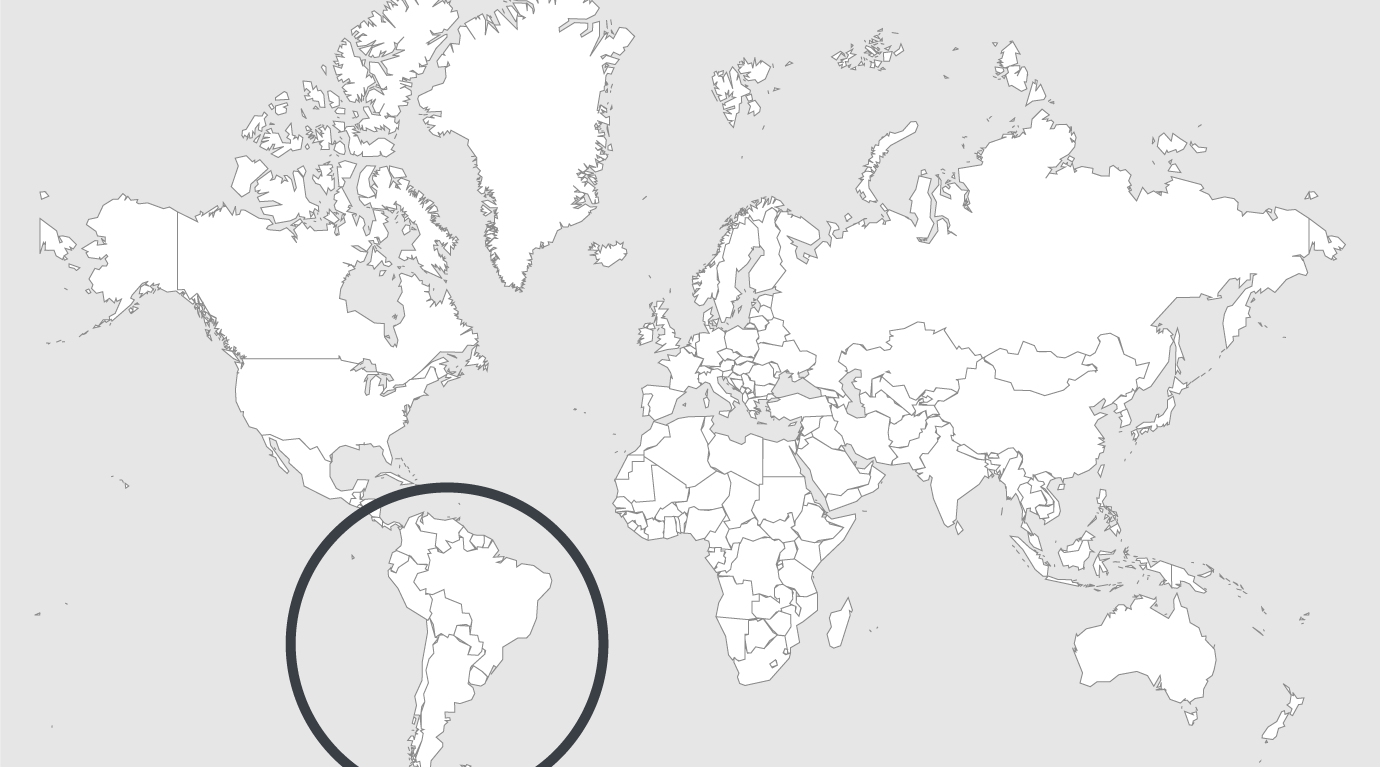 Topics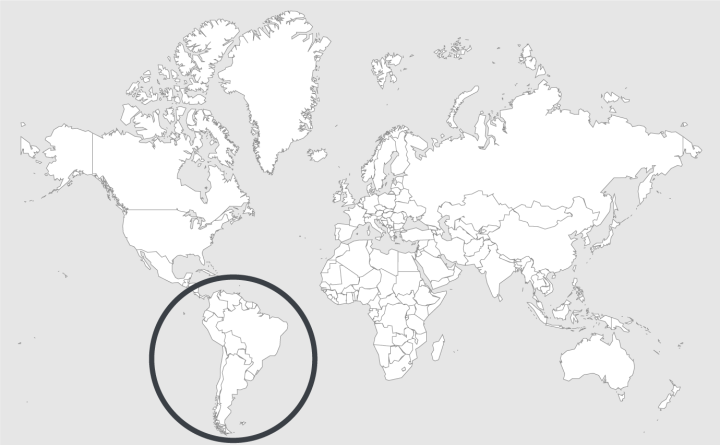 Source — Associated Press
Read country-profile
Life at Brazilian prison where 'the state has lost control'
For nearly two years, guards didn't dare enter the cell blocks at the Alcacuz prison in northeastern Brazil. And with good reason. Only about a dozen at a time are supposed to watch some 1,500 inmates, whose gangs are supplied through tunnels that let them bring in guns, knives, cellphones and just about anything else.
The lockup, nicknamed "Swiss cheese" by residents of the surrounding neighborhood, saw a Jan. 14 riot in which 26 prisoners died — and officials here are still trying to finally regain full control.
"The state has lost control," Vilma Batista, a guard at Alcacuz and president of the correction officers union in Rio Grande do Norte state, told The Associated Press, speaking just outside the prison in the wake of the clashes. "We have lost all of the buildings in the prison where there are inmates, who remain in command and in control."
Alcacuz is among the worst prisons in Brazil, but by no means an aberration. The problems here can be found across Latin America's largest nation, which is experiencing a wave of prison massacres and unrest that have left at least 130 inmates dead since the beginning of the year.
Read full article.