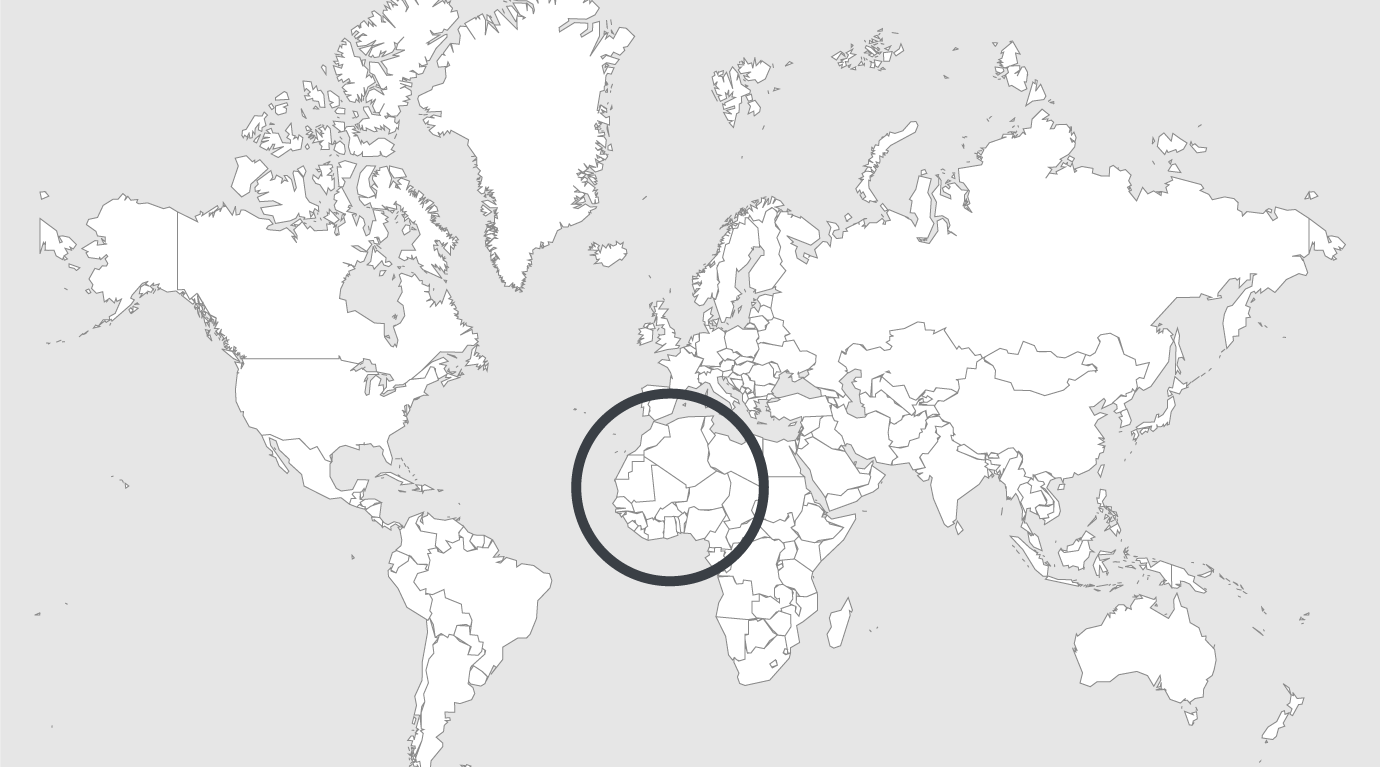 Explore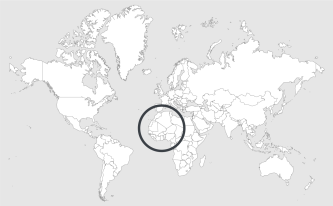 Source: AllAfrica (07/07/2021)
Read country-profile
Liberia: SHED with funding from european union donates essential drugs to four prison facilities
A national non-governmental organization Serving Humanity for Empowerment and Development (SHED) with support from the European Union (EU) has purchased and donated a consignment of essential drugs to four prison facilities including Kakata, Bondinway, Gbarnga and Sanniquellie Prions.
The drugs valued over Four Thousand United States Dollars (US$ 4,000) was donated Tuesday at SHED's office in Paynesville and will be used in treating malaria, skin diseases, infection, STIs, test kit for hepatitis, sanitary pads for female inmates, nose masks for use by inmates and other common diseases being experienced by inmates at the four prison facilities.
Making the donation to the Bureau of Corrections and Rehabilitation (BCR), the Executive Director of SHED Mrs. Joyce Q. Pajibo expressed thanks to the BCR through the Ministry of Justice and other Government institutions including the Ministry of Health for the smooth collaboration in the implementation of the European Union (EU) funded project titled "Strengthening Democracy and Respect for Fundamental Human Rights of Prisoners in Liberia-
"We have these drugs that we normally give to the prions as part of this project. We have been supporting these prisons with drugs from time to time based on need and the list of these drugs come from the Government through the Ministry of Health through the prison health office", she indicated.
The drugs which valued over four thousand United States Dollars, she said amongst include anti material drugs, infections, treatment for skin diseases, pain killers, most importantly test kit for Hepatitis.
Director Kwaidah called on other non-governmental organizations to come to the aid of the BCR in the other counties. He noted "We hope we can have two or three more SHEDs because you are just taking on three counties and we have 15 counties, so if other institutions can take on other counties doing what you are doing, we will be able to cover the country".