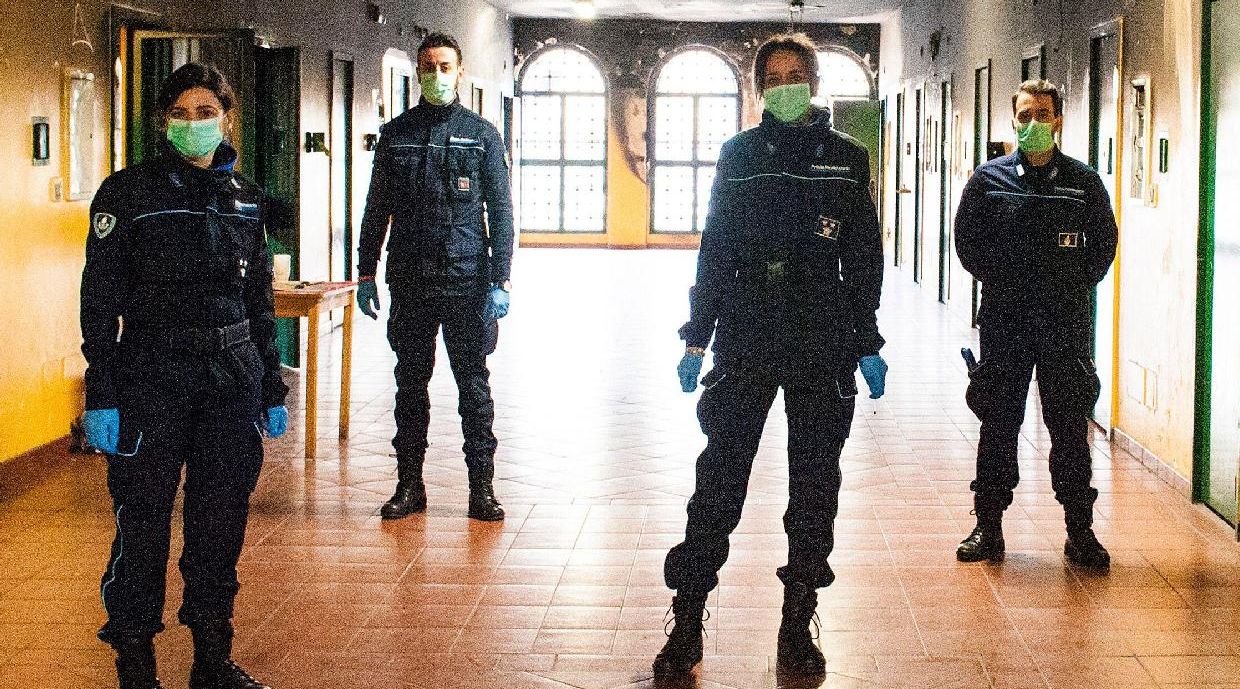 Explore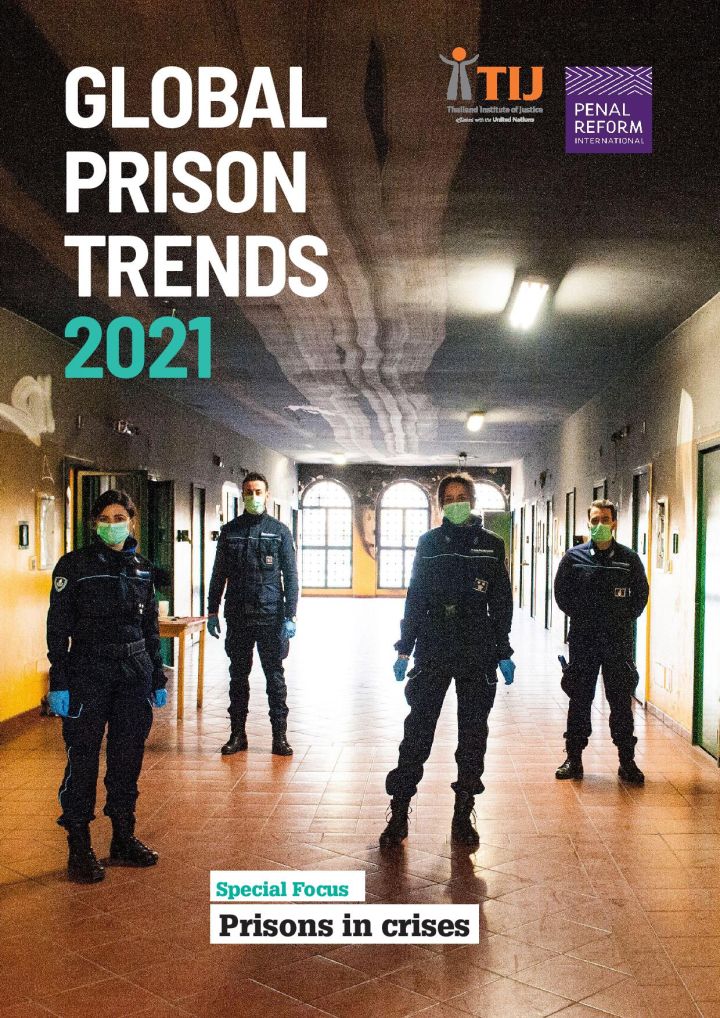 Source — Penal Reform International
Global Prison Trends 2021
The prison population is continuing to rise. It increased by 8% within 10 years.
More than eleven million people are imprisoned around the world. Of this number, 70% are awaiting trial, a percentage that has been continuously increasing since 2000.
Penal Reform International (PRI), in partnership with the Thailand Institute of Justice, published its annual report on major global prison trends. Global Prison Trends 2021 mainly covers the impact of COVID-19 on prisoners and prison personnel. Summary.
Death penalty is still in use in a third of the world's countries.
Undocumented human rights violations increase and abuse cannot be prevented due to a lack of protection measures.
UNICEF reported that more than 11,600 youth were released because of the health crisis.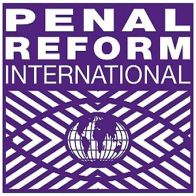 Penal Reform International
NGO
The organisation, founded in 1989, works globally to promote criminal justice systems that uphold human rights for all and do no harm. They work to make criminal justice systems non-discriminatory and protect the rights of disadvantaged people. They run practical human rights programmes and support reforms that make criminal justice fair and effective. It publishes annually its Global Prison Trends.
Website