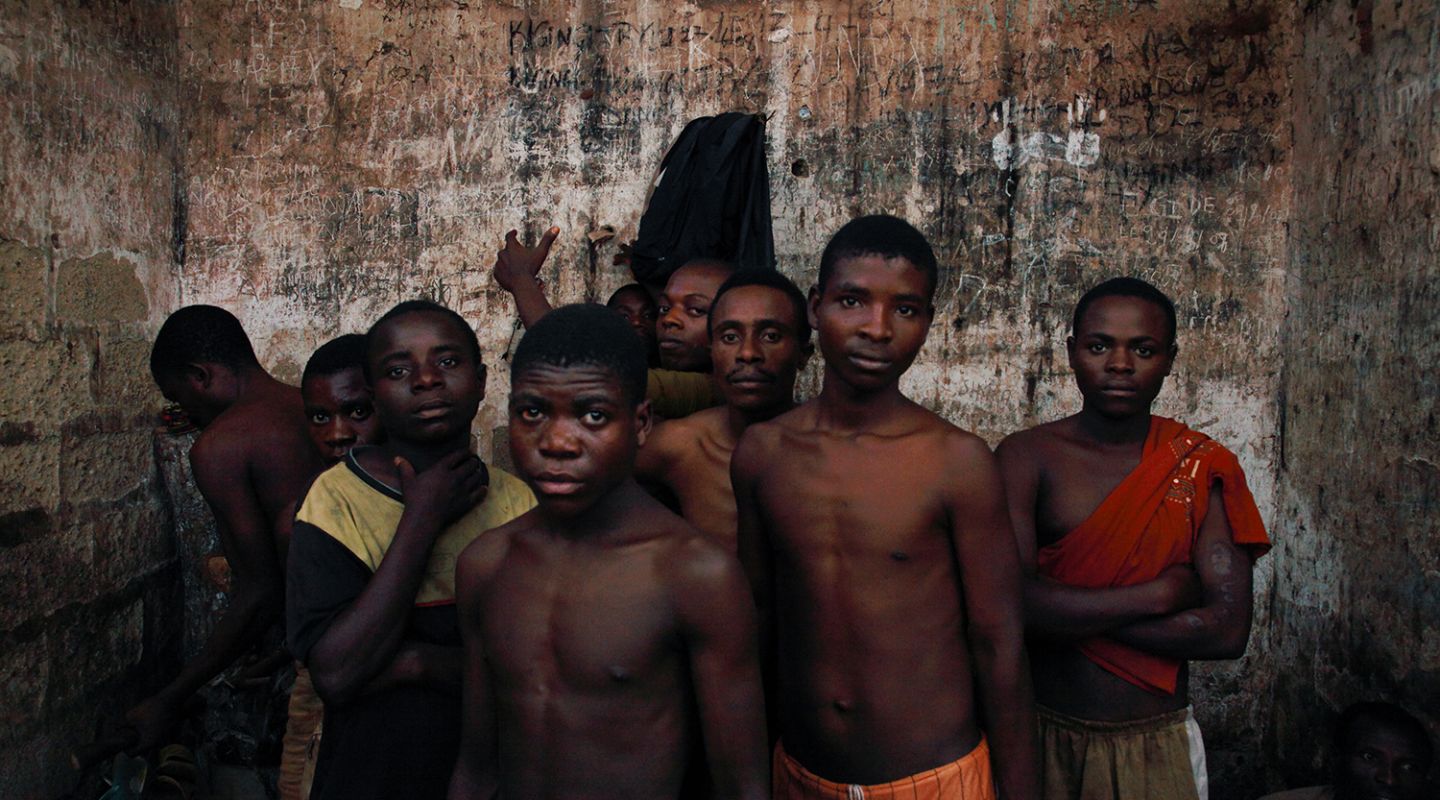 Explore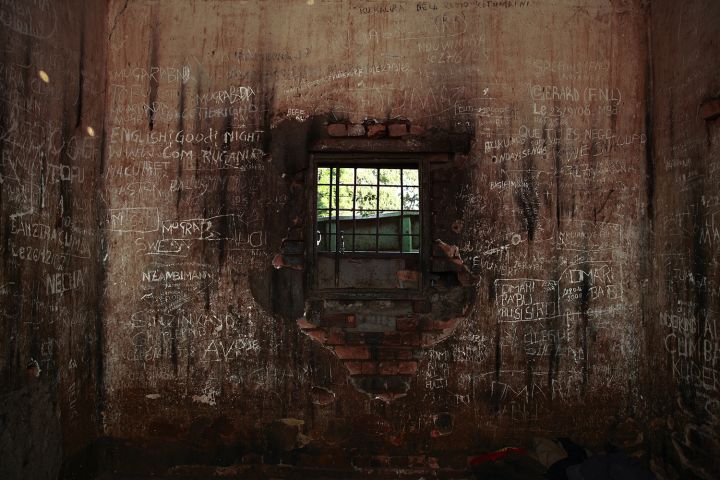 Read country-profile
The Dungeon
Children languishing in dark cells. They are victims of alleged arbitrary justice, and they spend years without seeing the inside of a courtroom.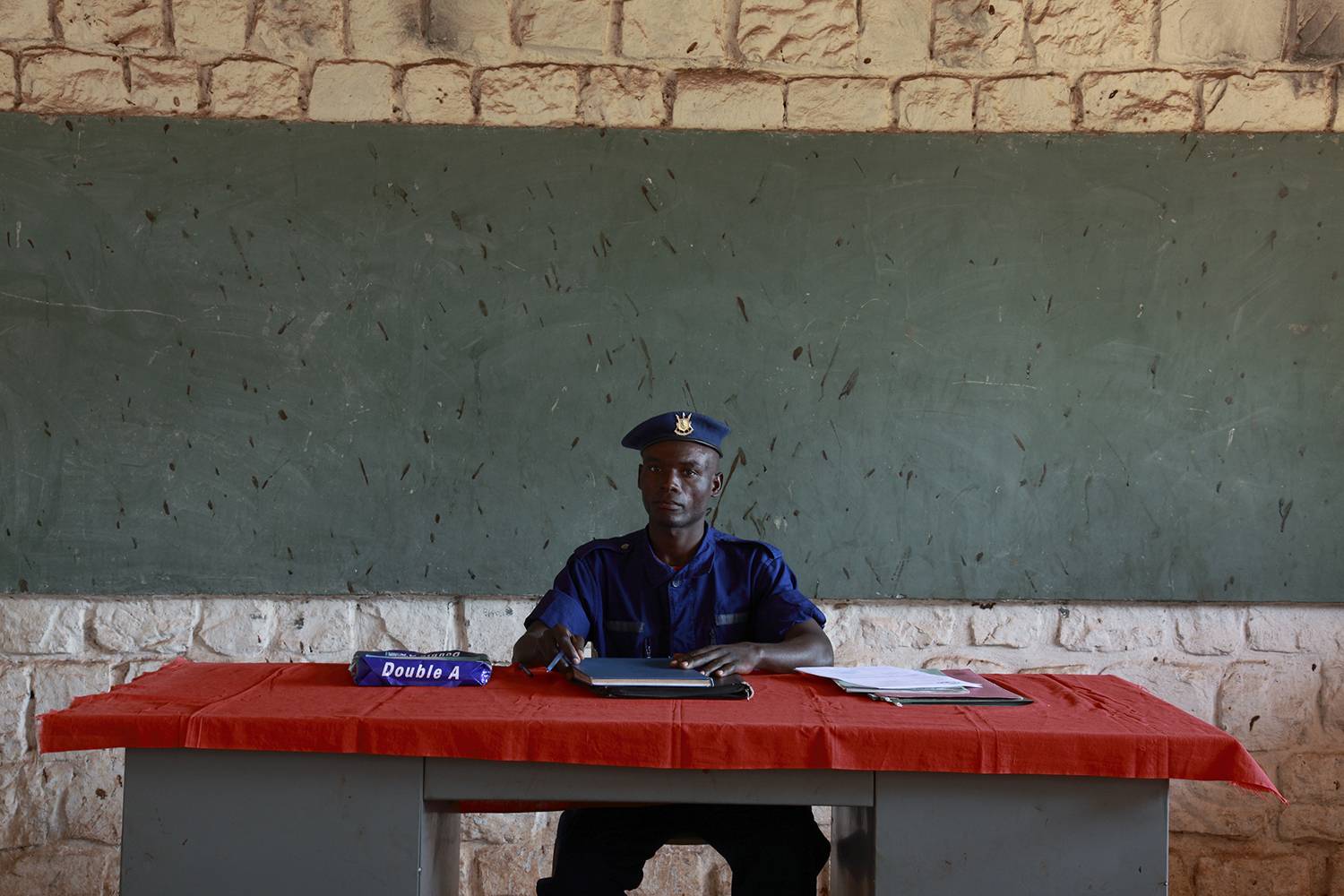 OPG (Officier de la Police General), general police officer, responsible for the detention cell in Buhinjuza, near the city Muyinga. – ©Nathalie Mohadjer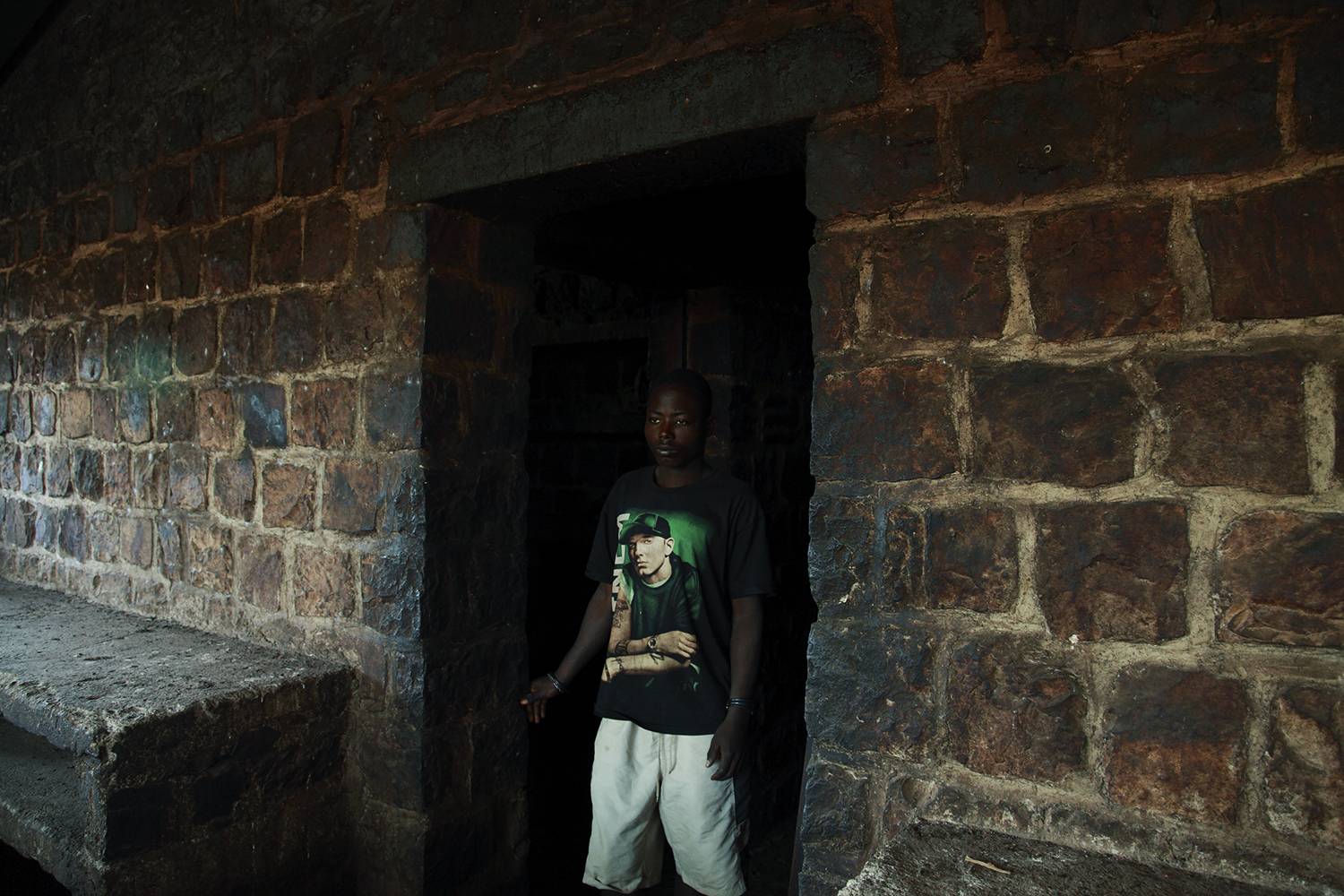 25 year old Miboro infront of his cell in Buhinjuza, near the city Muyinga Burundi 2009. He has been arrested for raping a young girl. The girl will be forced by her family to marry him, a decision made by the two families, and he will be freed without a trial in the next days. – ©Nathalie Mohadjer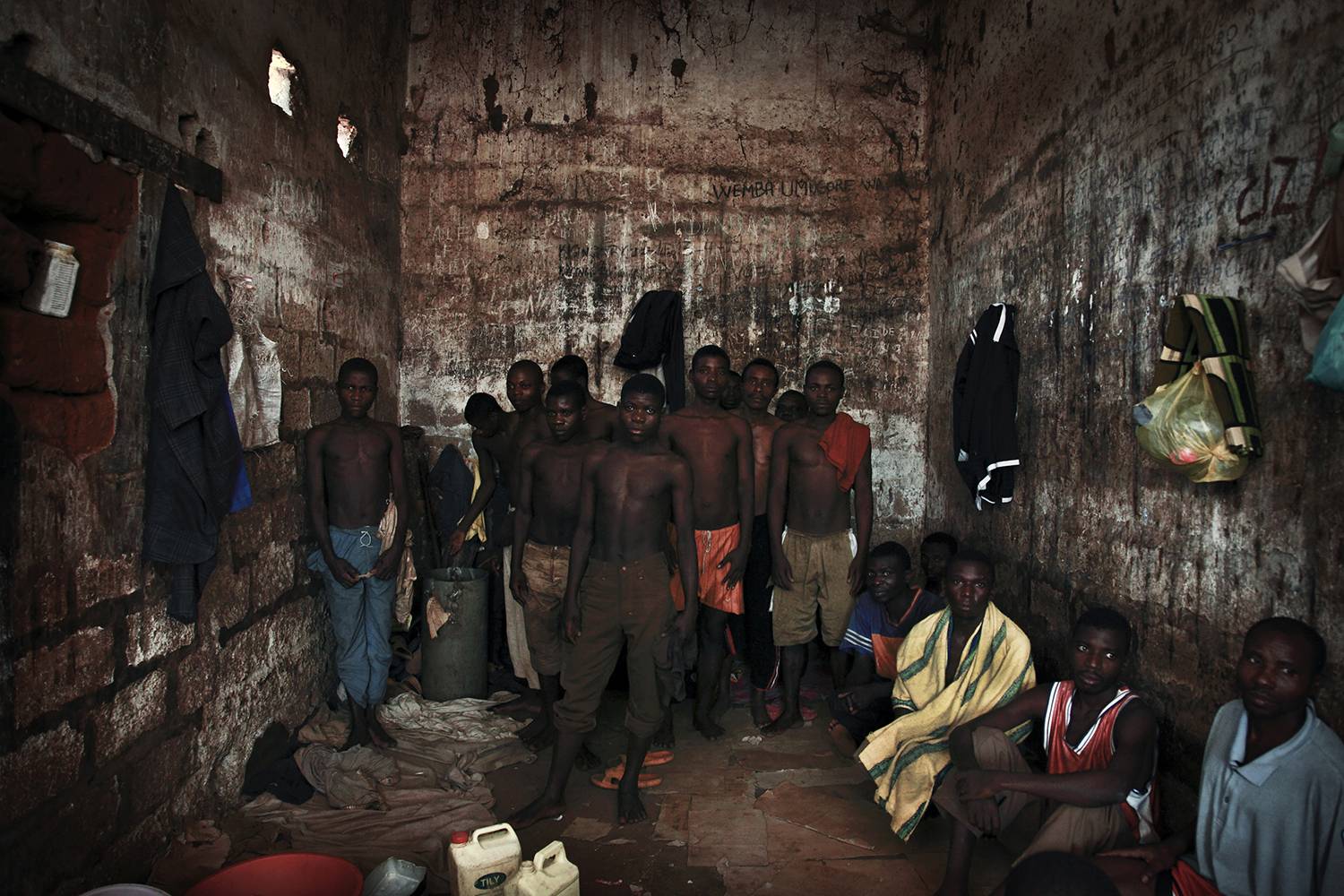 Inside a detention cell of Cibitoke, 38 men and children are imprisoned. Most prisoners are being held there for up to two years. By law, the prisoners have to be judged 14 days max. after being captured. – ©Nathalie Mohadjer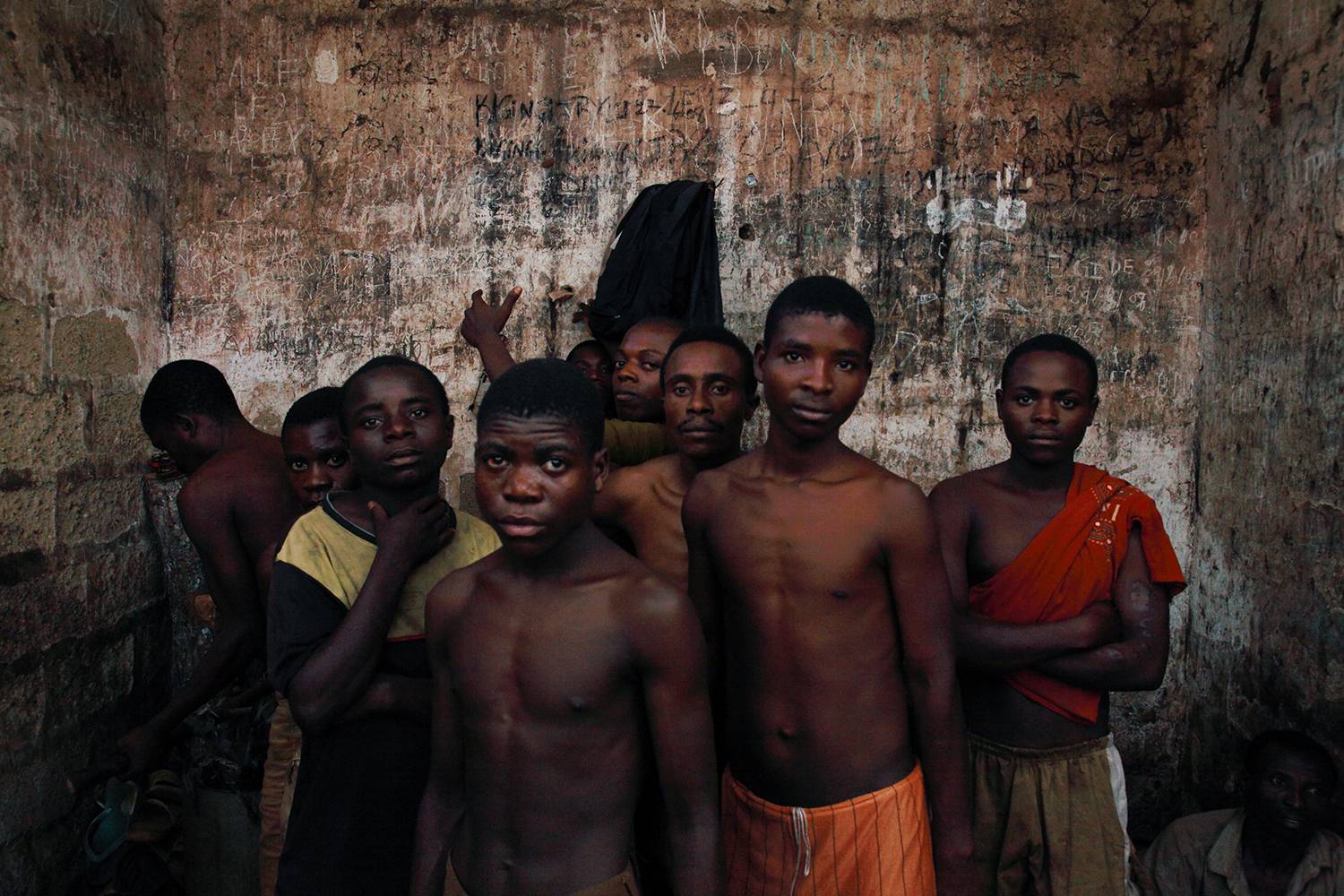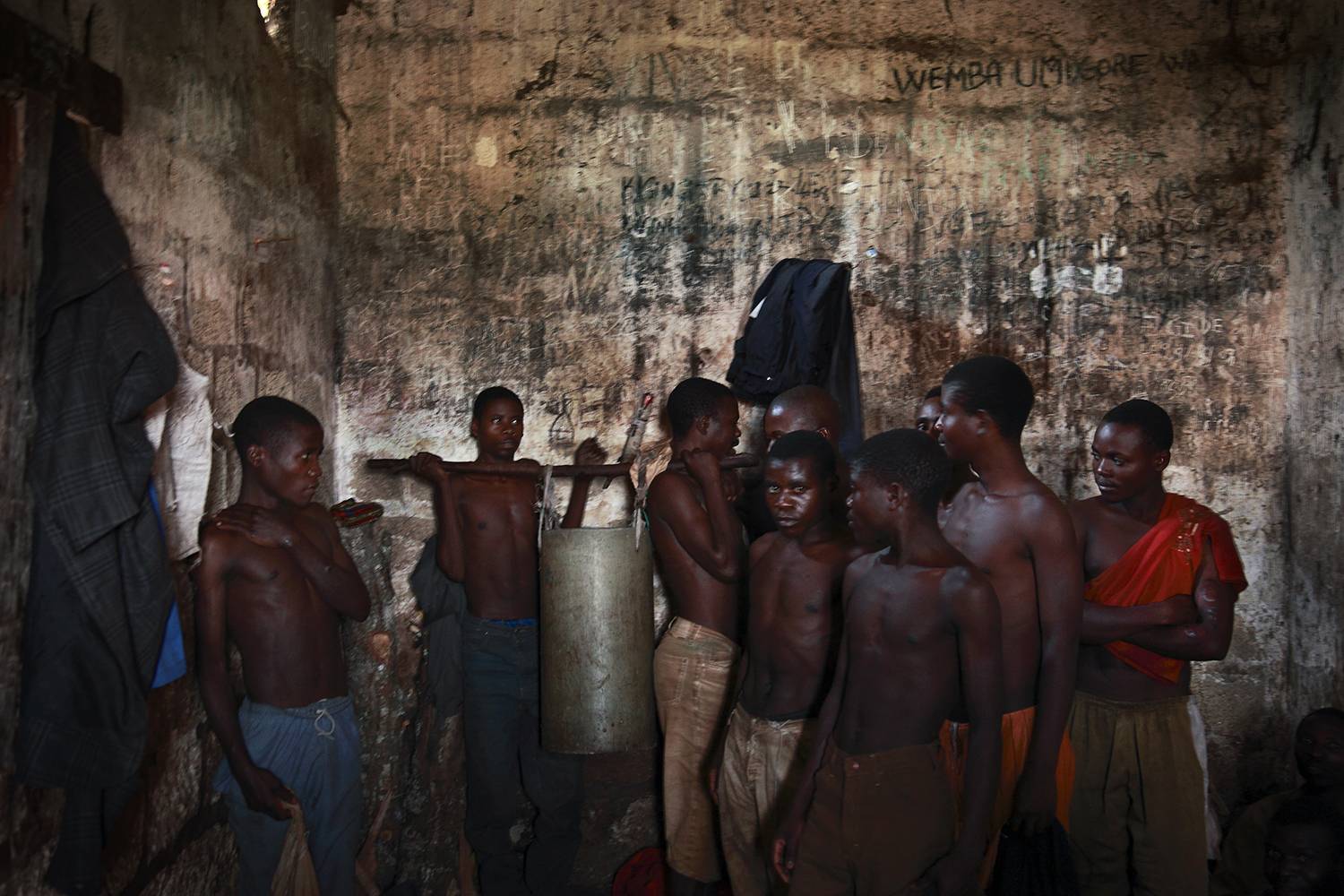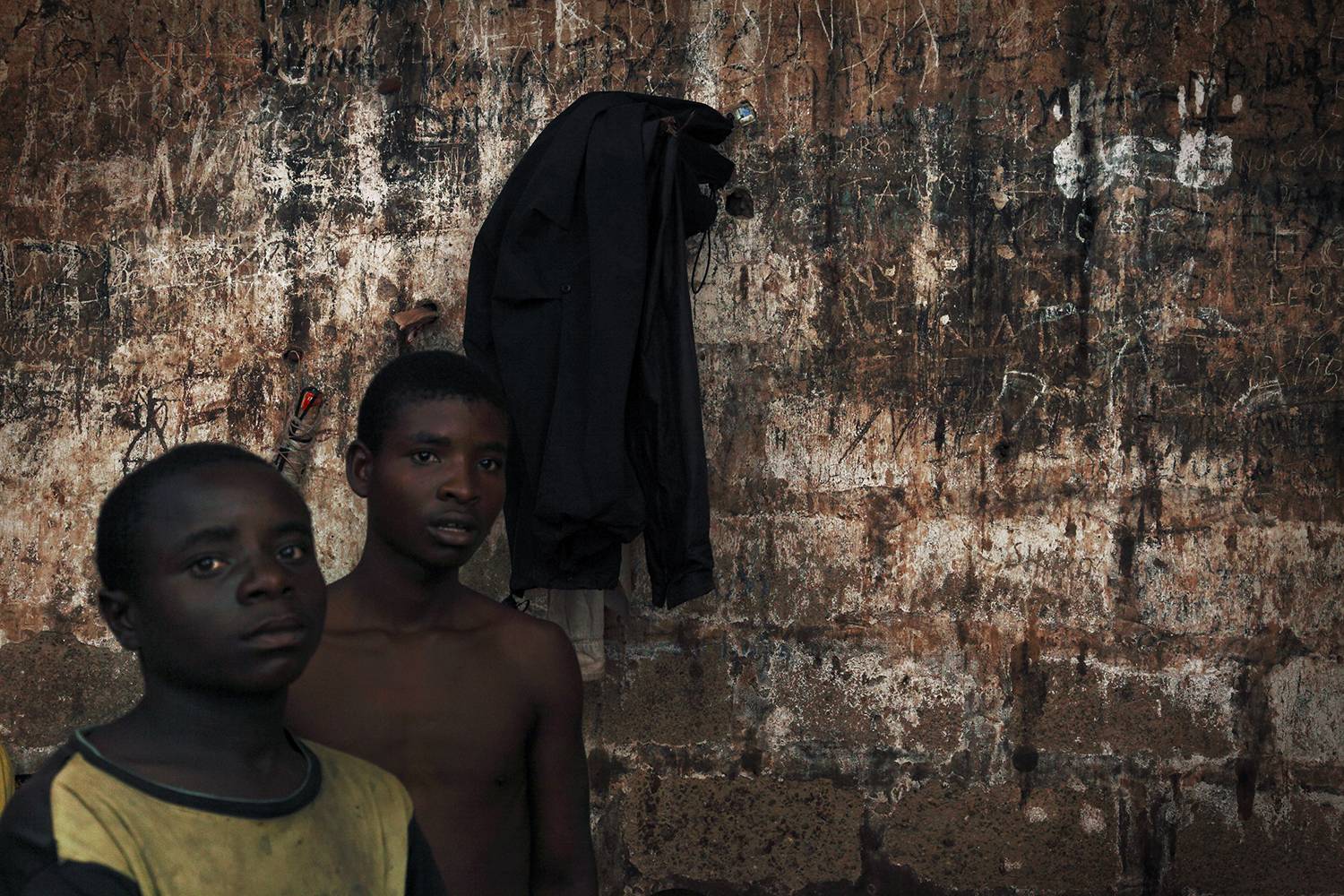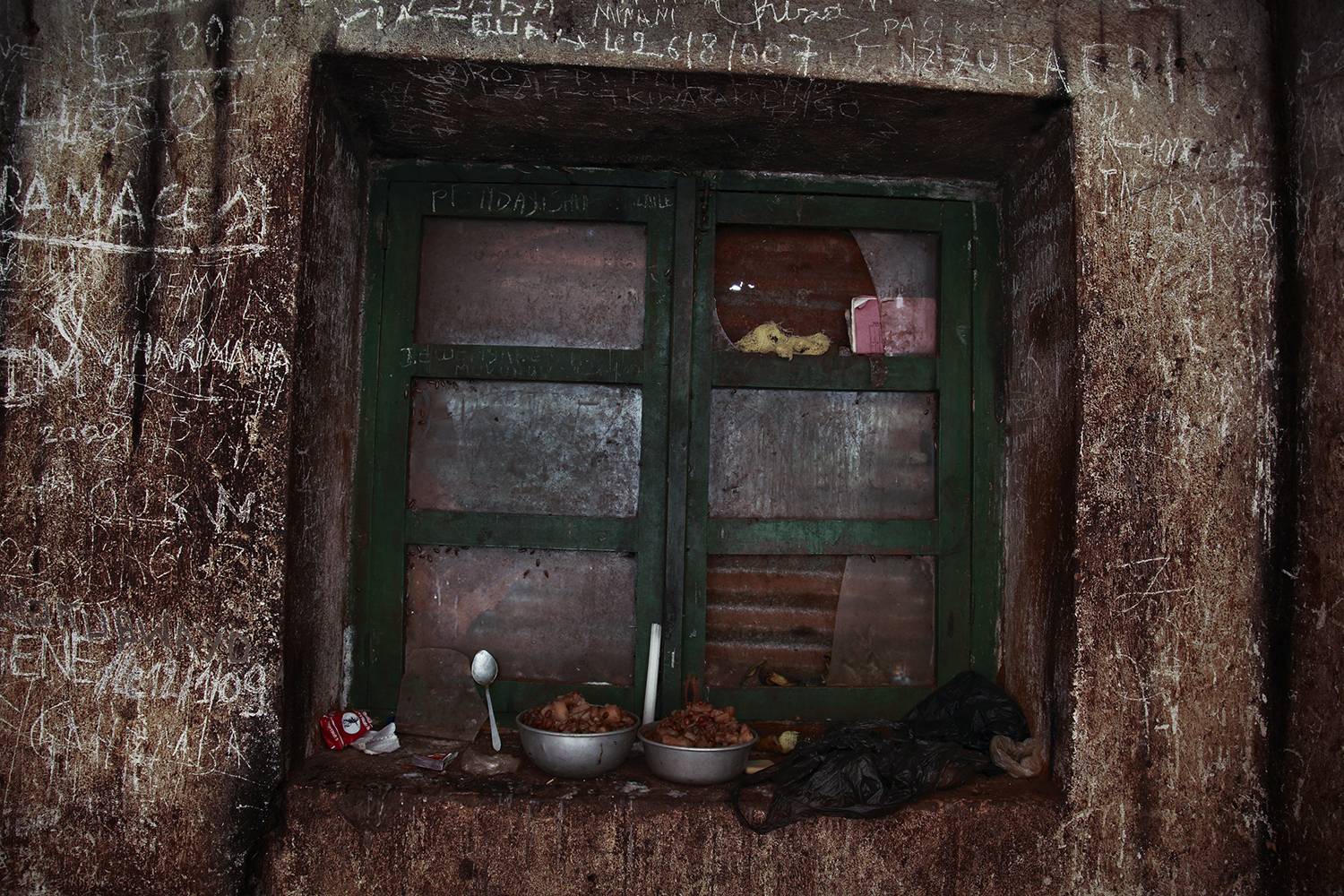 The prisoners receive no food by the government in these detention cells.The family members outside have to bring it to them. Few prisoners have no food for weeks and they beg the others to get the le over's. – ©Nathalie Mohadjer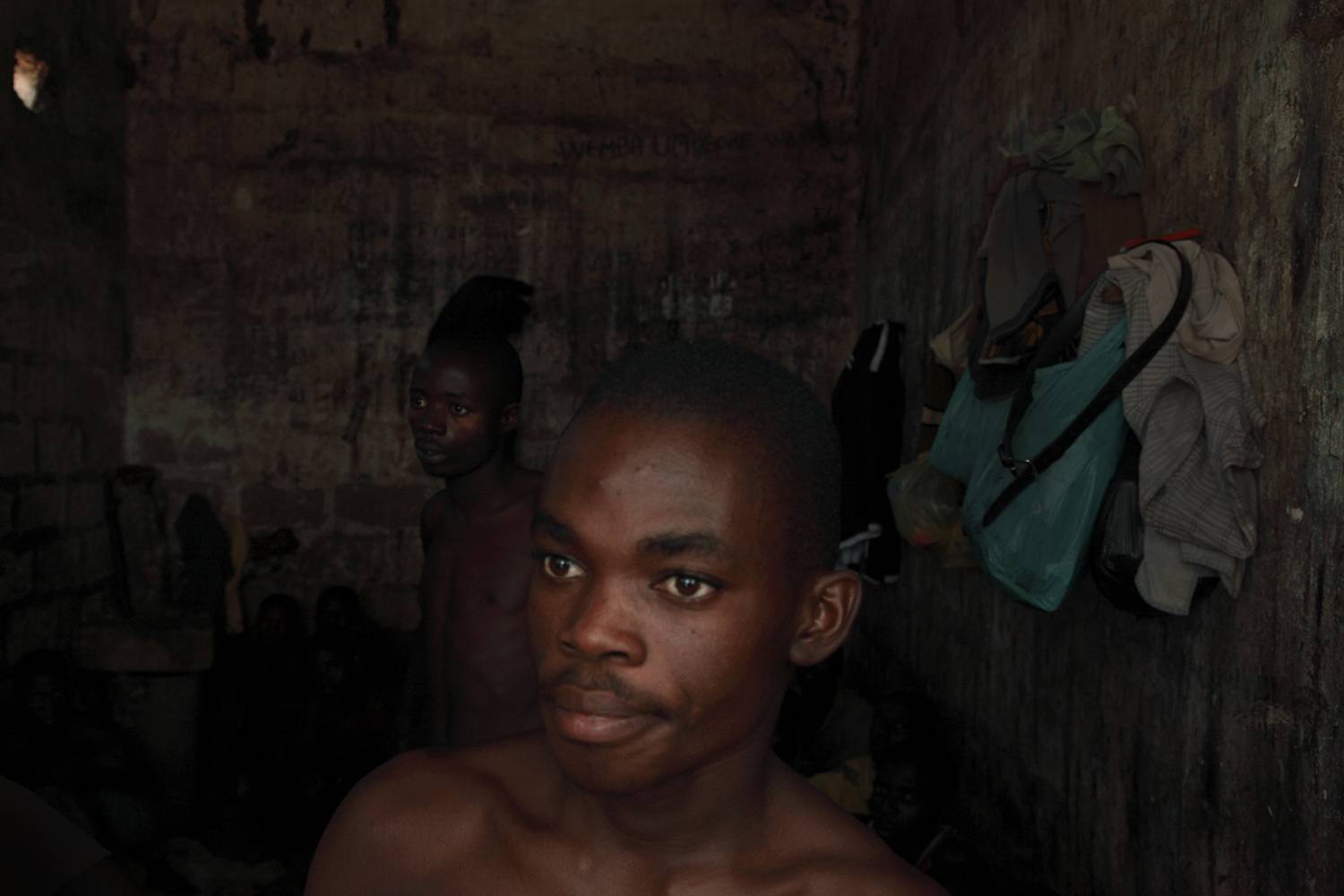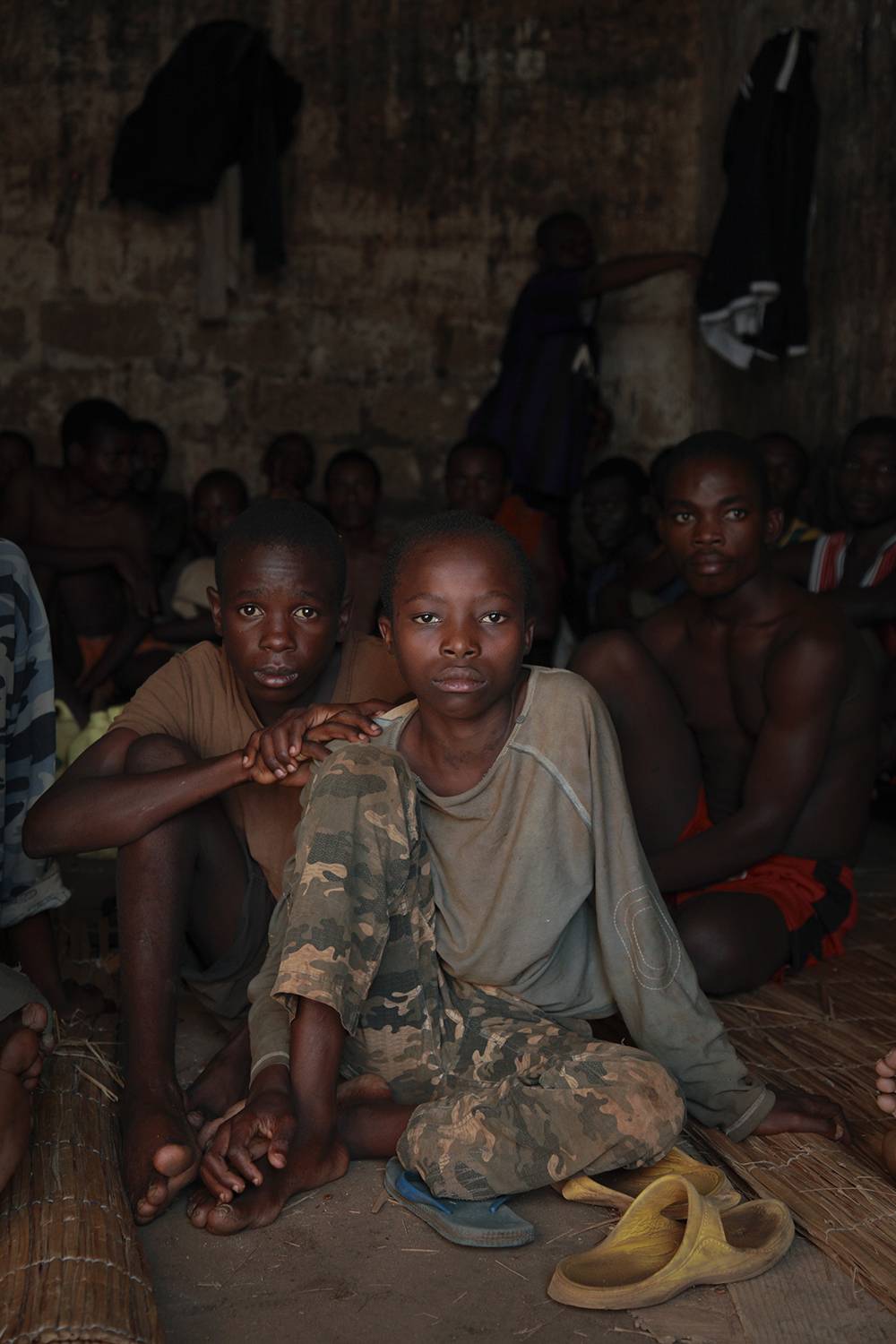 10 years old Eli-Davide with his friend where both captured in a CD shop while other people stole CDs and ran away. They have been held for three weeks and no family member has contacted them yet. – ©Nathalie Mohadjer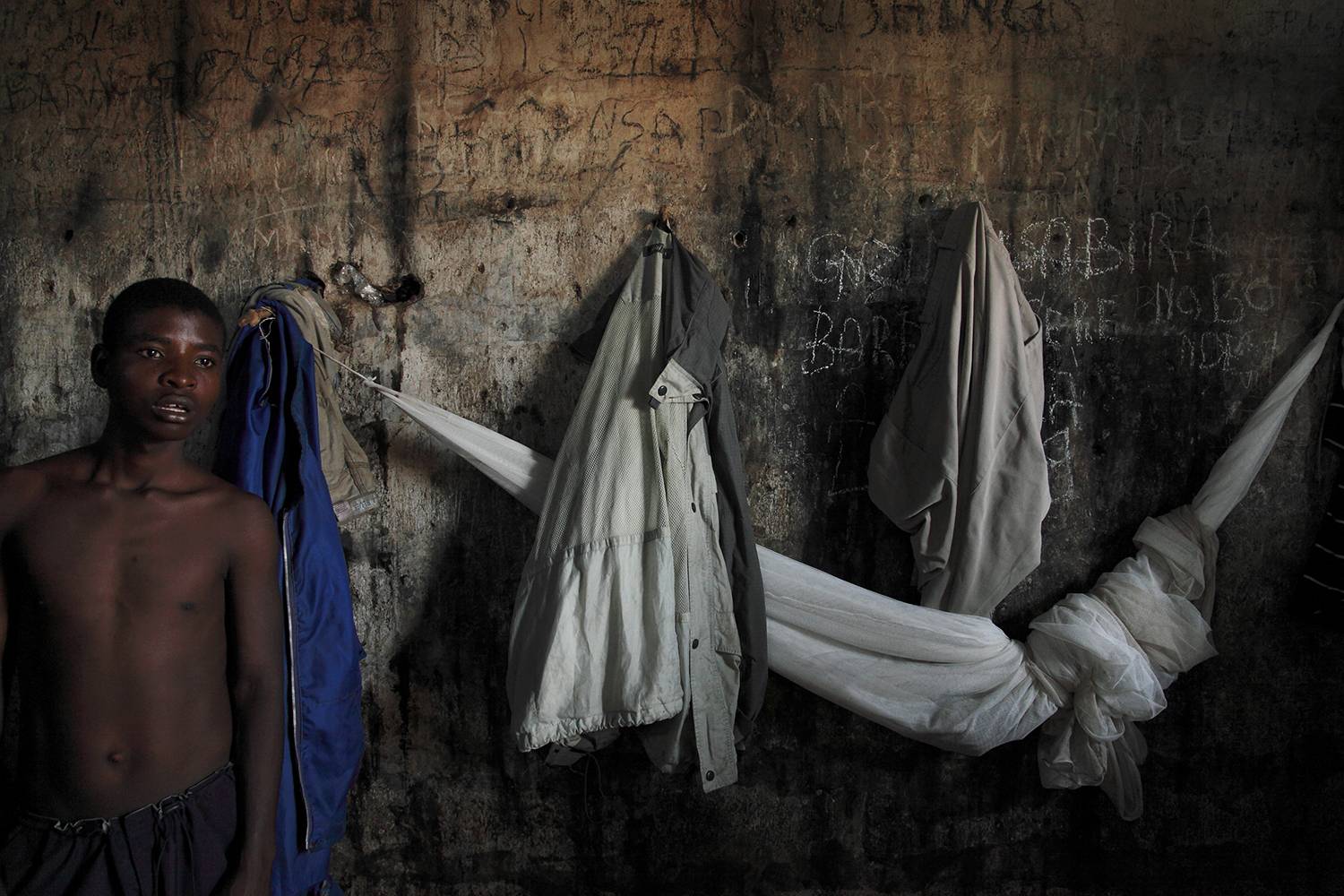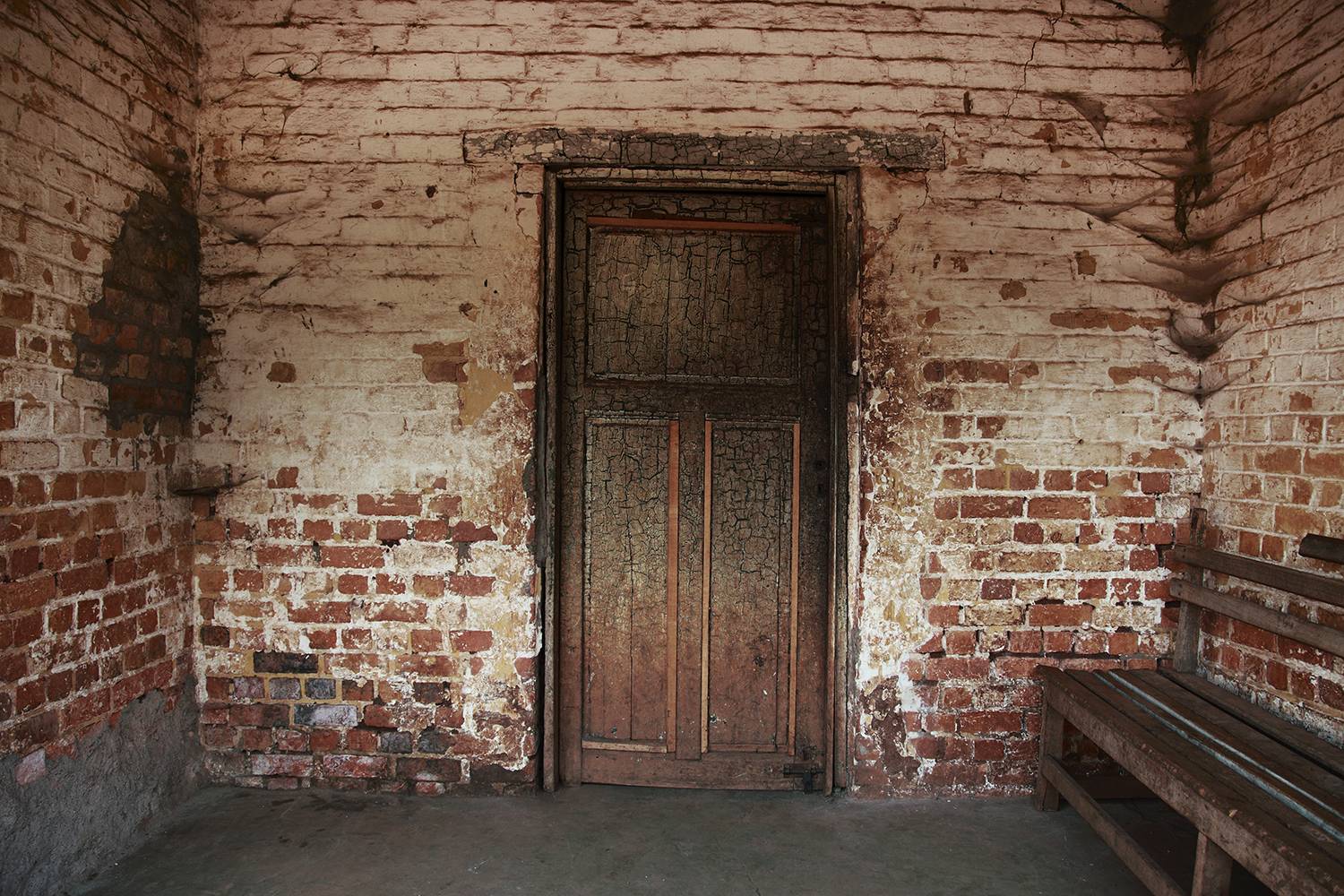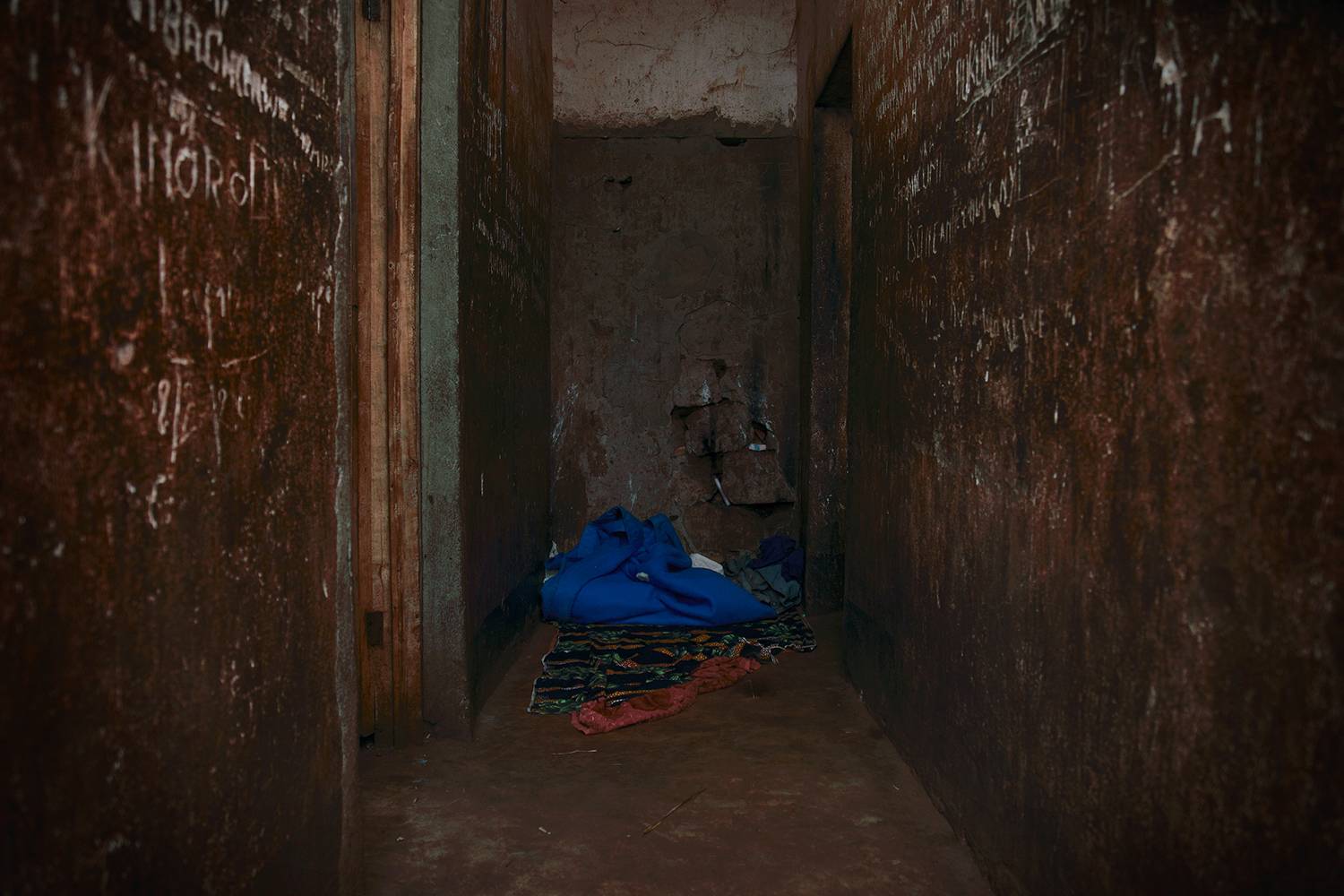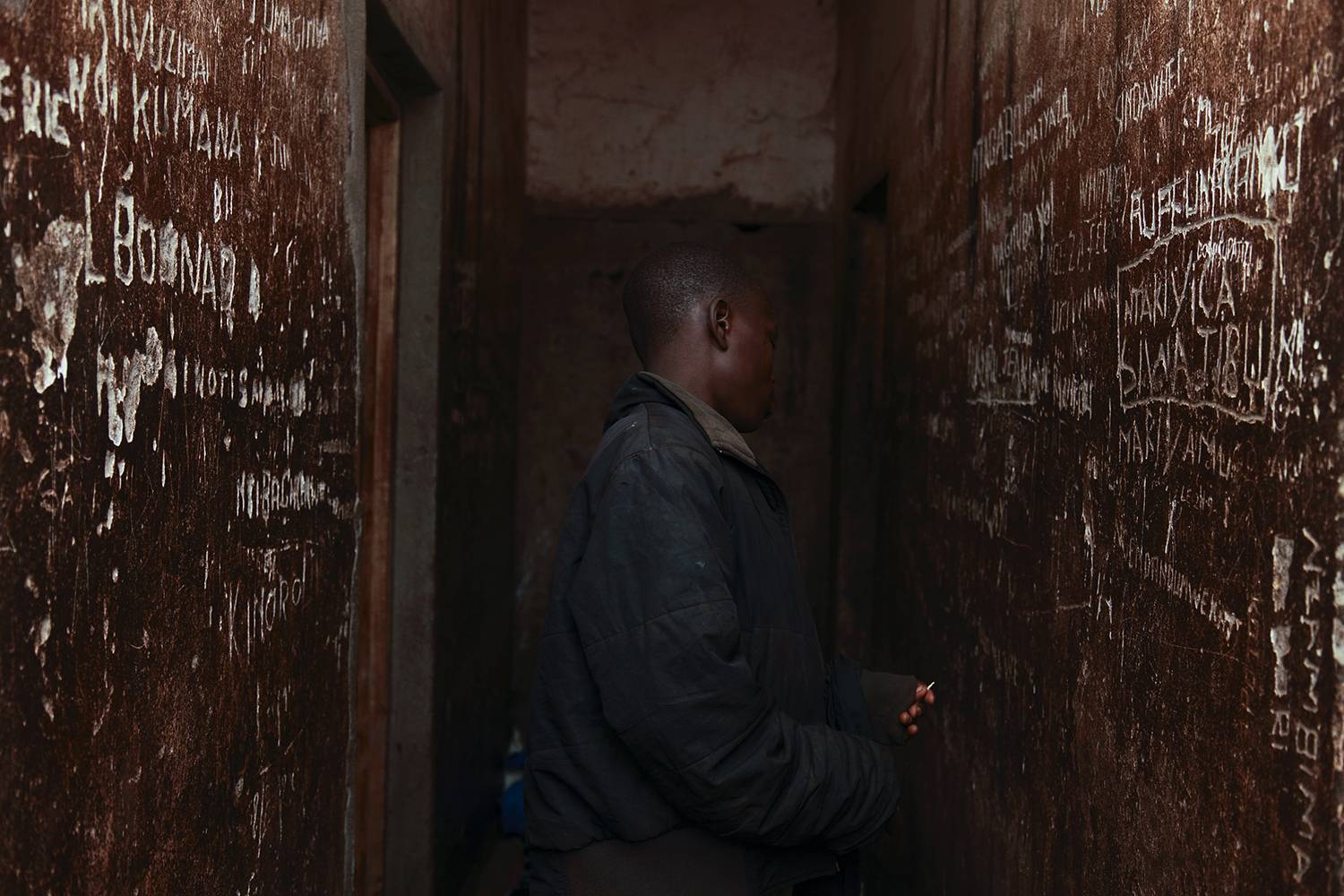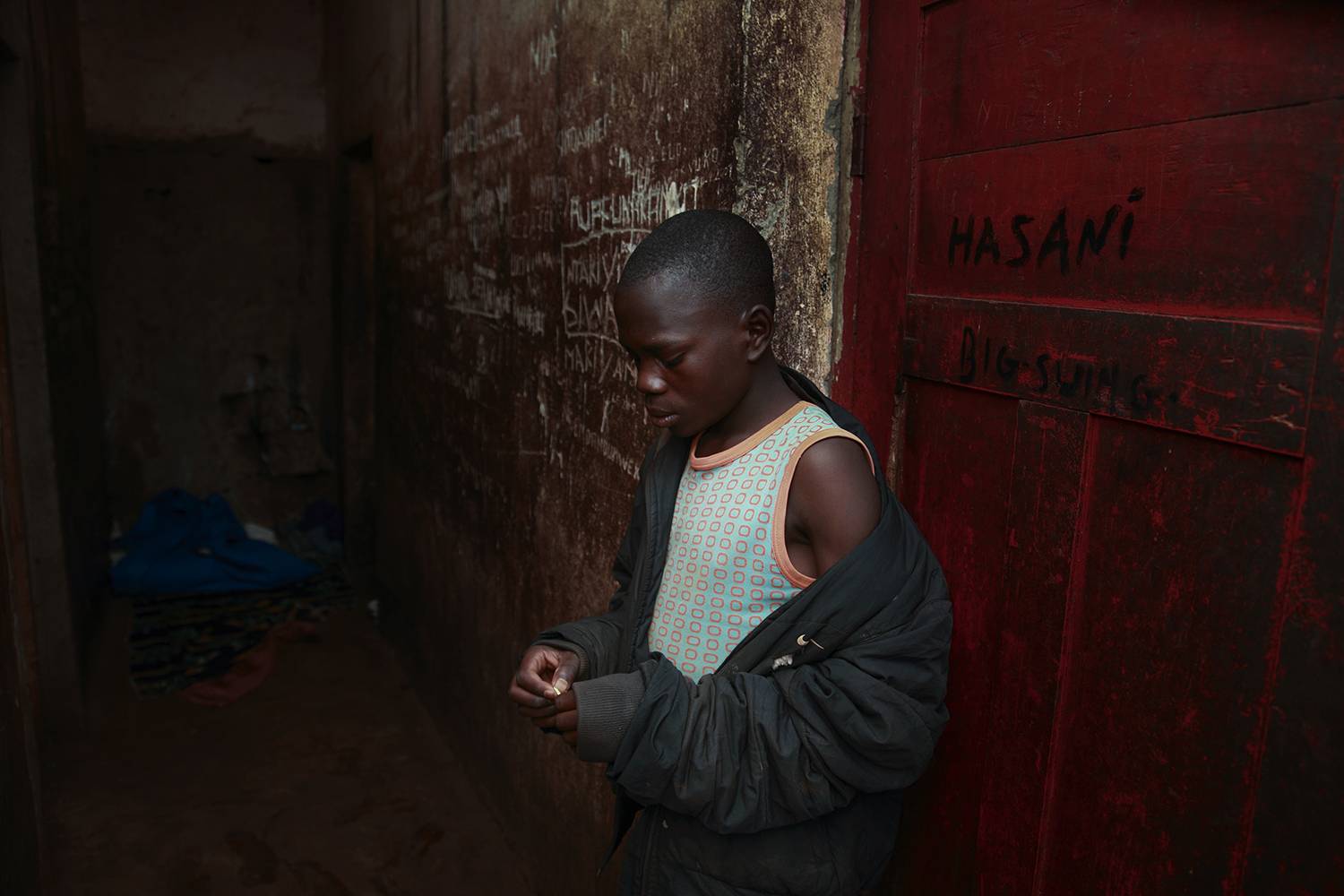 11 years old Marie was arrested 3 weeks earlier, after stealing the cell phone of Muyingas Administrator. – ©Nathalie Mohadjer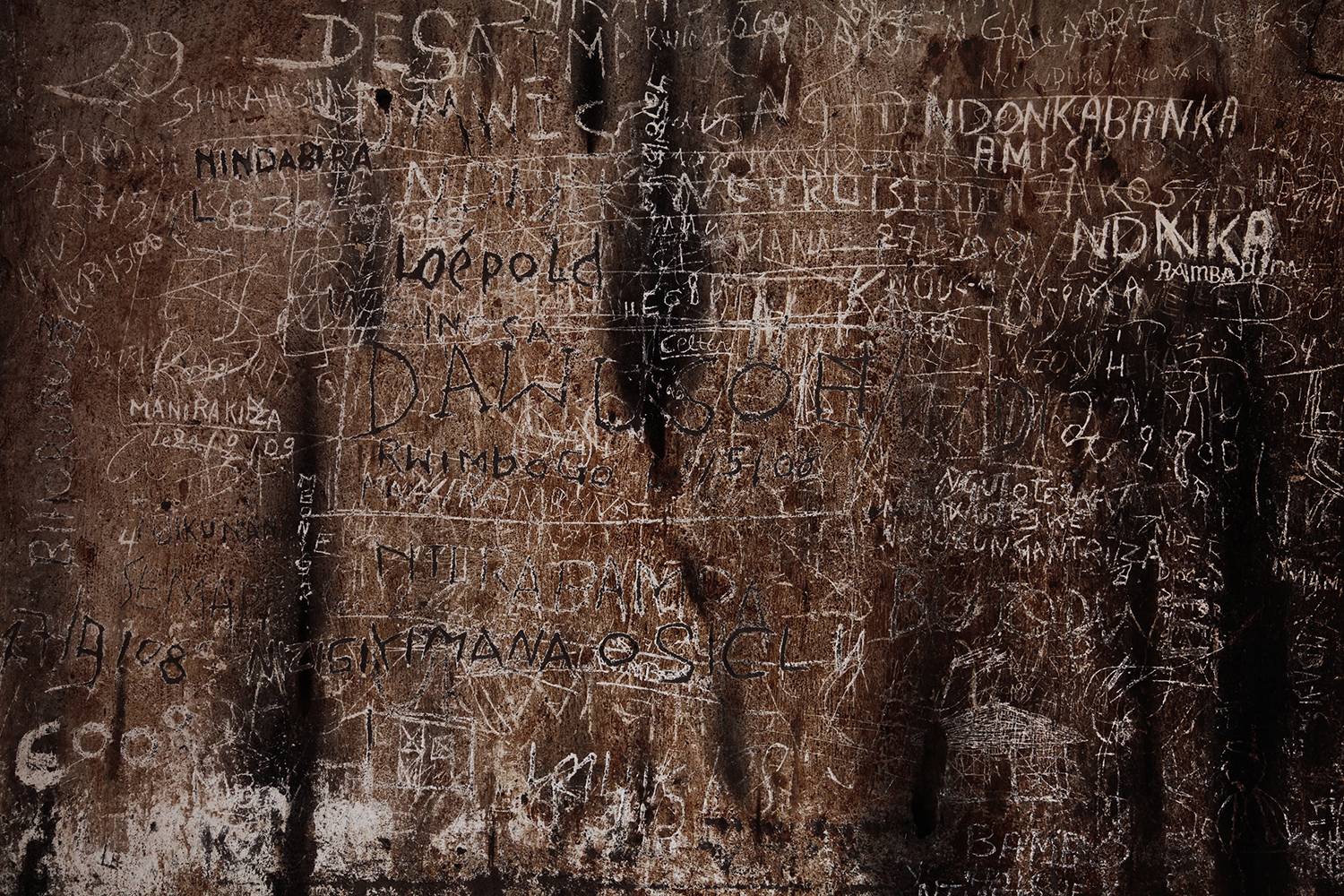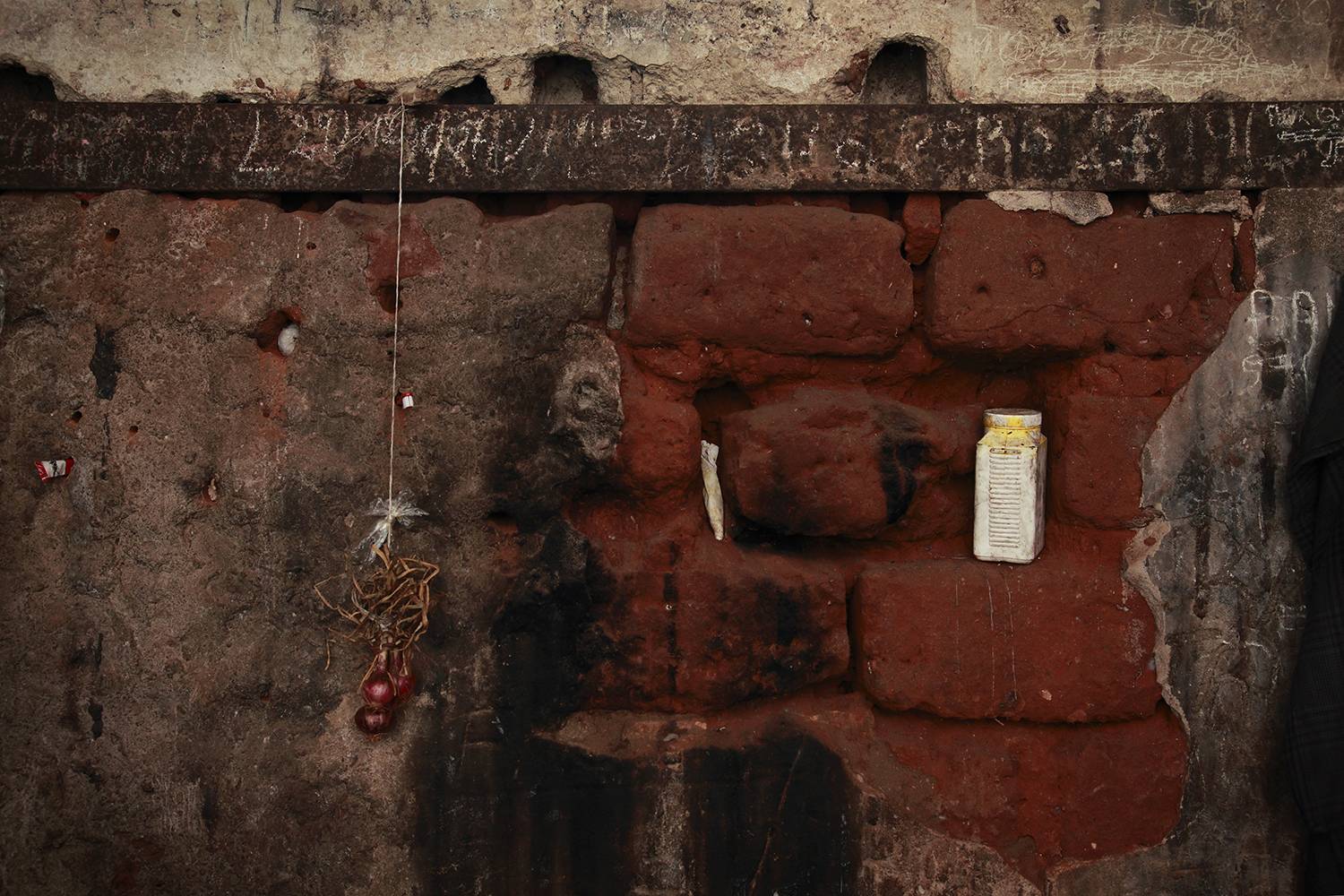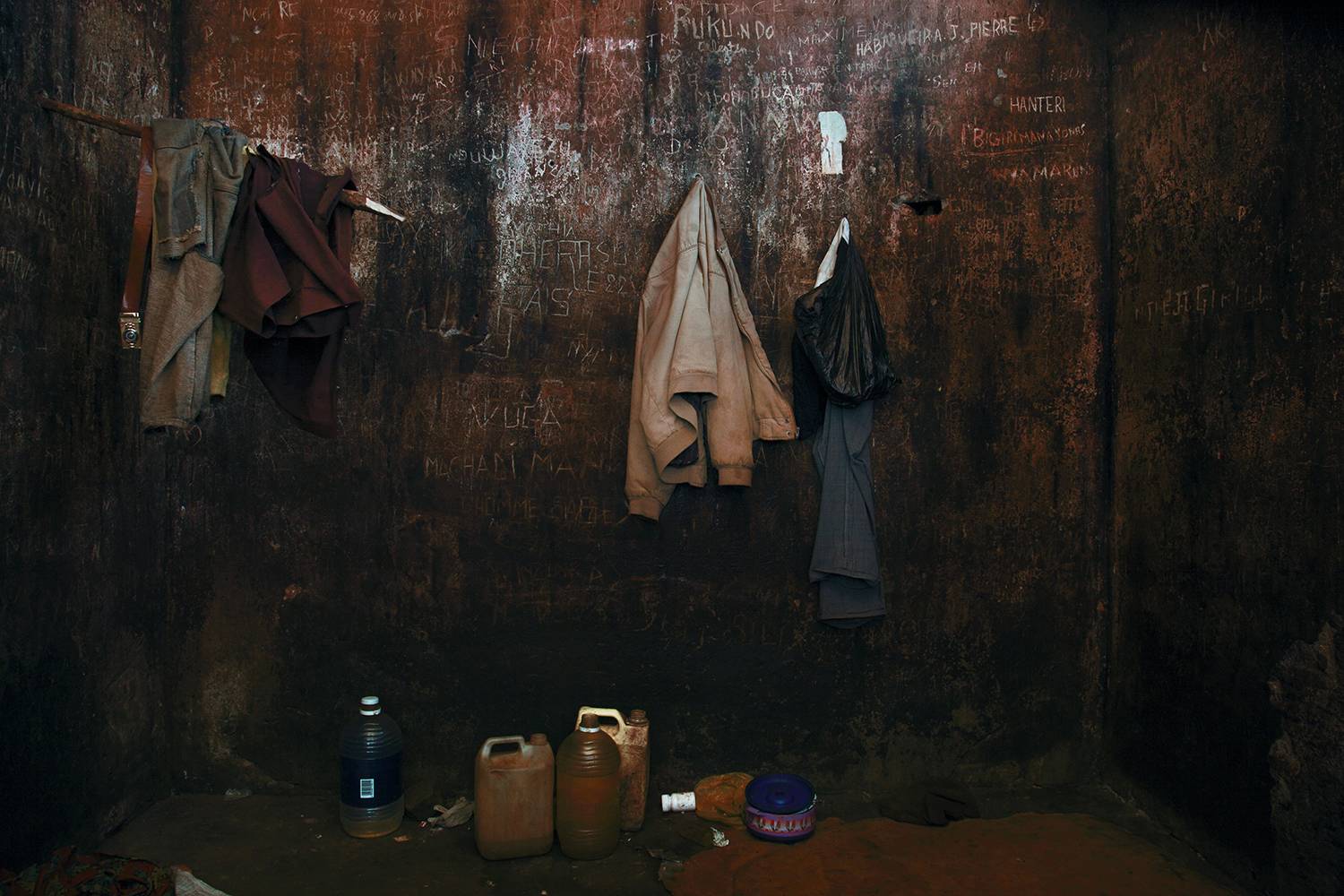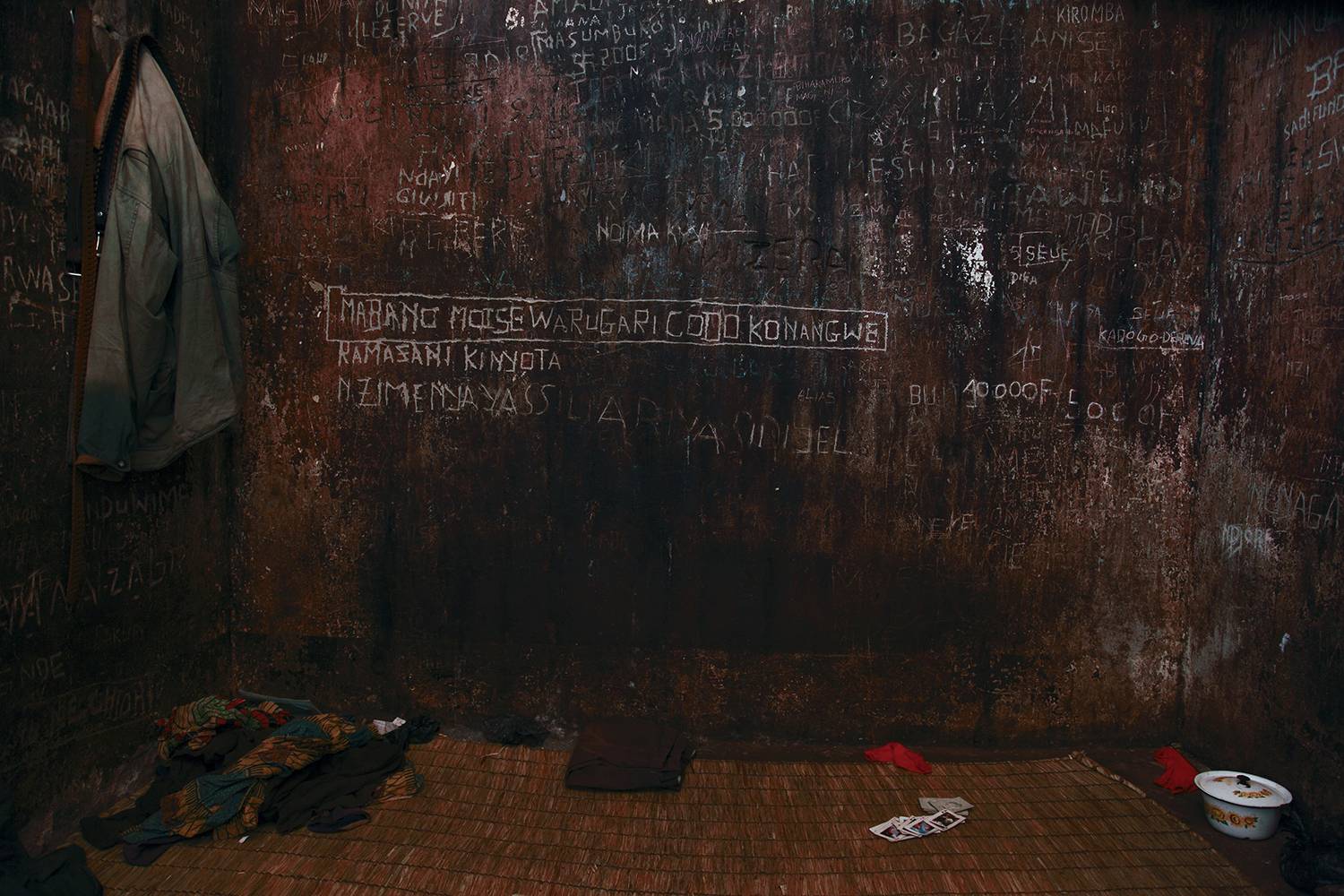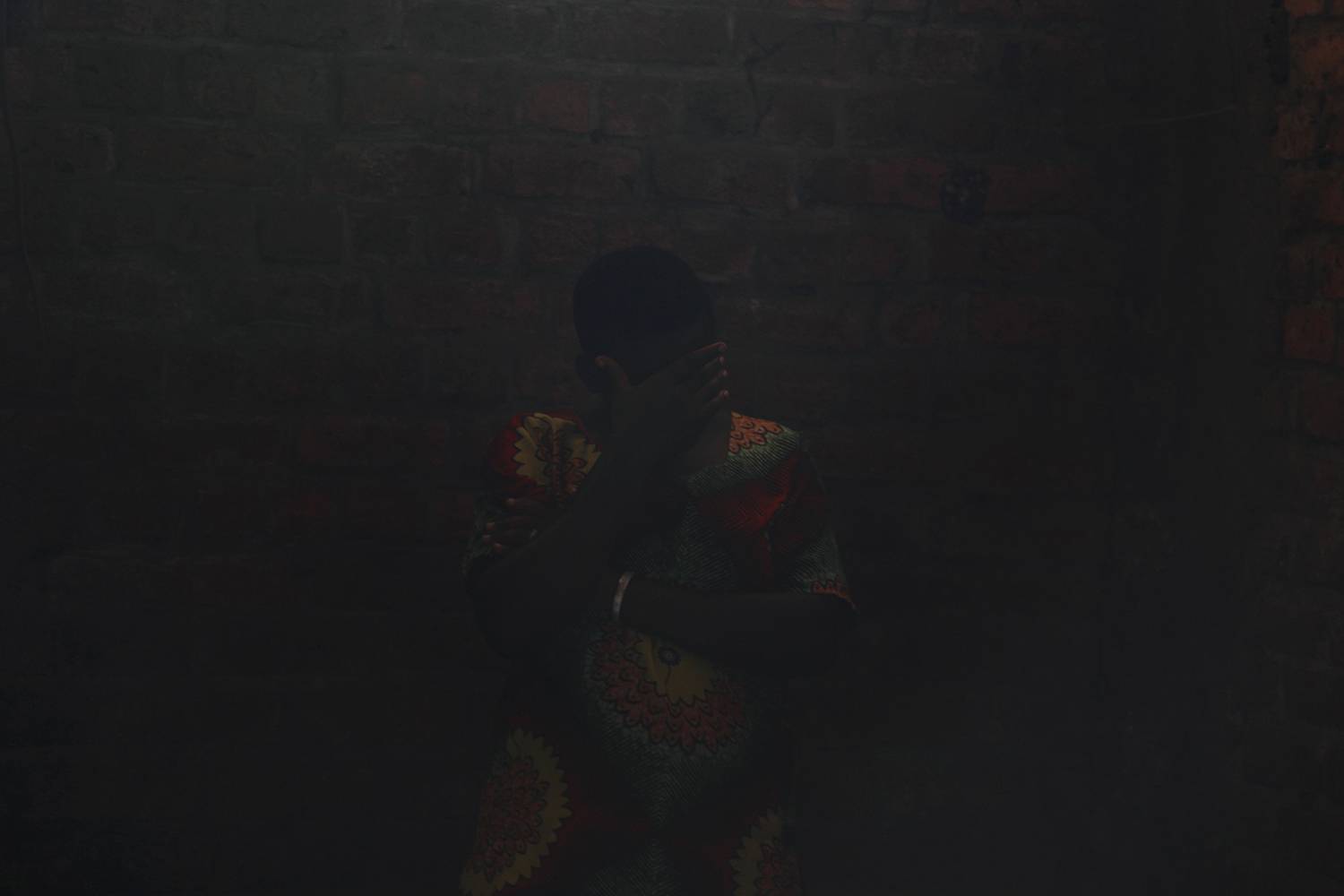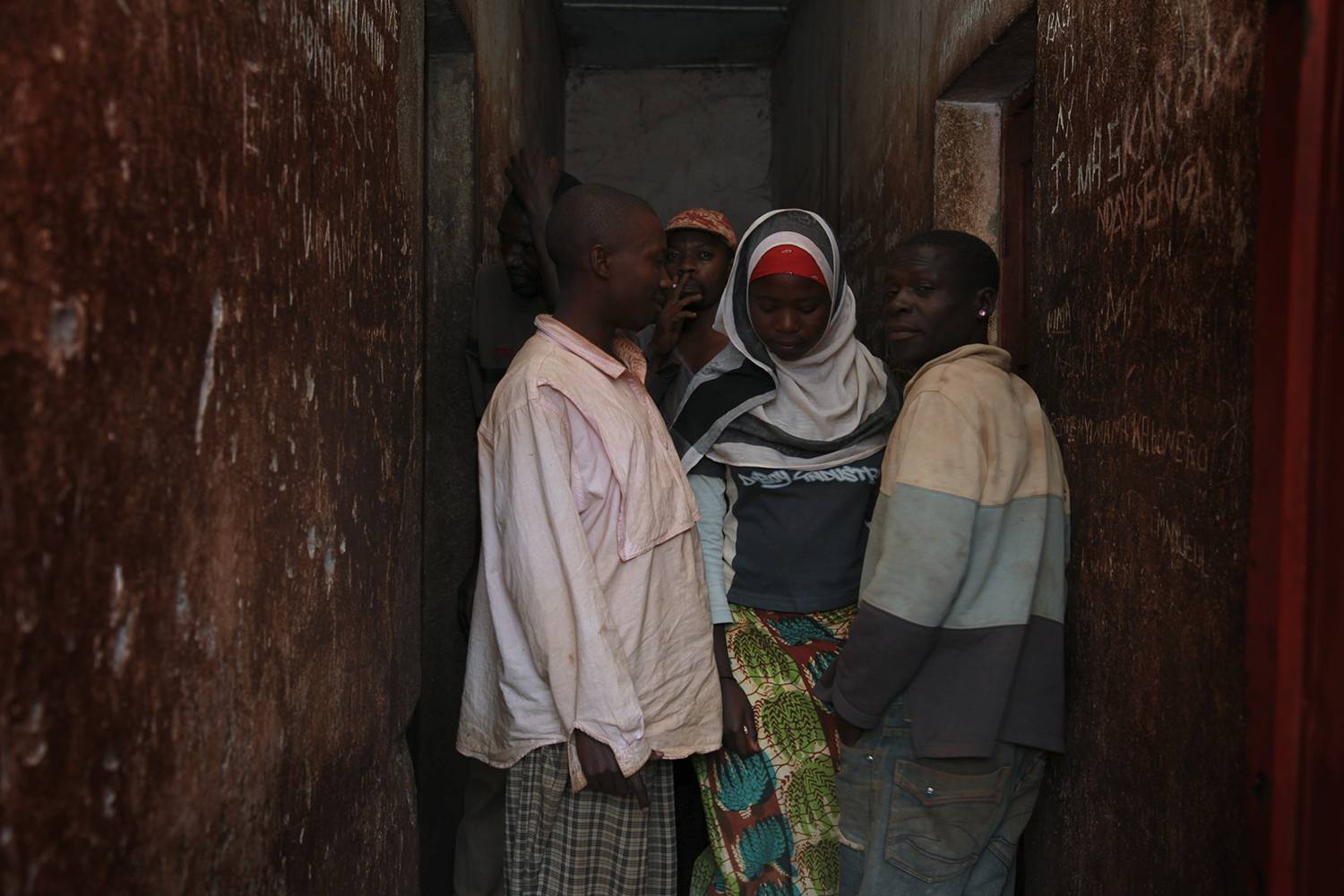 14 years old Jamila was arrested 4 days ago because of helping her friend stealing money from her landlord. Women are sleeping generally in the floor-part. The Policeman says that there is no contact between men and women, but the men have to cross the women's floor to use the toilet. – ©Nathalie Mohadjer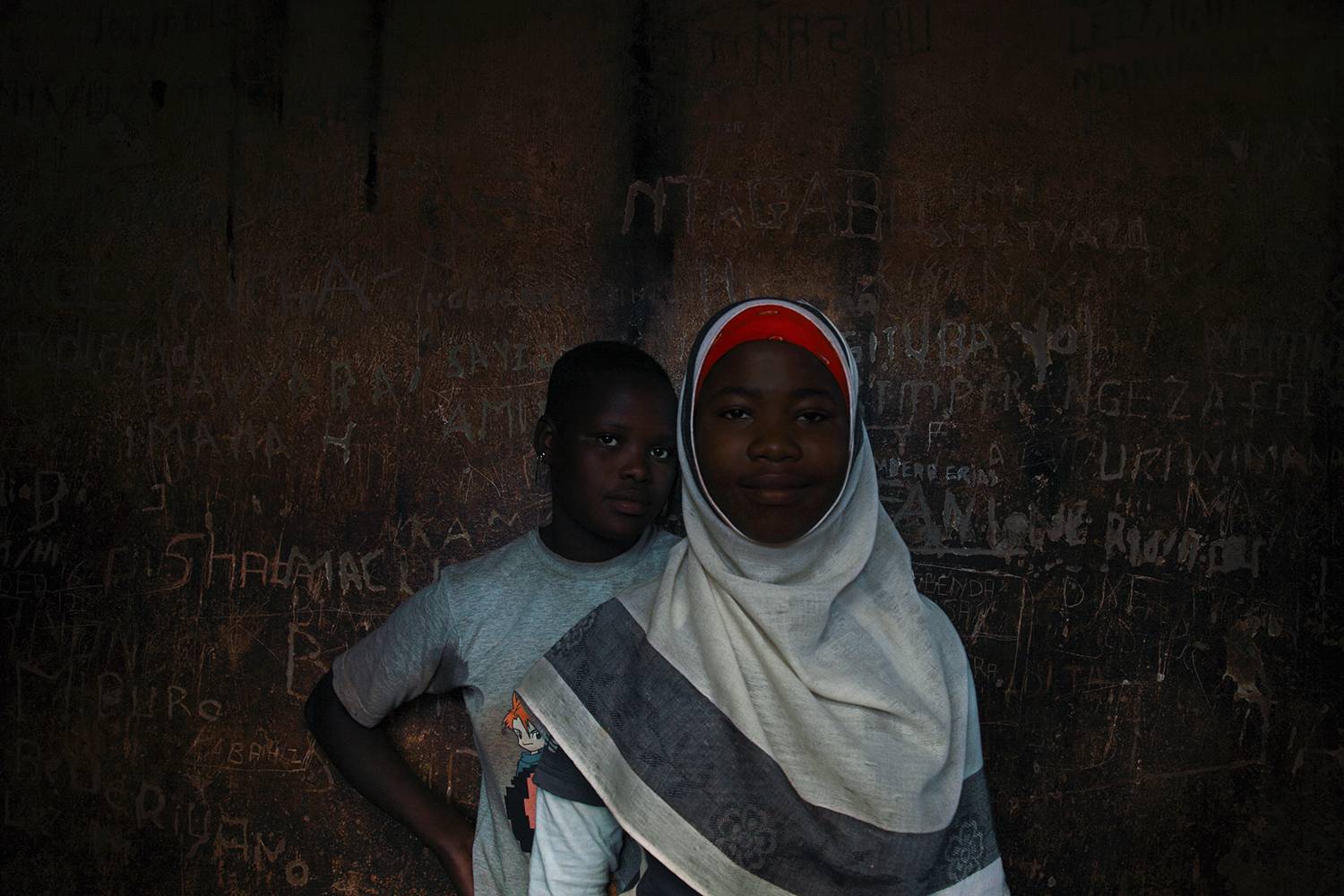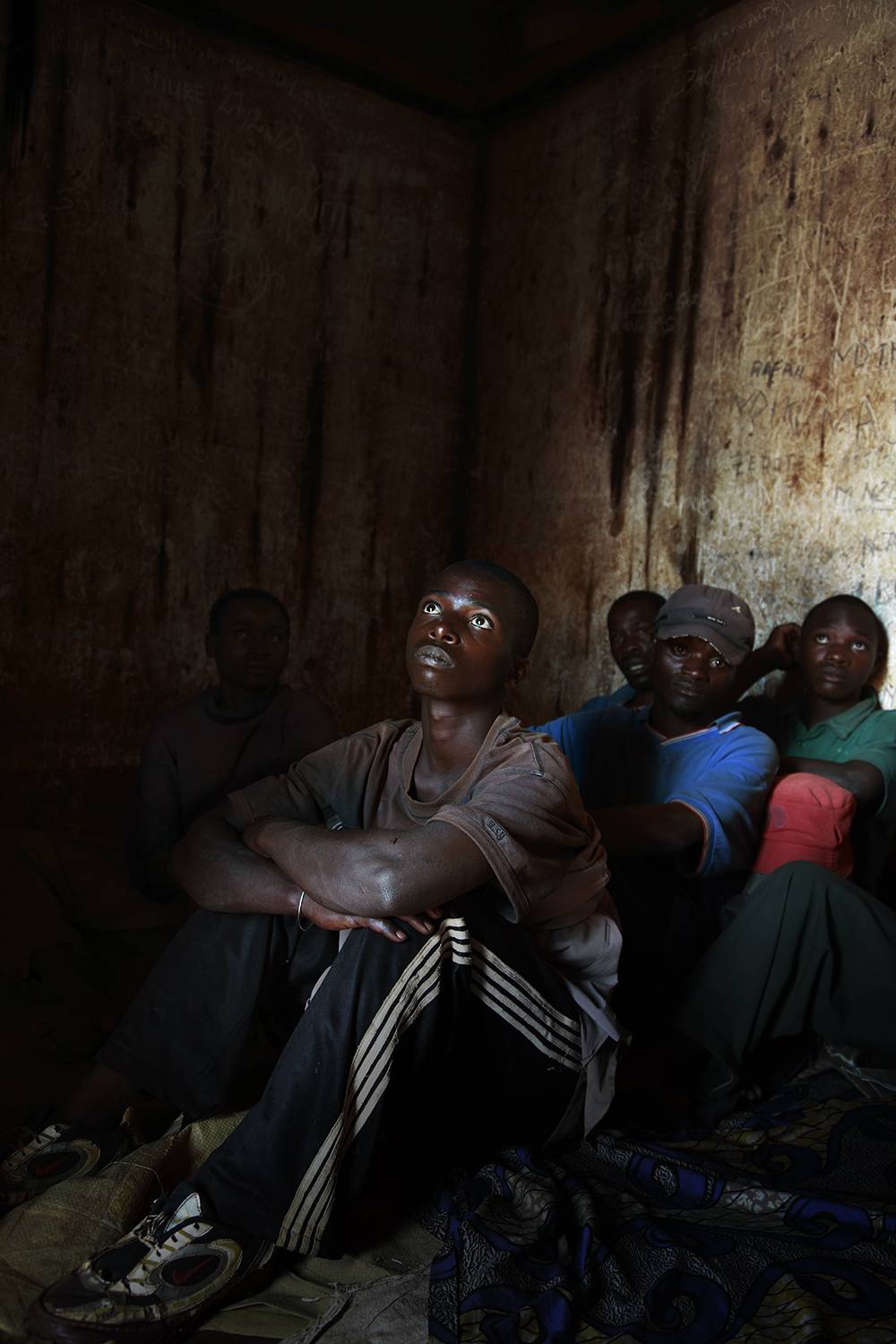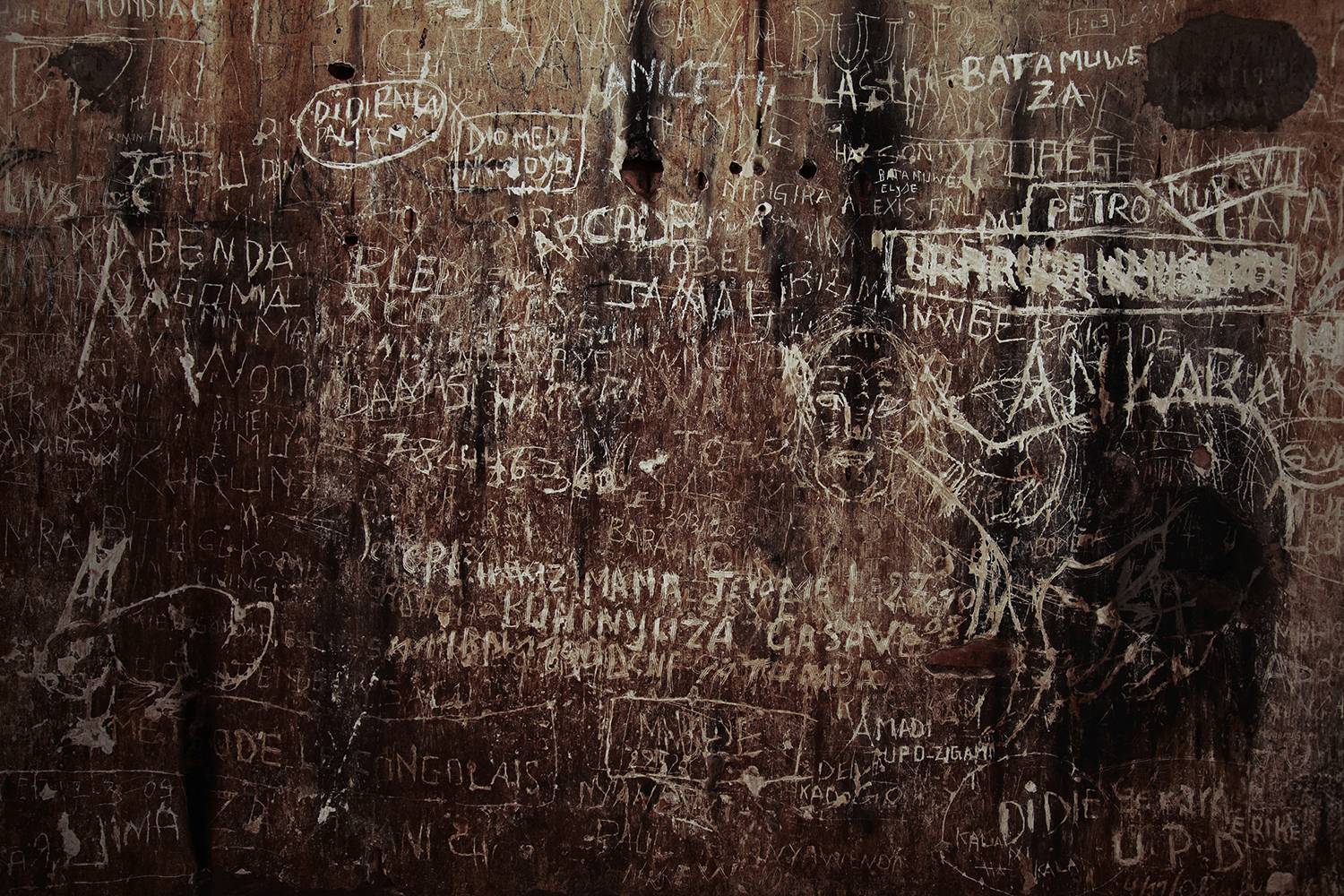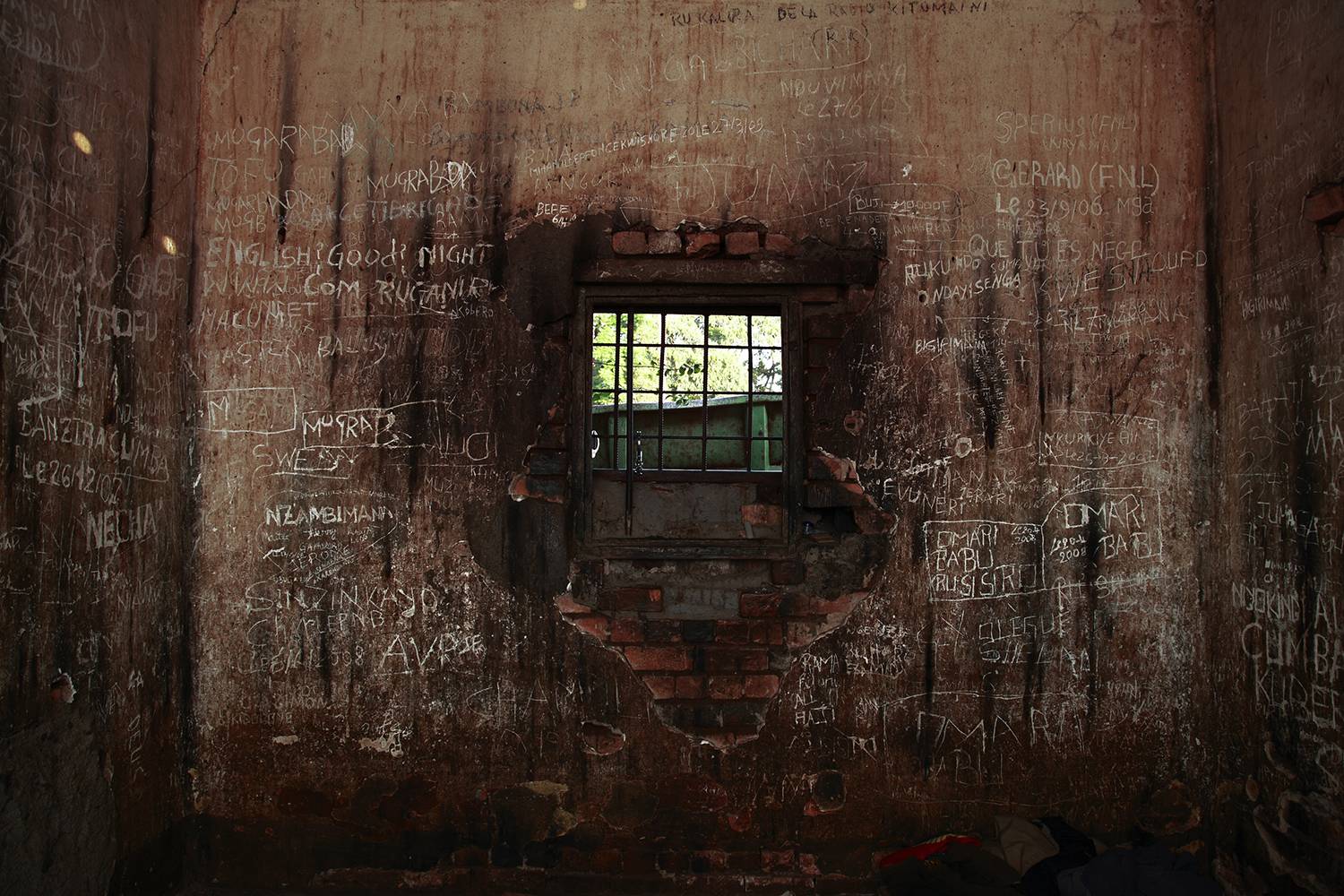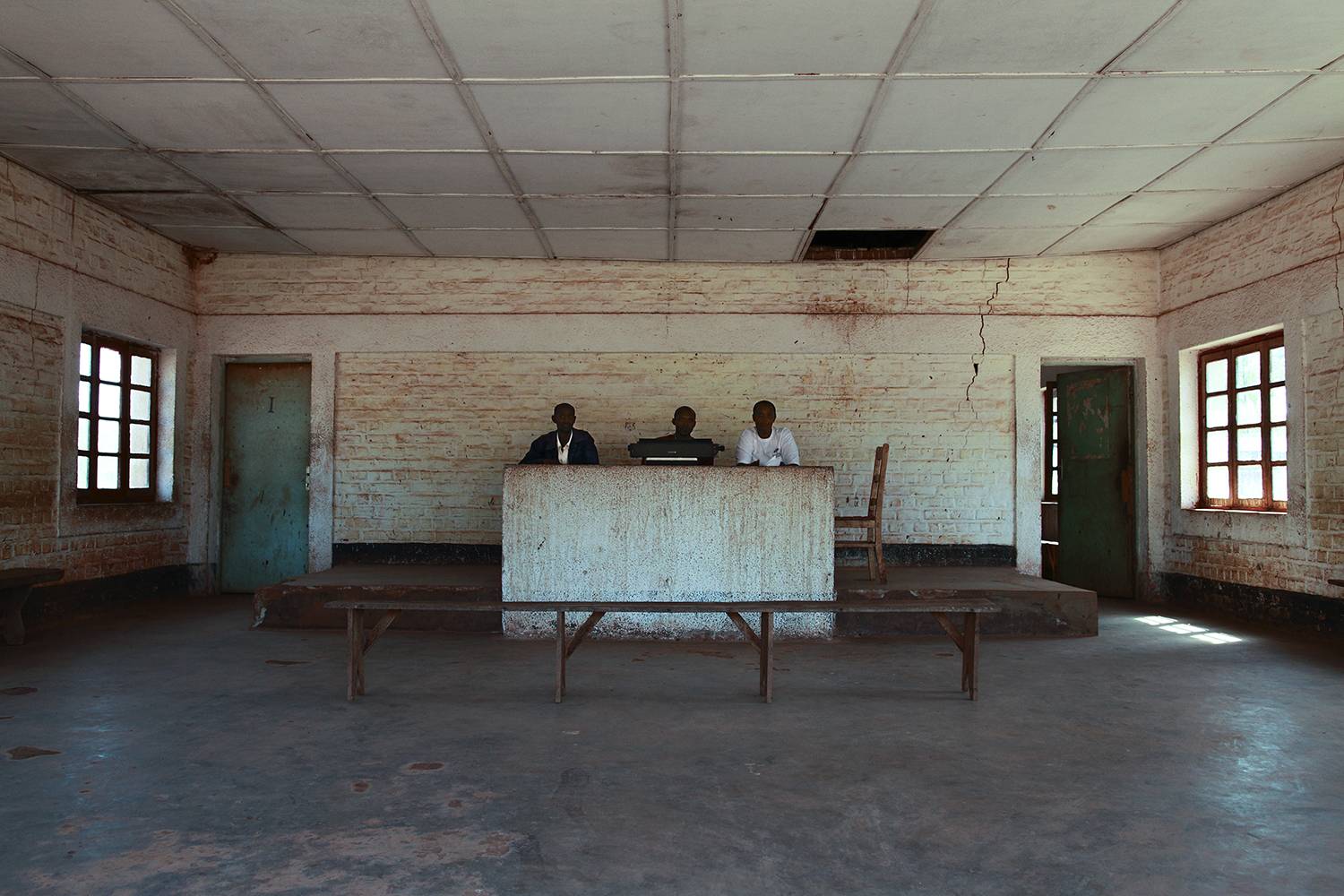 Judges waiting in Buhinjuza, near the city of Muyinga. – ©Nathalie Mohadjer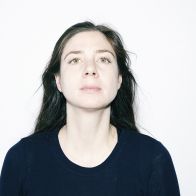 Nathalie Mohadjer
Photograph
Nathalie Mohadjer is a german-iranian photographer.
Her photography projects are about the different aspects of living conditions, evoked through political changing's - for instance by war and political conflict. She has producing photographic series, either working with the support of local NGOs or on her own, mainly in the balcan regions.
After moving to Paris in Summer 2007 and as a consequence of – what might be called - "postcolonial traumata" in Europe Nathalie decided to broaden her topics by paying attention to the consequences of colonization in African countries.
Works like Totems, style-life photographs about the illegal African workers in Paris or The Dungeon, prison photographs in Burundi and Elysian Fields, and further on about a repatriation camp in Burundi, are reflecting on this issue. Her work has been internationally exhibited and published.