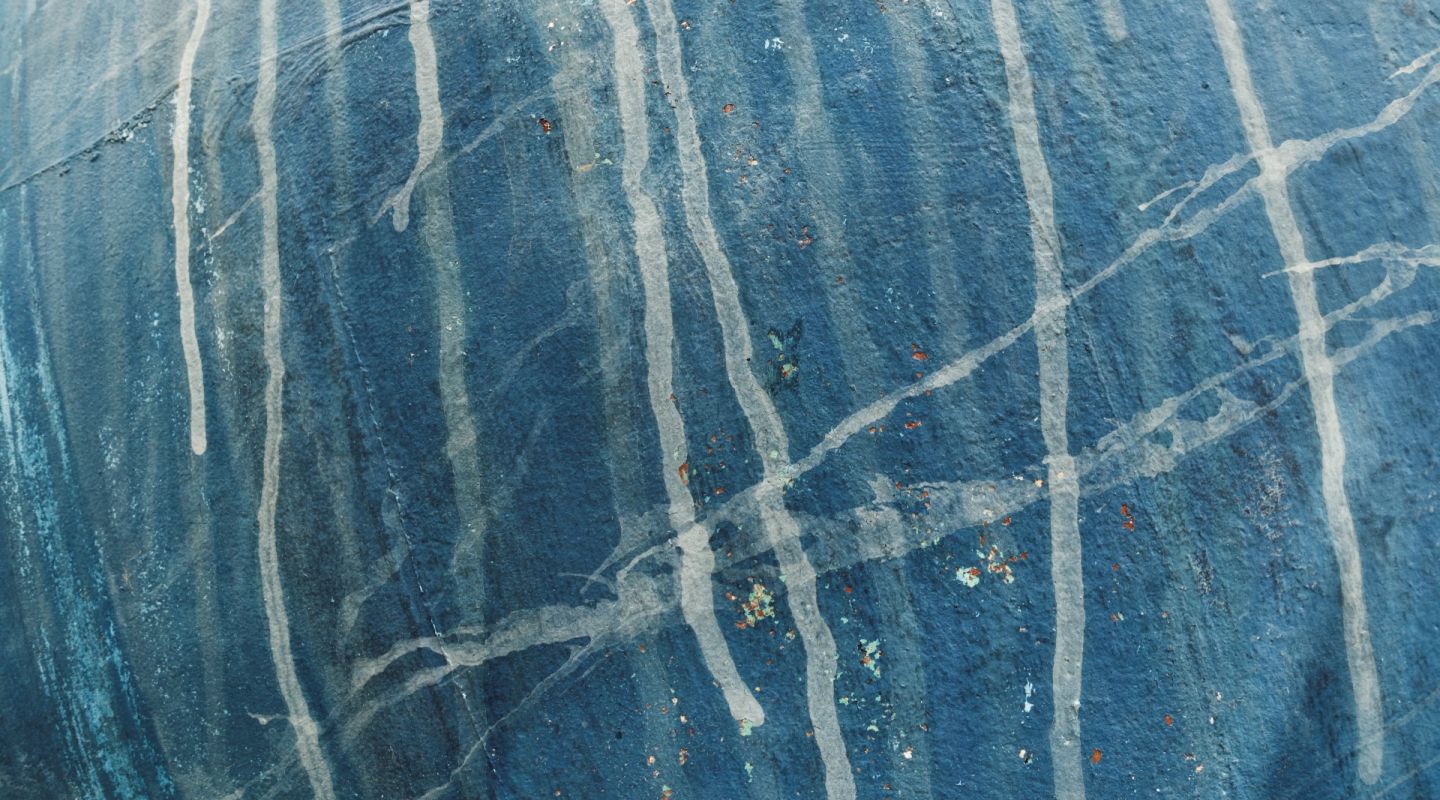 Topics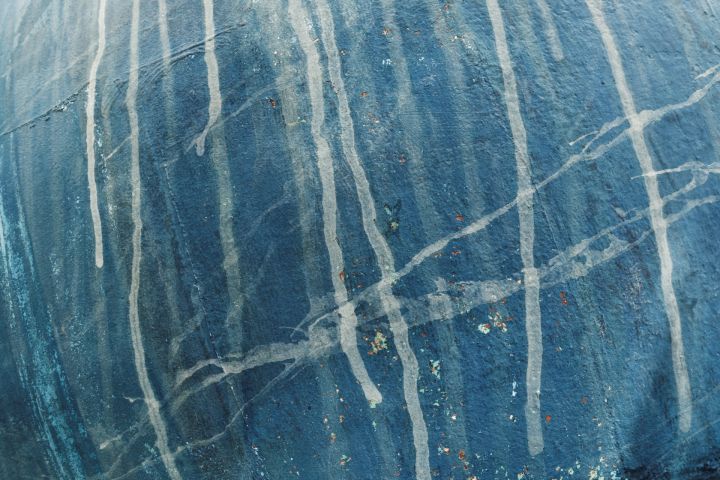 Children in prison - not a minor problem.
At least one million children are in prison around the world, according to UNICEF. The conditions of their detention are, for the most part, deplorable.
Reality varies from one country to another.In one country,they are judged as adults and have to join the adult population in prison,thus exposing them to intimidation and abuse.In another country,they have nothing to do: their time is meaningless, empty. Troubled teens go from foster homes to prison. Their life unfolds in institutions, behind walls, whereas the upbringing of children should include education and activities which motivate them. Ultimately, imprisonment is the only answer to addiction problems.
If a child has a 'chaotic' existence, itis quashed. Everywhere, childhoods are being irreparably shattered.
Children are not merely 'future' human beings with 'future' rights. Human rights are non-negotiable; children's rights can never be put on hold.
On November 20,it was International Children's Rights Day. The agreement that should guarantee their well-being is the most ratified text in the world and states that imprisonment should be the last resort, for the shortest possible periods of time.
Robbing people of their dignity has a price. Attacks on the integrity of men and children today are the shattered existences of tomorrow.
---
Read the Human Rights Watch Report on the subject.
---
Clara Grisot.