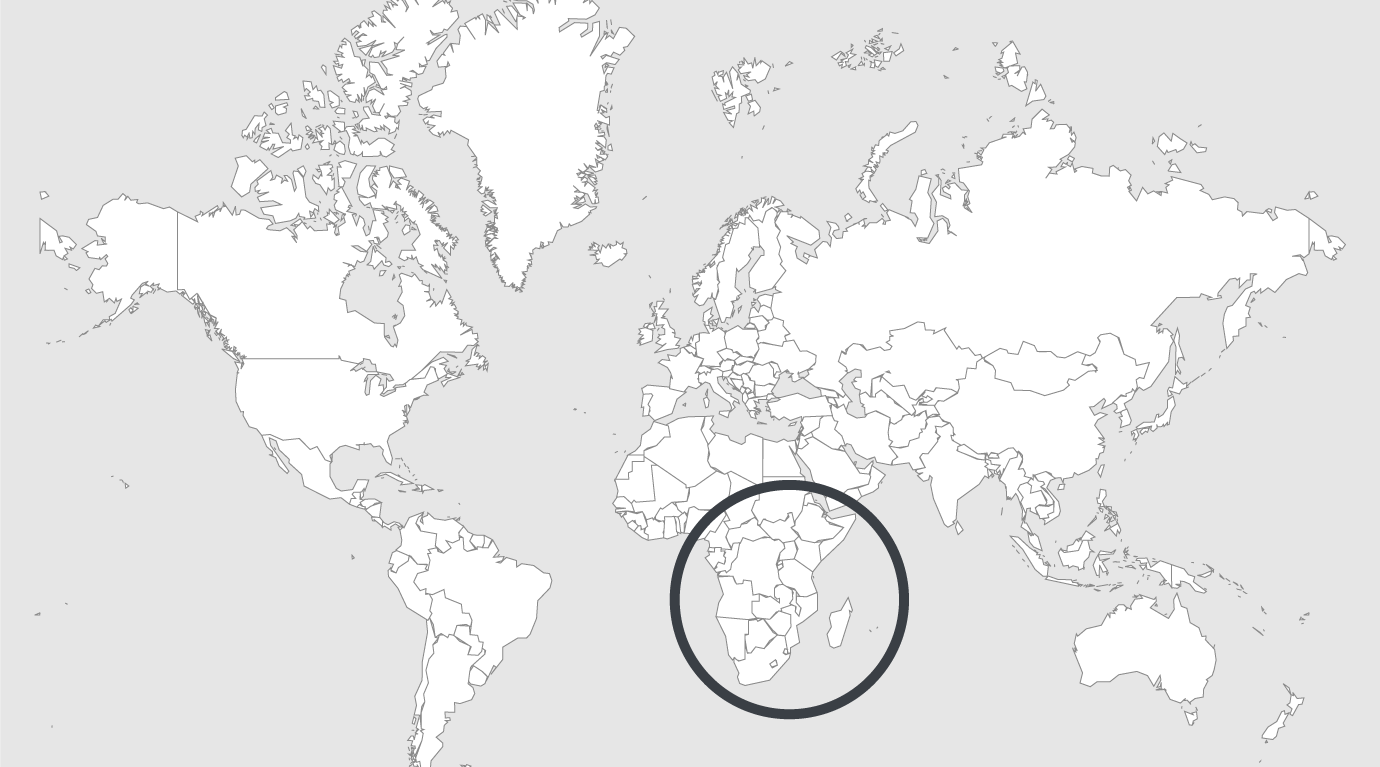 Explore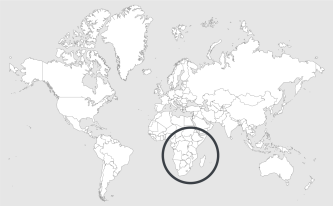 Source: Penalreform
Read country-profile
Kenya: why a gender-sensitive approach is needed, a probation director's perspective
How were you involved in the efforts to implement a new approach for women offenders?
The probation headquarters team from Nairobi arrived in my county in February 2017 for a sensitisation workshop geared towards conducting gender-sensitive social inquiries, and compiling comprehensive and quality pre-sentence reports that were also gender sensitive. A series of induction clinics were thus conducted in the three sub-counties of Naivasha, Nakuru and Molo.
All probation officers in these stations had the opportunity to listen to the presentations and raise questions in areas they did not understand.
Eventually, every officer was given a comprehensive document containing guidelines for conducting social investigations and compiling pre-sentence reports.*
In March 2017, we held a brief meeting with sub-county heads where we strategised on how we could work together as a team within the county. After much deliberation, we came to a consensus to jointly have a follow-up sensitisation workshop where all officers in the county would meet together to exchange their views on improved methods of social inquiries and report writing.
Read full interview