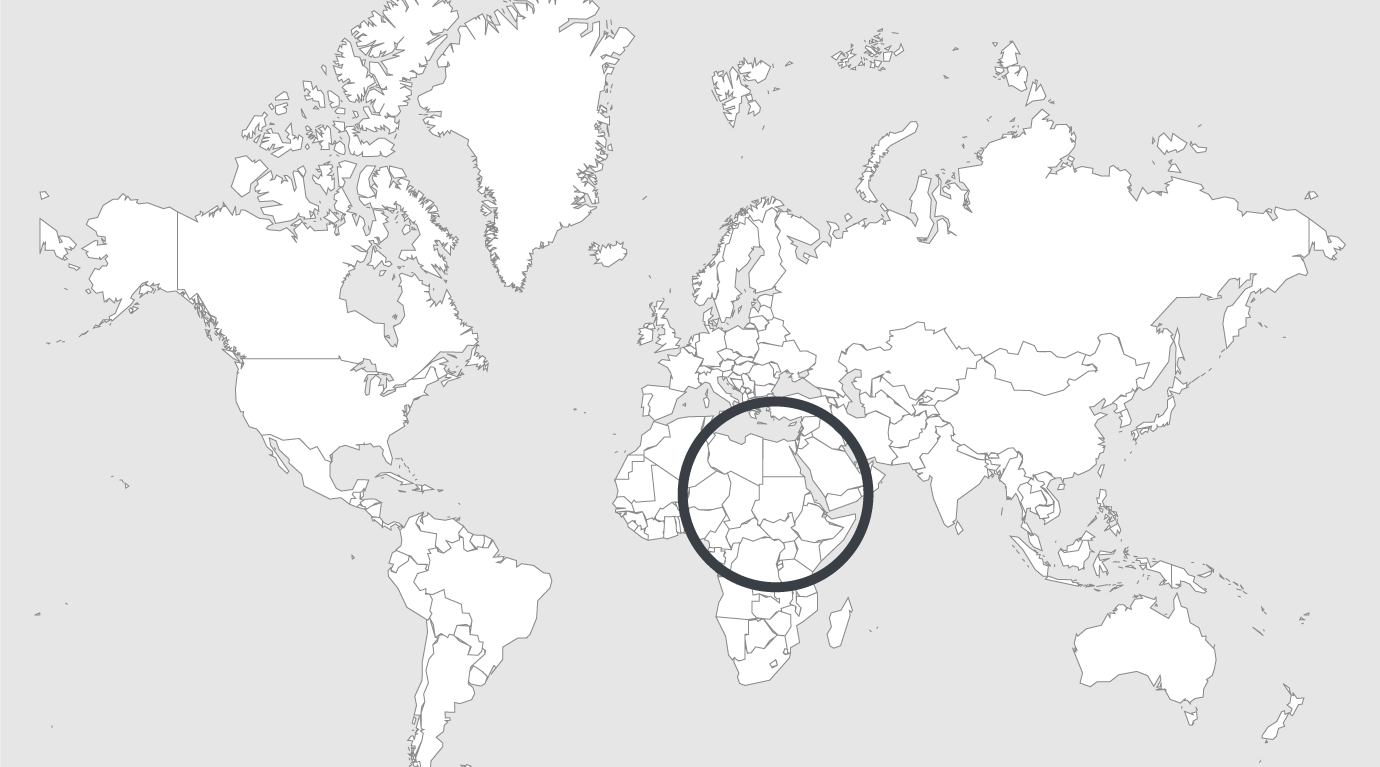 Topics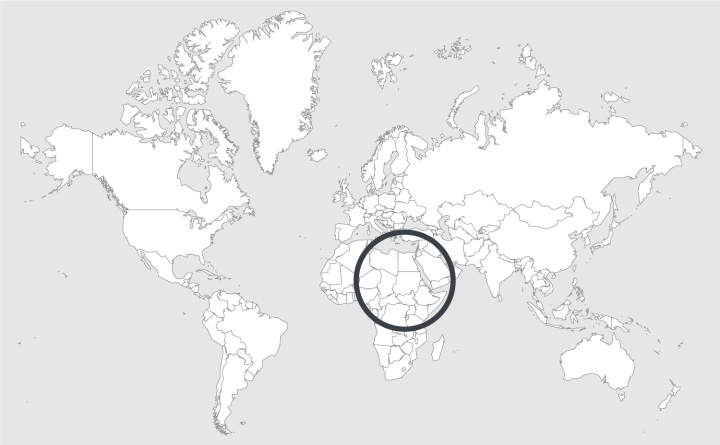 Source — Daily Nation
Read country-profile
Kenya: president directs release of petty offenders
President Uhuru Kenyatta has directed Interior Cabinet Secretary Joseph Nkaissery and the Commissioner of Prisons, Gen Isaiah Osugo, to liaise with the chief justice and fast-track the release of petty offenders to decongest prisons and reduce government spending on them.
"The situation in prisons is costing us, we need to reduce that congestion. Those being remanded for minor offences should be released," said the President on Tuesday during a passing-out parade for more than 2,600 recruits at Kenya Prisons Staff Training College in Ruiru.
The trainees received nine months of training at the college alongside others who took certificate and diploma course in security and correctional science from Kenyatta University.
He urged them to ensure that the basic human rights of prisoners are upheld.
"Remember those you guard are Kenyans just like you and me, show them the negativity of their actions and also restoration of hope," he said.
President Kenyatta said his government was committed towards improving prison staff welfare through an established multi-agency taskforce that was appointed to review the situation of all prisons and make recommendations.
"We have established an insurance cover that also caters for the new trainees," he added. He said the budget would be assessed to improve prison staff housing conditions.
Read full article.