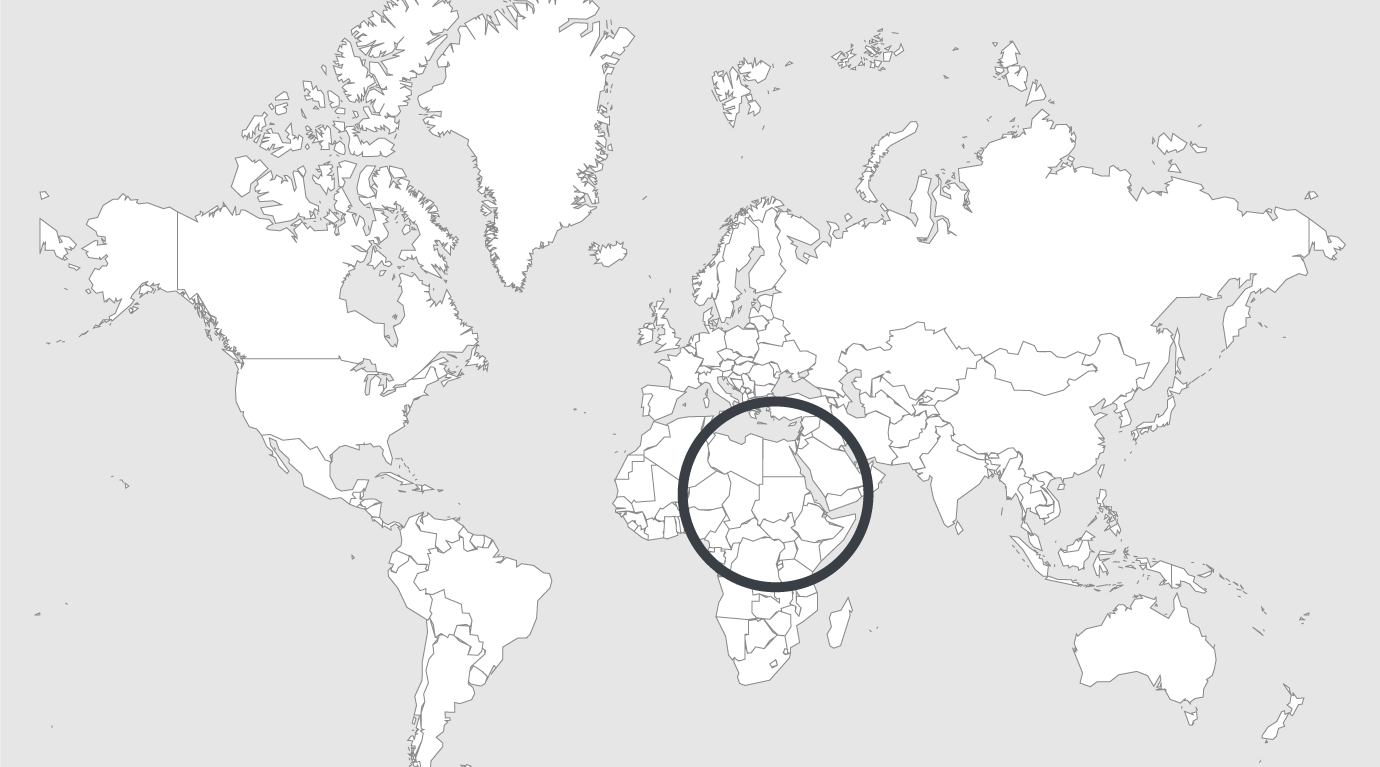 Topics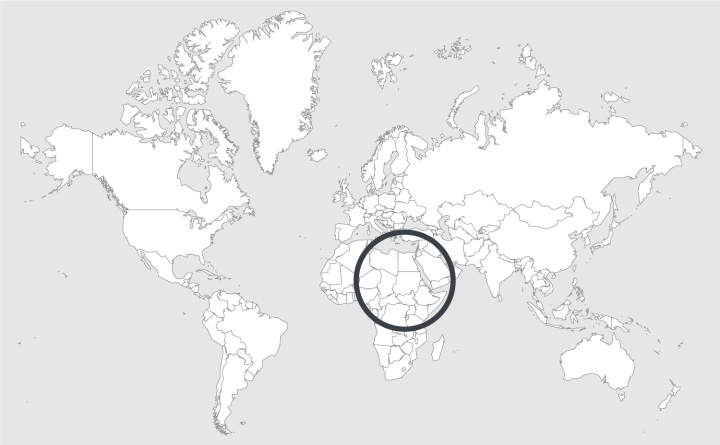 Source — Daily Nation
Read country-profile
Kenya: mothers in prison deserve better conditions to bring up children
The Kenya Prisons Service has allowed children under four years to accompany their mothers to prison, where they are accorded relatively proper care.
Every second Sunday of May, the world celebrates mothers, motherhood and the critical role they play in society. Mother's Day has been commemorated in various ways since 1908, with this year's falling on Sunday, May 12.
Battered Woman
How about mothers in prison? Female prisoners constitute over 7.4 per cent of an estimated 51,000 inmates in Kenya. Many are not just offenders but mothers and primary caregivers.
With an income earner in Kenya supporting six other people on average, this has far-reaching adverse effects on the social and economic well-being of many households. About 61 per cent of the women in prison have underage children and 58 per cent are the breadwinners.
Women are the primary caregivers and their absence in the family leaves many dependents, especially children, unattended. The lucky ones are left under the care of their ageing grandparents.
The Kenya Prisons Service has allowed children under four years to accompany their mothers to prison, where they are accorded relatively proper care. Although research has also shown that maintaining family bonds can help to ease the trauma on children, the prison experience causes immense psychological damage on them.
The "privilege" ends when the child reaches four years, when it is either taken in by a family member or a government-run children's home. With this separation, children are less likely to attend school and are prone to engaging in crime.
Most women go to prison for non-violent and economic-related offences, the most common being hawking, sale of illicit liquor, drug trafficking, fraud and stealing by servant. Even when violence is involved, there is a high likelihood of the battered woman syndrome (BWS) element. The psychological condition can be experienced during abuse usually by an intimate partner.
Many such women are unable to quit the relationship due to financial instability, social ridicule or "for the sake of the children". They pile up anger and agony, resulting in violence.
More than 80 per cent of prisoners cannot afford legal representation. They include women, who are mostly the poorer in comparison to their male counterparts, making them more likely to be convicted.
Legal Aid
High bail and bond terms have also fuelled the increased number of women in pretrial detention. Illiteracy, cultural practices and high poverty rates among women hinder them from preparing for their cases adequately. Even those provided with legal aid by paralegals in prisons cannot speak in court.
The prisons department has provided avenues to ensure mothers in prison celebrate and live their motherhood by introducing family visit days during school holidays and putting up daycare centres in prison. It has also tried to domesticate the United Nations Rules for the Treatment of Women Prisoners and Non-Custodial Measures for Women Offenders (the "Bangkok Rules") and opening its doors to development partners.
There is a need to amend the Prisons Act, especially Cap 90, to conform to today's challenges and opportunities and adhere to the UN minimum standard rules for containment of offenders. This will provide a policy framework to ensure mothers in prison are contained in humane and safe conditions.
The government should upgrade and rehabilitate correctional centres to fit these standards; the courts need to be considerate in their bail and bond terms to mothers; and alternatives to incarceration of mothers should be considered. The Legal Aid Act 2016 should be put in place to ensure more mothers access legal aid.
Lastly, the community ought to change its attitude towards prisoners and former inmates. With proper reintegration and after-care services, we can reunite mothers who have served their prison terms with their families so that they continue nurturing the lives they have given their children.
Read original article