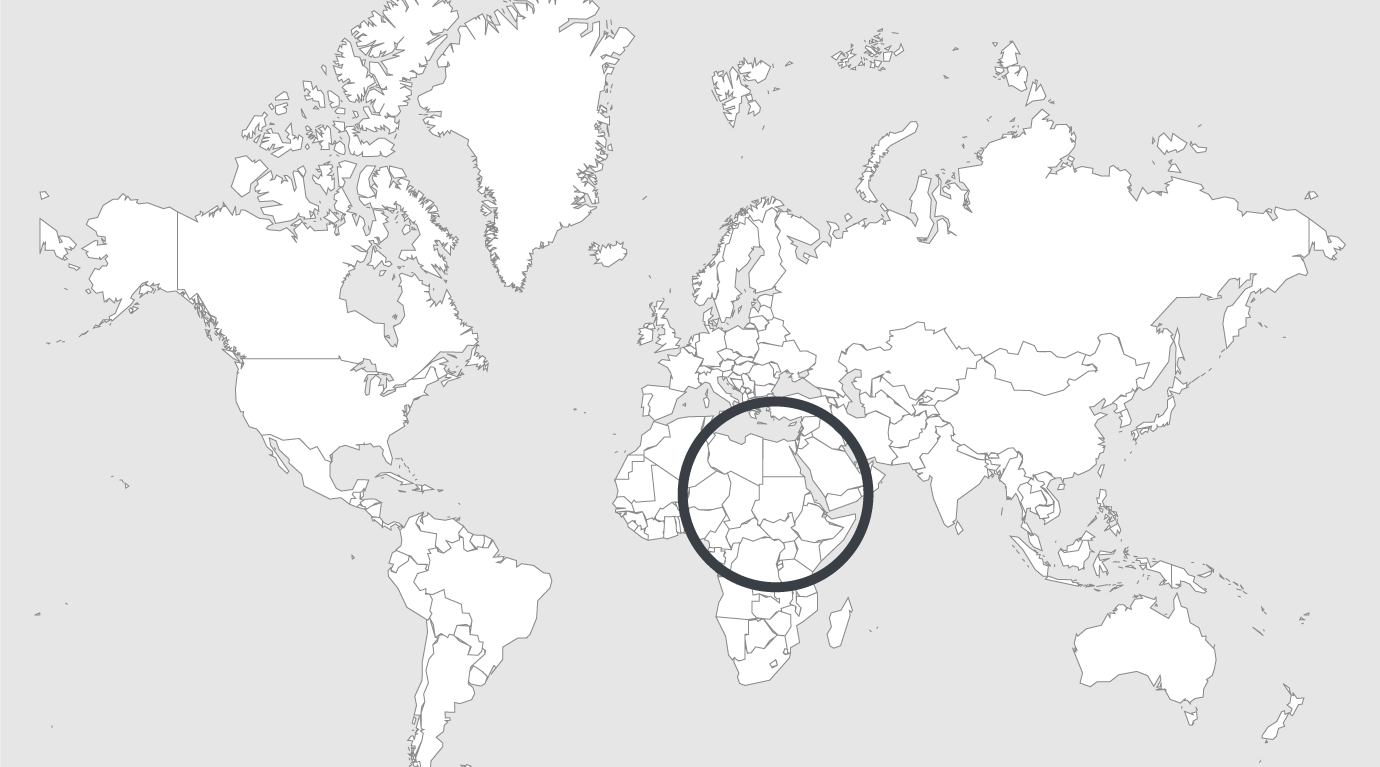 Topics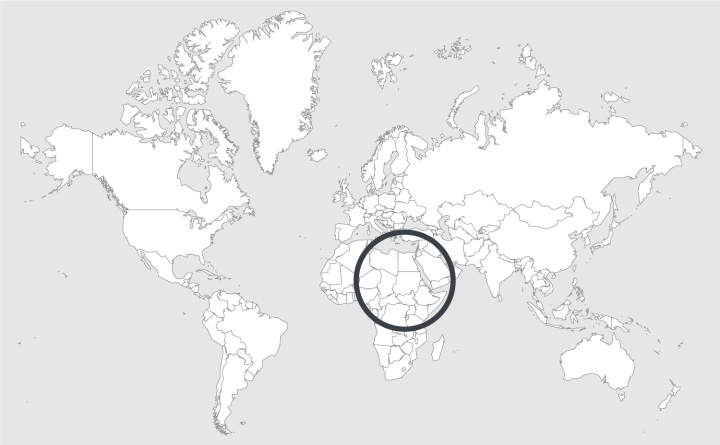 Source — Daily Nation
Read country-profile
Kenya: location determines how the law treats you, audit finds
Where you live goes a long way to determining whether you get justice or not, a new audit of the criminal justice system reveals.
The length of time detainees spend in police cells, whether they end up being charged in court, the time one's case takes to be completed and chances of the case resulting in a guilty verdict vary widely, depending where one is located.
In Garissa, according to the audit, all the people detained by police (100 per cent) were released the same day that they were held.
Read full article.