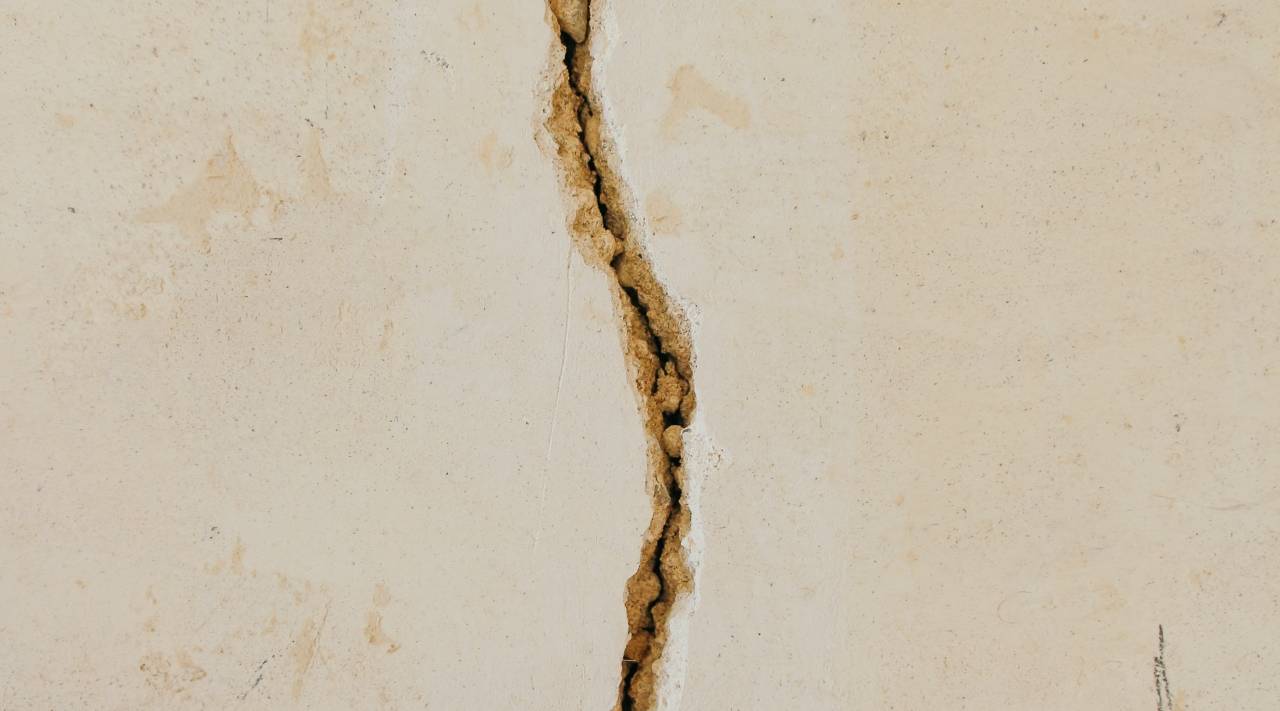 Explore
Japan: "her present fate is to rot in solitude"
// A series of testimonials for the 17th World Day Against the Death Penalty (3)*
On 10 October 2019, the World Coalition Against the Death Penalty and abolitionist organisations around the world celebrate the 17th World Day Against the Death Penalty. Coinciding with the 30th anniversary of the Convention on the Rights of the Child, this year is dedicated to children whose parents have been sentenced to death or executed. It is well-documented that the psychological and emotional trauma experienced by a child when a parent is sentenced to death or executed has long-term and often devastating impacts. This series of testimonials provides a space for these children, who had to grow up in the shadow of death, to talk about the death penalty in their own words.
Of the 118 people currently on death row in Japan, only two are known to have children. Masumi Hayashi has three daughters and one son. Her son was 10 years old at the time of her arrest, and 15 when the initial death sentence was handed down. He is now 31 years old. This is his testimonial, collected by the Japan Innocence & Death Penalty Information Center.
// in partnership with the World coalition against death penalty.
She very well might languish on death row and pass away from old age.