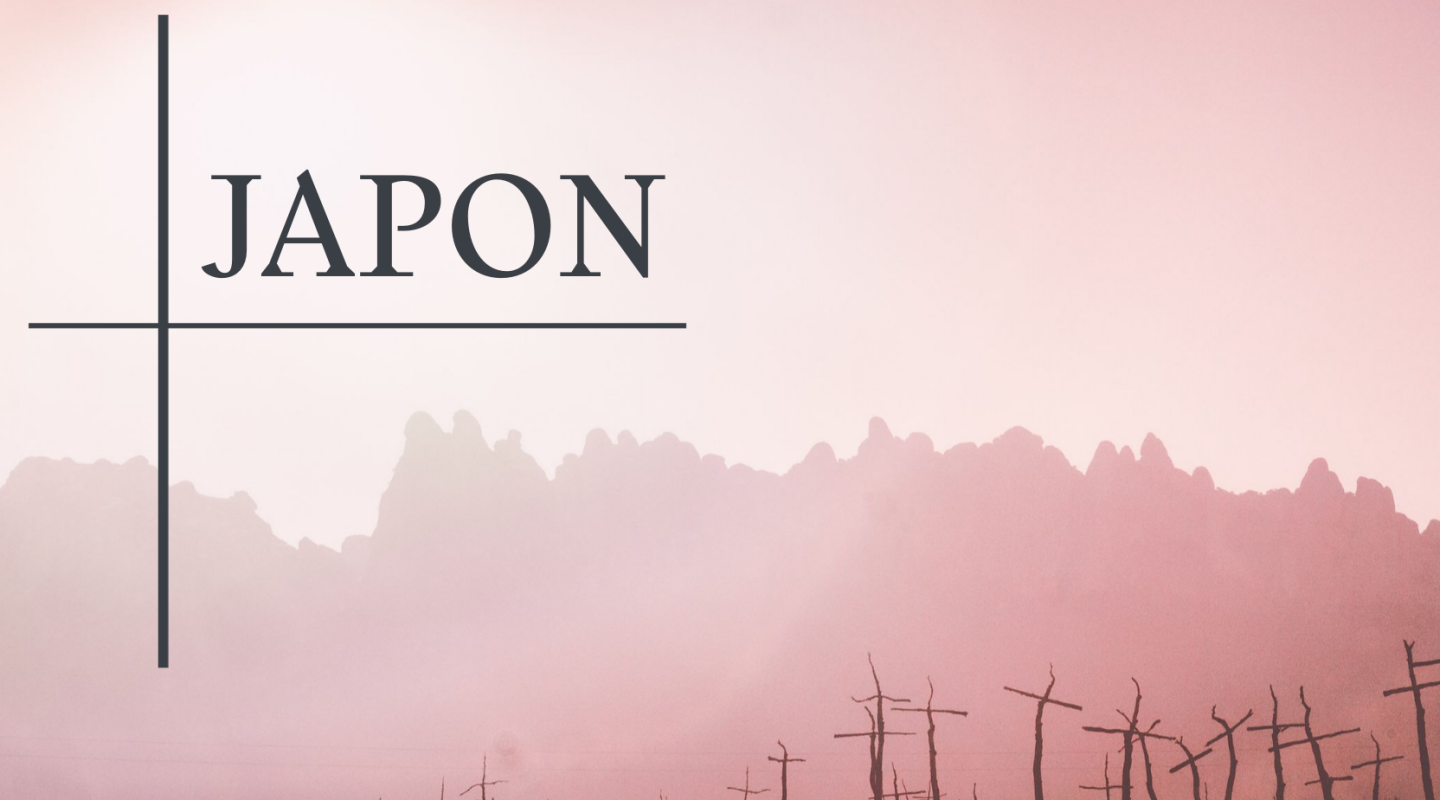 Explore
Japan: detention conditions of people sentenced to death
How is daily life while waiting for death?
No executions were recorded in Japan in 2020, for the first time since 2011. Reportedly, more than 25% of people sentenced to death are over the age of 70 and two of them have been incarcerated for over 40 years.
Prison conditions, which are extremely restrictive for the incarcerated population as a whole, are even more so for people sentenced to death, who are systematically placed in solitary confinement. They are under constant surveillance and during the day they can neither make noise, walk around their cell nor look around. No activity is permitted. The numerous restrictions associated with long periods of immobility bring about a serious deterioration in mental and physical health over the years.
People sentenced to death may be visited by their close family. The visits take place under surveillance. Many families abandon their condemned relative out of shame or due to the stress caused by the waiting time. Mail is subject to censorship.
Prison Insider gathered information on the detention conditions of people sentenced to death in nine countries. Here is an overview of the situation in Japan.
— The information presented comes principally from the Japan Innocence & Death Penalty Information Center and the report The Death Penalty in Japan: A Practice Unworthy of a Democracy produced by the International Federation for Human Rights (Fédération internationale pour les droits humains, FIDH) in 2003. Additional sources were also used which are mentioned when referenced.