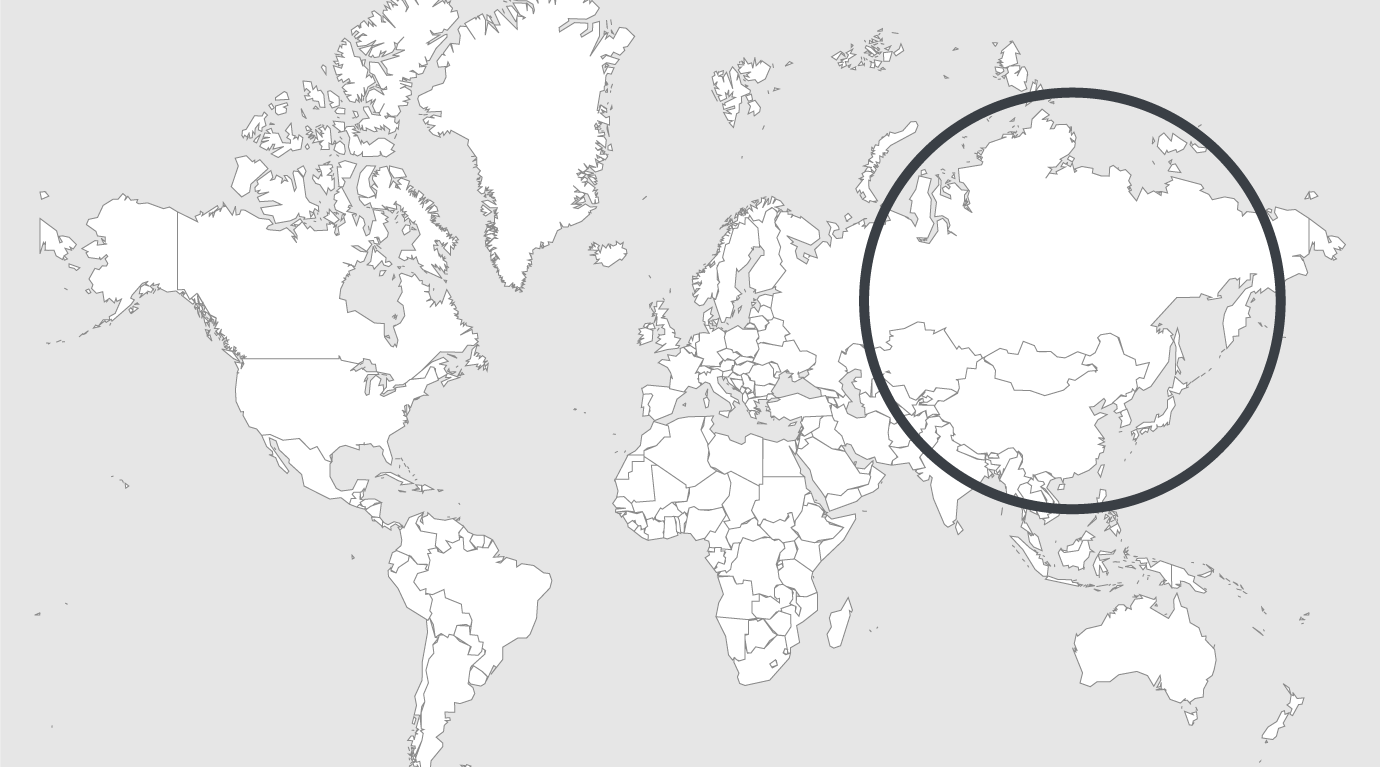 Explore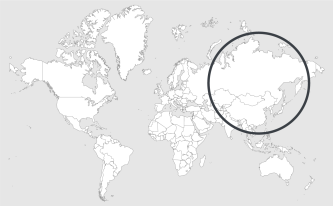 Source: The Japan Times
Read country-profile
Japan: the arrested development of female prisons
Though the prison population in Japan is remarkably small compared to other countries, there have been increases in recent years among certain demographics. The media is particularly sensitive to elderly inmates. Less remarked upon are female prisoners.
A Ministry of Justice study released last year stated that arrests of women had been on the increase since 1993 and numbered about 50,000 in 2015. Arrests of women stood at about 20 percent of all arrests, but the number of older women being arrested was rising, and at a higher rate than that for elderly men. Until 1998, less than 20 percent of women arrested were over 50. Since 2010 this cohort represents more than 40 percent of women arrested. The vast majority were for theft-related crimes, mainly shoplifting.
As a result there are more women in prison. A 2014 report by the online magazine News Post 7 said there were about 5,000 women in penal institutions that year — a fivefold increase over 1992 — as opposed to about 60,000 men. A 2017 article in the Nihon Keizai Shimbun says that the female prison population started to increase in 1990 and has risen to the point where the capacity for women inmates is insufficient to handle demand.
One problem is that it is difficult to find female guards. According to a 2017 article in the Nishi Nippon Shimbun, the turnover rate for female guards is just over 37 percent "before the end of the third year of employment," about 2½ times the turnover rate for male guards. The Justice Ministry told the newspaper that one reason is the higher average age of female prisoners, who are more difficult for guards to deal with.
There are 10 prison facilities in Japan that accept women and at least three have more prisoners than they can handle. Many of the remaining are at over 90 percent capacity, according to the Nishi Nippon Shimbun article. Meanwhile, male prisons nationwide are at 61 percent of capacity.
The number of women per cell in the TV Asahi prison drama "Joshu 7" ("7 Women Prisoners"; Friday, 11:15 p.m.) is seven, which could indicate that the show is adhering to reality since, according to the Nihon Keizai Shimbun article, standard per-cell occupancy in Japan is six. But given the show's dramatic prerogatives, it's likely the number was simply chosen to ring bells: The title is meant to remind viewers of the popular women's weekly magazine Josei 7.
To anyone with a Netflix account, it's difficult to watch "Joshu 7" and not think of the American series, "Orange is the New Black." These viewers may be disappointed, however, and not just because the quality of the writing and acting, in contrast, is lacking.
Where the show really drops the ball is with its disregard for the economic situation that has led to higher rates of crime and recidivism among women.
Except for one middle-aged homemaker, whose crime was killing her terminally ill husband, all of the seven titular convicts are relatively young. And while one is in jail for larceny (more specifically, ordering expensive meals in restaurants and then leaving without paying), her criminal behavior is the product of a neurosis induced by a failed love affair.
Read full article.