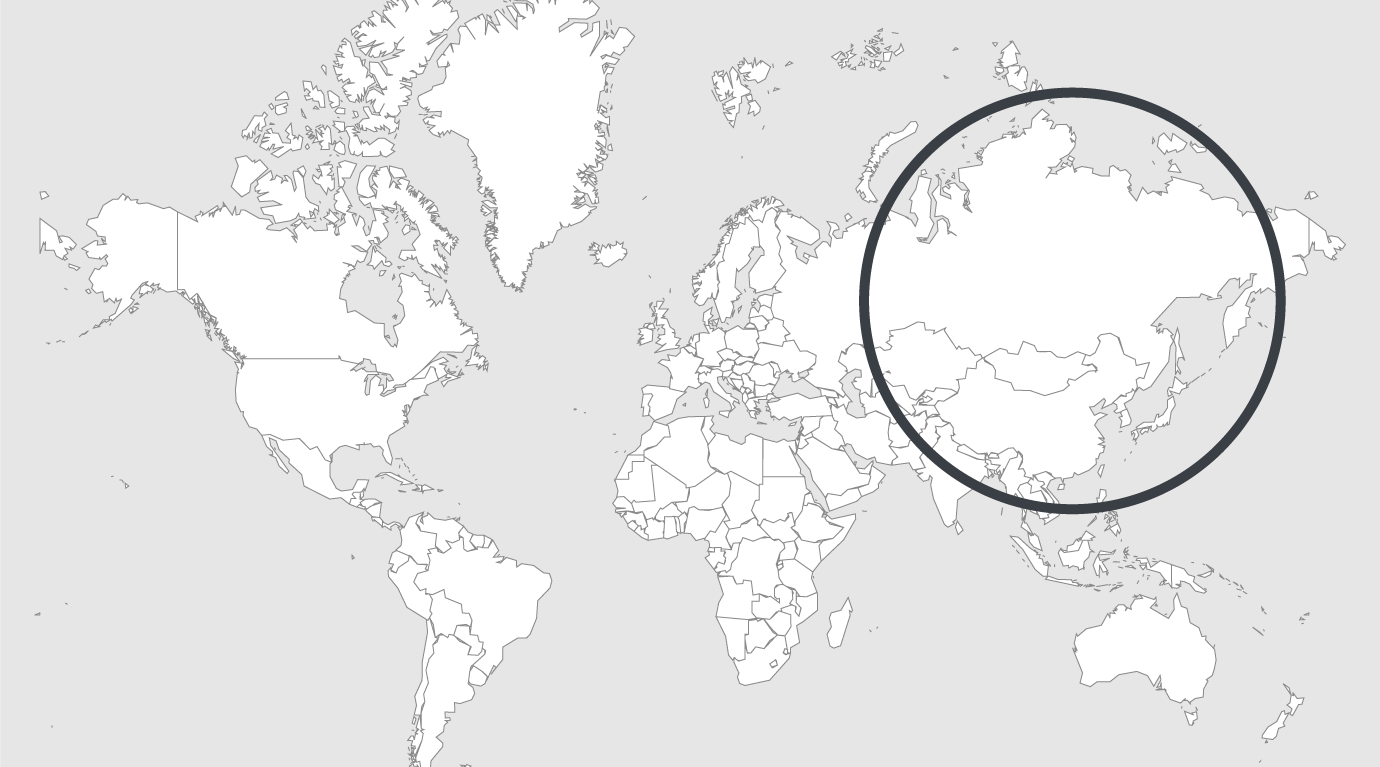 Topics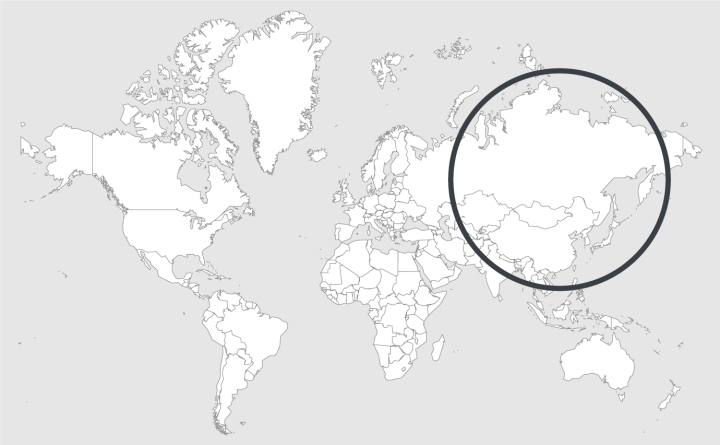 Source — The Japan Times
Read country-profile
Japan: justice chief targets Juvenile Law so 18-year-olds can be charged as adults
Justice Minister Katsutoshi Kaneda has consulted an advisory panel about the possibility of lowering the age of criminal adulthood to 18 from 20, a move critics claim could deprive 18- and 19-year-old offenders of the rehabilitation opportunities guaranteed by the Juvenile Law.
Criminal offenders under 20 receive special treatment under the law, including enrollment in juvenile correctional facilities.
Some lawyers and legal experts think that lowering the age of criminal adulthood would lessen opportunities for rehabilitation and increase recidivism.
It is likely to take more than a year for the Legislative Council of the Justice Ministry to compile an advisory report on the issue.
Based on the outcome of Thursday's consultation, the ministry intends to submit amendments to the juvenile law and the penal code to the Diet as early as next year.
The number of arrests involving minors has been declining since 1998, when there were around 184,000. The figure stood at around 48,000 in 2015, according to the government white paper on crime.
Read full article.