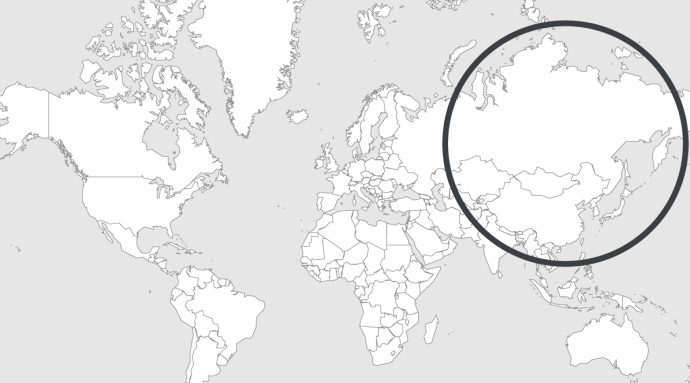 Explore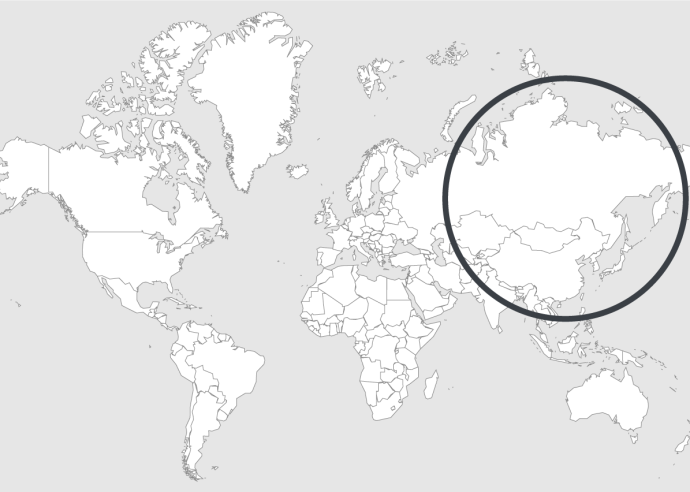 Source — RTE (29/11/2022)
Read country-profile
Japan: Death row inmates sue over 'cruel' hanging
Three death row prisoners have filed a lawsuit against the Japanese government, arguing that execution by hanging is cruel and should be abolished, their lawyer said.
Japan is one of the few economically developed countries to still have the death penalty, and hanging has been its sole execution method for around 150 years.
The trio at the Osaka detention centre, whose identities have not been revealed, are "seeking an injunction" against death by hanging, lawyer Kyoji Mizutani told AFP.They are also demanding compensation of 33 million yen (€229,000), he added, for the psychological distress caused since they were given the death sentence, all since 2000.
A legal victory would force a stunning shake-up of execution laws in Japan, where public support is high for capital punishment despite international criticism. More than 100 people are on death row, including many serial killers.