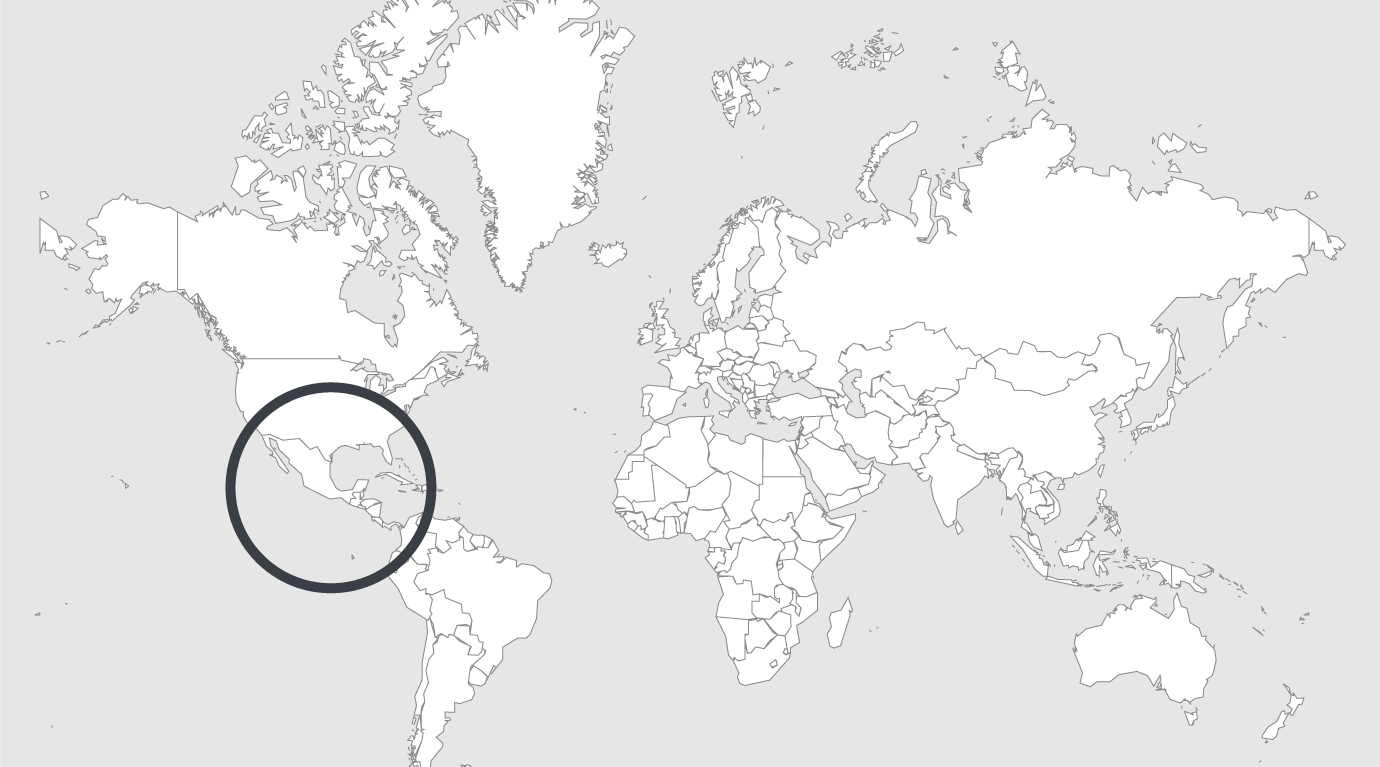 Topics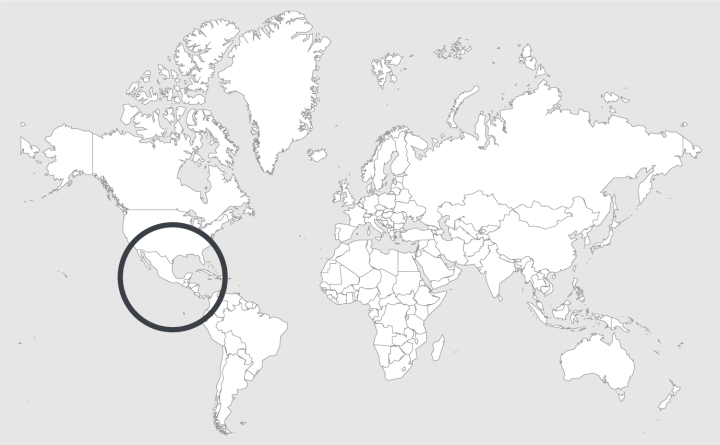 Source — The Jamaica Gleaner
Read country-profile
Jamaica: prisons to receive urgent upgrade following Tower Street blaze
Several of the island's correctional facilities are in need of urgent infrastructural development, and the Tower Street Adult Correctional Facility in downtown Kingston is among those to receive priority focus, Senator Pearnel Charles Jr, minister of state in the Ministry of National Security, has revealed.
Yesterday, fire of unknown origin destroyed the George Davis Centre section of the Tower Street facility, which housed approximately 18 inmates with mental health issues.
"We have identified specific institutions which will be upgraded, and the budget will be allocated to do so, and the Tower Street Correctional Facility is one of them to receive priority attention for infrastructural development," Charles Jr told The Gleaner.
The institution houses approximately 1,500 prisoners, including a number of high-profile inmates such as popular dancehall entertainer Vybz Kartel, who is serving a life sentence for the murder of Clive 'Lizard' Williams. "The fire certainly brings up a lot of issues that we have to address, but in the meantime, the authorities here are making arrangements for the housing of the affected inmates," the minister explained.
He said that an interministerial committee had been set up to look at alternative housing for inmates with mental health and other issues, adding that recommendations are forthcoming to deal with the situation.
Read full article.