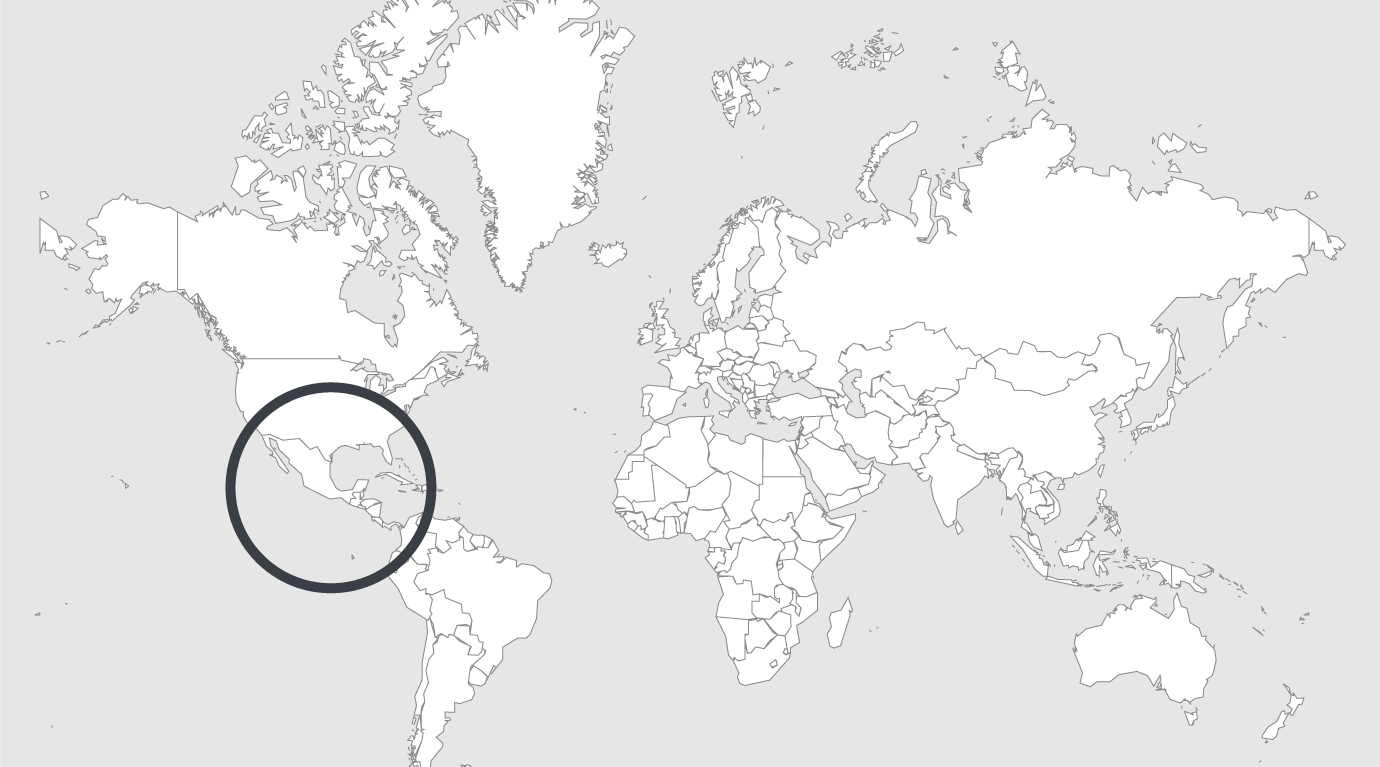 Topics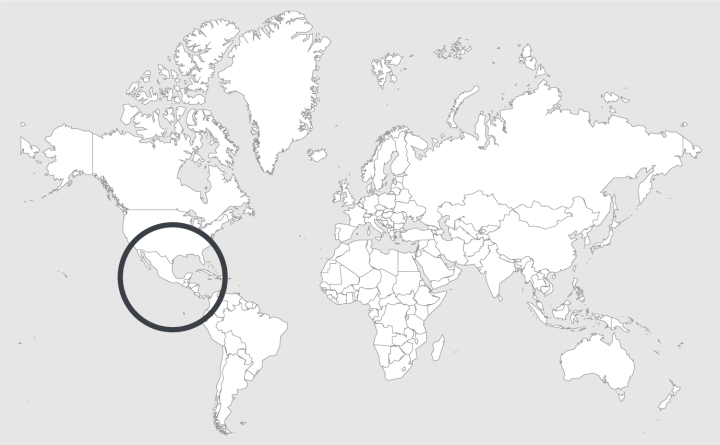 Source — The Cleaner
Read country-profile
Jamaica: plea for the unfit - proposal to transfer the mentally ill from prisons
Persons held in Jamaica's prisons who have been deemed 'unfit to plead' could be moved into a more fitting environment if the Government accepts the recommendations of the Mental Health and Homelessness Task Force, established by Minister of Health Dr Christopher Tufton.
Approximately 200 persons are being held in the island's prisons, having been deemed unfit to plead. These persons are charged with offences, but have not been tried and no evidence has been presented against them.
In its final report, seen by The Sunday Gleaner, the task force, which was chaired by psychiatrist Dr Earl Wright, noted that there are more than 300 persons in the island's prisons in need of specialised forensic mental health services.
The task force noted that the persons who fall into the unfit to plead category need psychiatric evaluation, legal and social worker services.
Adressing the issue
To address this issue, the task force has recommended the establishment of a joint team to explore the possibility of transferring those inmates deemed unfit to plead to a transitional facility at the Bellevue Hospital.
According to the task force, there is a need for a forensic psychiatric facility for the persons who are in prison and deemed unfit to plead, and discussions have taken place between the ministries of health and national security for the establishment of this facility at Bellevue.
But the task force made no comments on a submission it received, which would prevent persons deemed unfit to plead from ending up in prisons in the first place.
The submission to the task force pointed to a 2004 recommendation by a team, chaired by Professor Fred Hickling, for the introduction of a 'Diversion at the Point of Arrest' system to prevent persons with mental illnesses from being placed in correctional institutions.
Read full article.