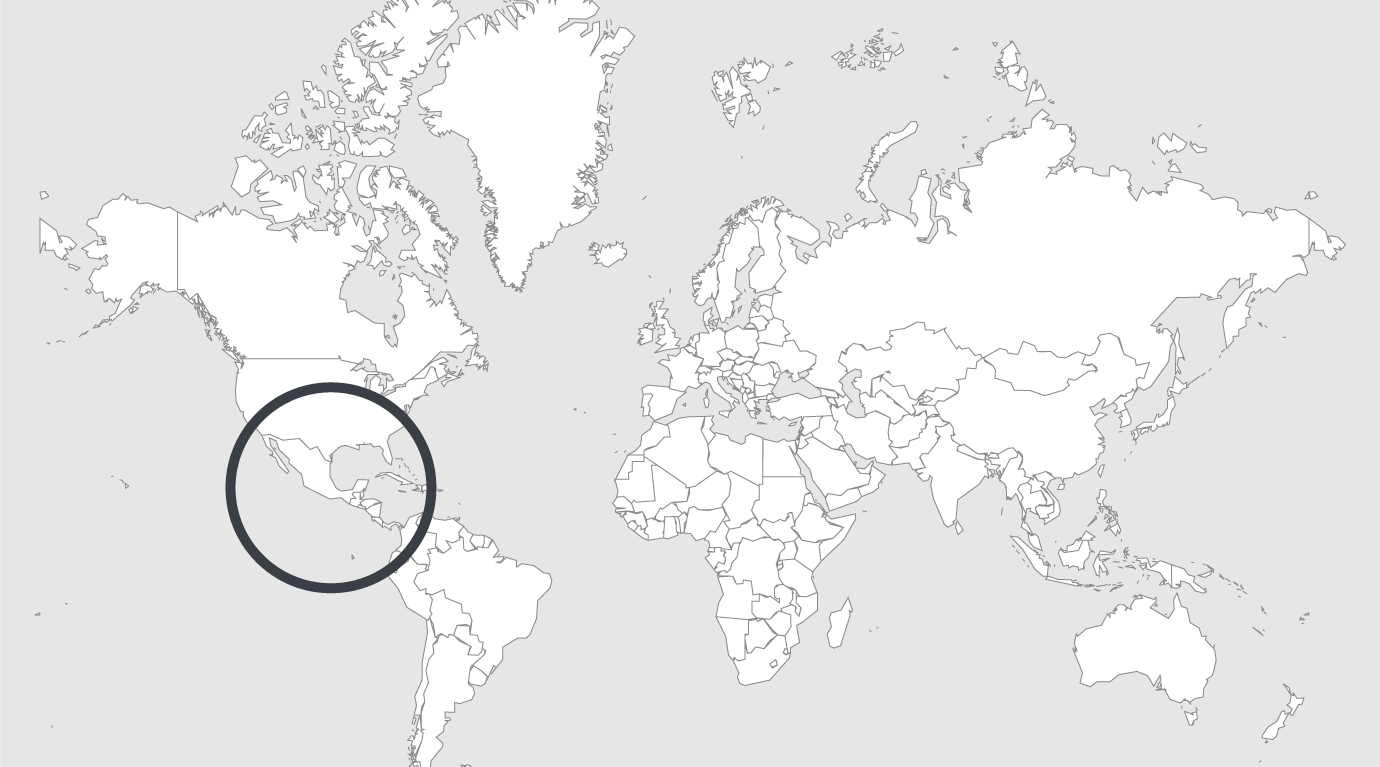 Explore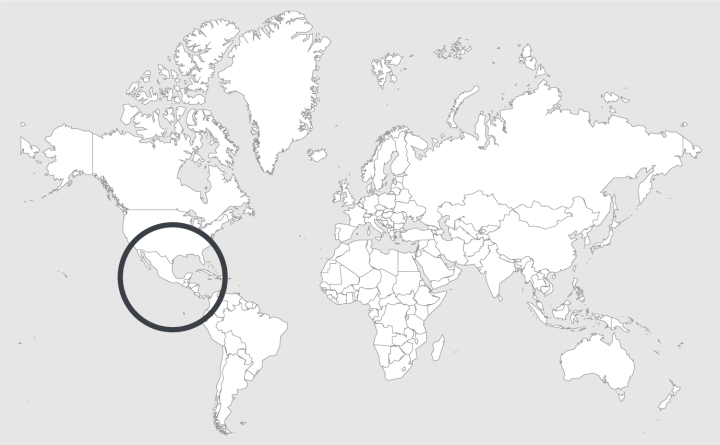 Source — Jamaica Observer
Read country-profile
Jamaica: justice centers to be established
Justice Minister Delroy Chuck is moving to have justice centres established in each parish to provide training for justices of the peace (JPs) in the areas of restorative justice, mediation and child diversion.
The objective is to better enable the JPs to peacefully resolve conflicts outside of the court system and promote harmony in communities.
Chuck was speaking to JIS News following a meeting with custodes at his Constant Spring Road office in St Andrew yesterday.
He said the justice centres will also serve as office spaces for the custodes, who represent the governor-general at the parish level. They will be provided with secretaries.
Read full article.