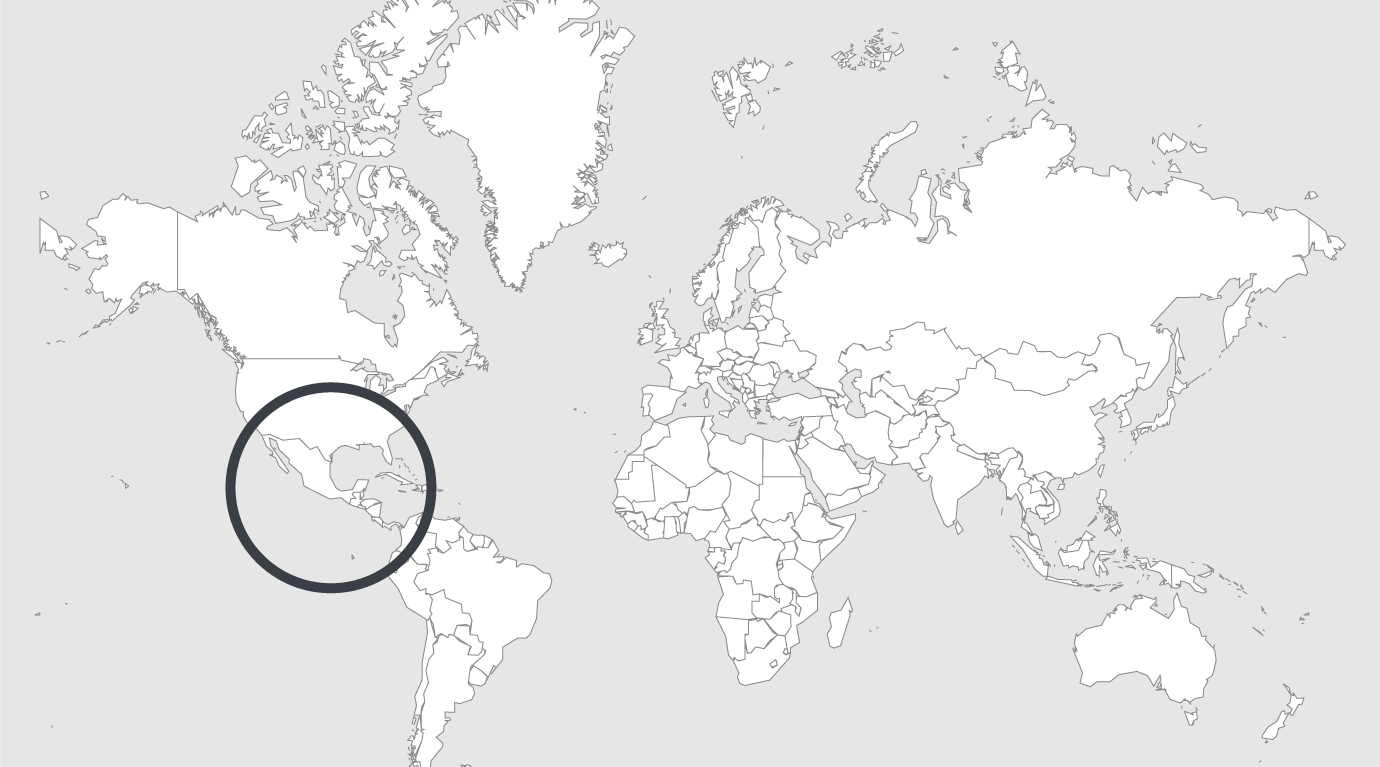 Topics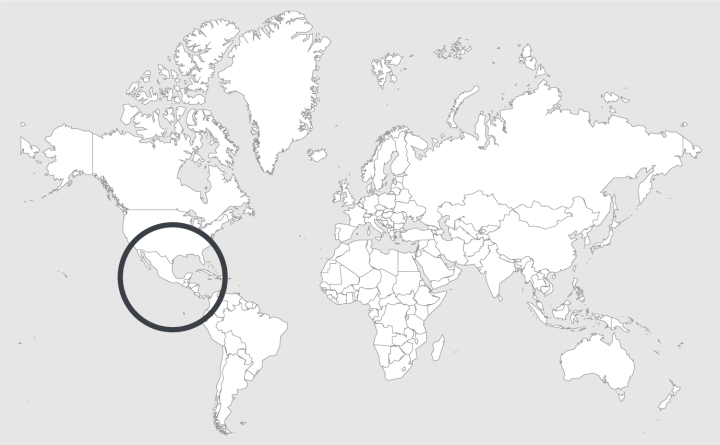 Source — Jamaica Observer (05/11/2020)
Read country-profile
Jamaica: helping move mentally ill out of prison not an issue
"Resources and funding" have been identified by Health and Wellness Minister Dr Christopher Tufton as the hurdles that his ministry would need to clear in order to find suitable spaces so that mentally ill prisoners can be removed from correctional facilities.
A recommendation for "some place other than prison" to hold mentally challenged inmates is one of several made in the Mental Health (Offenders) Inquiry Committee report commissioned by Chief Justice Bryan Sykes earlier this year. The inquiry was ordered after the death of Noel Chambers, who had been detained for over 40 years without a trial, turned public spotlight on similar tragic cases.
There are approximately 300 mentally challenged inmates spread across three of the island's adult correctional facilities. More than half of them are listed as awaiting trial.
"We can help in that regard designating appropriate facilities; that's not an issue. When the conversation leads to that, then the support is there in terms of determining the criteria for facilities like that," Dr Tufton told the Jamaica Observer following the release of the report last week.
"We know, based on what is required for treatment and so on, we know what is the ideal scenario. It now becomes a function of resources. One would have to engage a conversation around what exactly is required and what exactly the costs associated would look like," he said.
By law, Bellevue Hospital in Kingston is the designated public psychiatric facility where mentally ill defendants should be detained. However, this responsibility was shifted to the Department of Correctional Services in the 1970s and has not been corrected.
Dr Tufton said the challenge with Bellevue is that it has become more of an infirmary than a mental health institution "because most of the residents there are there because they have nowhere else to go and Bellevue, at this point in time, is targeted for restructuring and that's the direction that we want to head in".