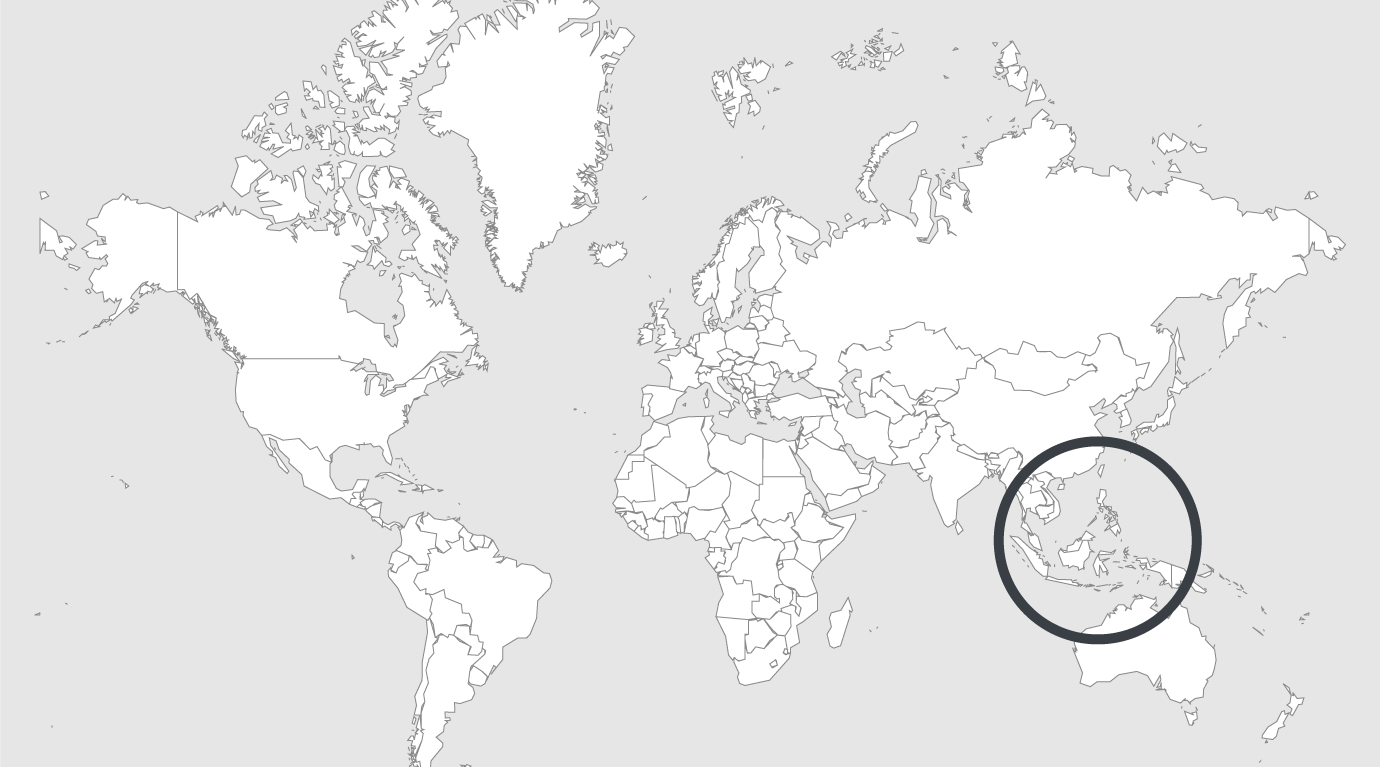 Topics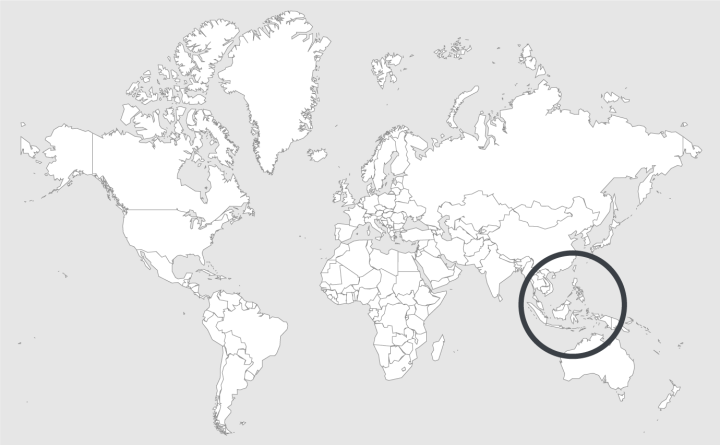 Source — Reuters
Read country-profile
Jails, justice system at breaking point as Philippine drugs war intensifies
In a teeming prison for undertrials in the Philippines' capital Manila, Rody Lacanilao, an inmate for 18 months, says he prays for clear weather at night.
A downpour, he says, will prevent him and hundreds of fellow prisoners in the Quezon City jail from sleeping on plywood mats in an outdoor hallway. The cells themselves are overflowing with an influx of detainees from President Rodrigo Duterte's year-long war on drugs.
Thousands of people have been killed in Duterte's campaign, mainly drug users and small-time peddlers. Tens of thousands of others have been thrown into jail, and both prisons and courts in the Southeast Asian nation are creaking under the pressure.
"Since the war on drugs started, it became harder to sleep", Lacanilao told a Reuters team allowed access to the Quezon City jail. "We have no place to go to when it rains."
Read full article