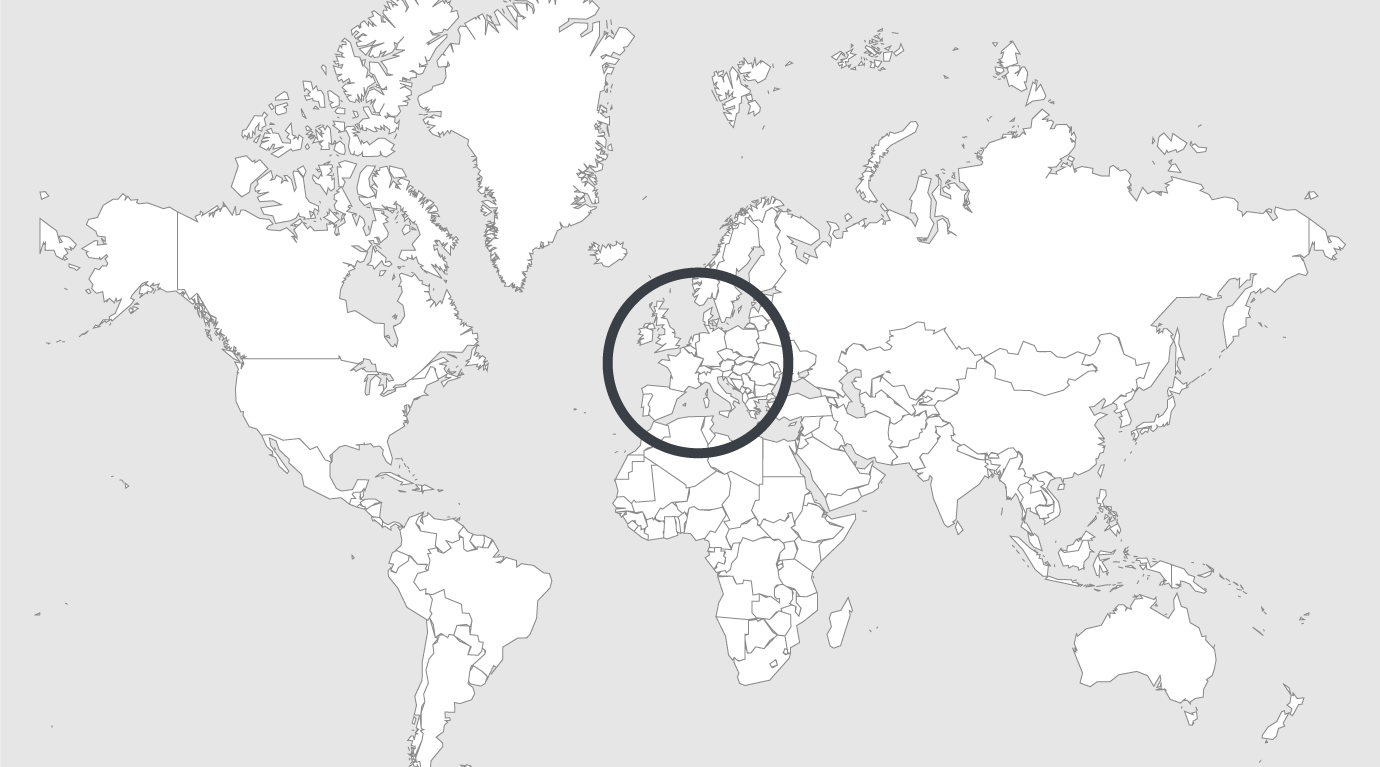 Explore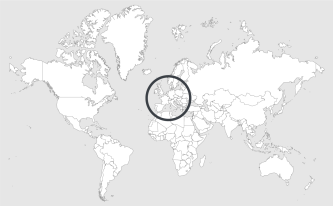 Source: Los Angeles Times
Read country-profile
Italy offers a glimpse of the international concern over violent extremism in prisons
During a phone conversation intercepted by Italian police, one prison inmate's wife told her husband in no uncertain terms how incarceration was changing him for the worse.
"You are hanging around with stupid people!" Caterina Hmidi told her husband, Saber, who was at Rome's Regina Coeli Jail. "You are doing stupid things and you don't listen to your wife's advice."
The 2014 recording of the couple's conversation, Italian police say, came from their surveillance of Saber Hmidi, a 34-year-old Tunisian who raised concerns by recruiting other inmates to become Islamic extremists and by threatening to decapitate prison guards.
Hmidi, who is serving three years and eight months for threatening police with a pistol, apparently plans to join the Islamic State militant group and seek martyrdom in Syria upon his release this year, police said.
Authorities say although Italy has not seen the terrorism experienced elsewhere in Europe or around the world, the country's incarceration facilities could be incubators for people at least considering extremism.
The problem, authorities say, exists at jails and prisons around the world. In response, the United Nations Office on Drugs and Crime recently announced it had launched its first handbook on managing violent extremist prisoners and preventing radicalization to violence in prisons.
Read full article.