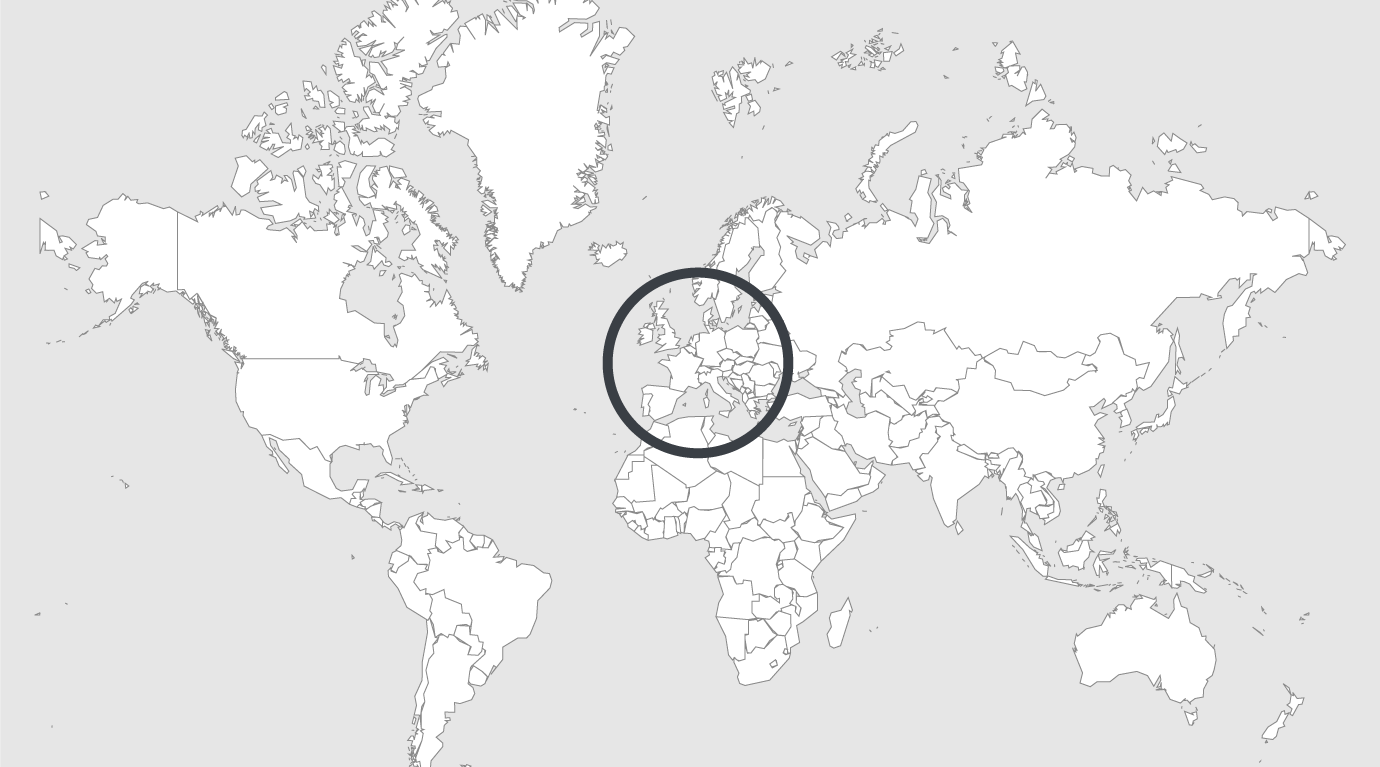 Topics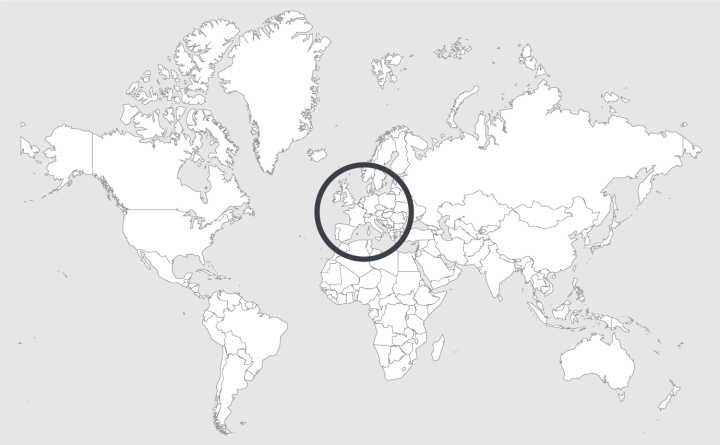 Source — The Japan Times
Read country-profile
Italy decriminalizes obscene acts, other minor crimes to unburden justice system
Italy decriminalized a long list of minor crimes on Friday, from obscene acts to blunders by cannabis researchers, to ease pressure on an overburdened justice system that ranks among the least efficient in the world.
Prime Minister Matteo Renzi's government said it had reduced hundreds of crimes — including driving without a license and deceiving people, an offense known as "abuse of popular gullibility" — to administrative infractions that carry fines.
"It will free up courts from issues of little relevance," read the statement issued after a cabinet meeting.
Italy ranked 139th out of 140 countries in terms of the efficiency of the legal system in settling disputes — well below the likes of Haiti and Zimbabwe — and 138th in terms of the burden of state regulations, according to the latest World Economic Forum Global Competitiveness Report.
Cannabis researchers in Italy will no longer will risk jail time if they grow more marijuana than the state allows.
Read full article.