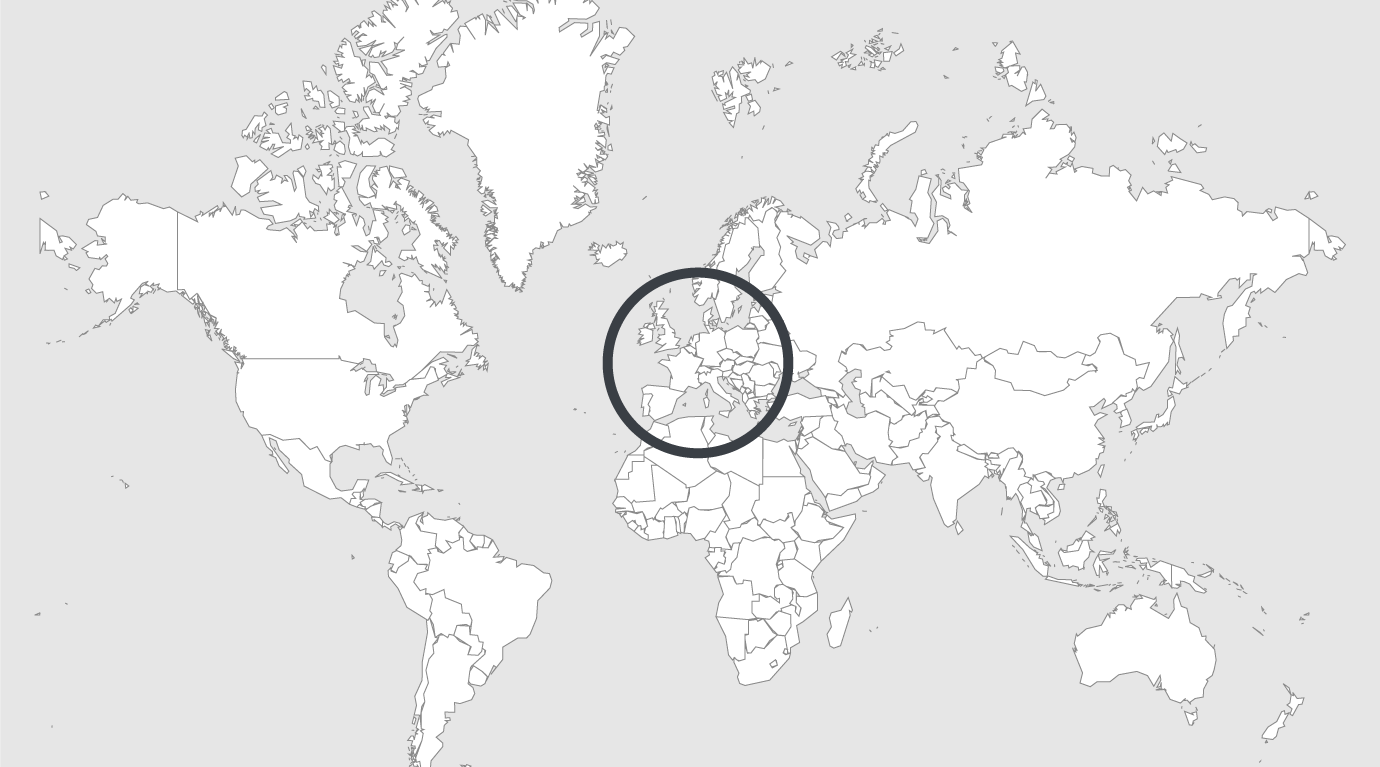 Topics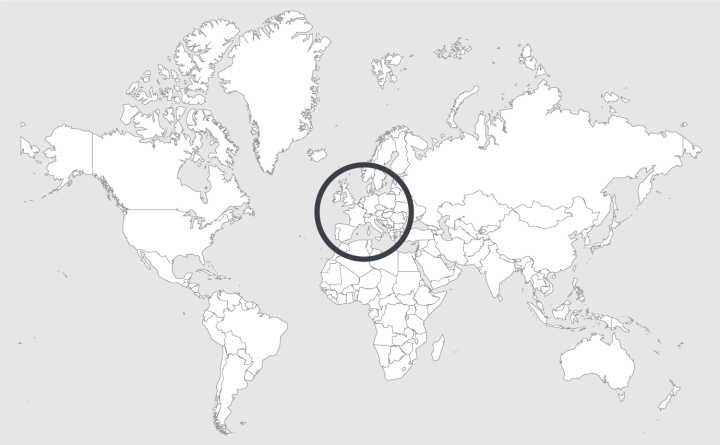 Source — CNN
Read country-profile
Italy: beyond the bars - how rugby is reforming Italian prisoners
A unique project has taken the sport into 15 jails across the country and its benefits are having a huge impact on inmates, both while in prison and when they are released.In one Turin jail, the tendency to reoffend in rugby-playing inmates is about 25% compared with normal figures of about 70%, according to Ovale Olte le Sbarre (Rugby Beyond the Bars), which is behind the scheme.
"The aim is to contribute, through the concrete application of rugby's values – respect for the rules, for your adversary, for the referee, for the supporters – to the resocialization of detainees," says Stefano Cantoni of the Italian Rugby Federation (FIR), which is backing the project."The results so far demonstrate the undoubted beneficial effects on the human relations within the prisons, through a new appreciation of each other. It also offers a new network that can be invaluable for inmates' reintegration into civil society."
The idea began in 2009 when the visionary director of Turin's Lorusso e Cutugno prison, Pietro Buffa, fell in love with rugby after a visit to New Zealand. Having already introduced boxing, football and basketball to his prison, he wanted to see if rugby's values could take root among the inmates. Having never played, he called upon the region's favorite rugby son Walter Rista, the Piedmont region's most-capped player, who appeared on the wing for Italy five times in the 1970s.
A trial match was organized in February 2010 to gauge interest, and training sessions began soon after. The La Drola project was born. "The dream was to set up the first penitentiary rugby team: The La Drola Rugby Sports Association – in the Piedmont dialect, drola means 'strange thing' or 'silly thing'," says Rista.
The first official match between a team of inmates and an outside XV took place in October 2011. Reports were reaching the bosses that this was having a positive effect on inmates' physical and mental well-being. Rista noted the growing level of cohesion between teammates, a sense of shared and individual responsibility."The good results of the first year test were very encouraging, but after the success of the Drola Project, there were hundreds of spontaneous inmates requests to be included in the team – from Turin as well as from other penitentiaries around Italy," adds Rista.
However, the first years of the project were difficult. Dealing with a group of individuals with different ethnicities and languages is hard enough in a prison, before you add in the nature of sport and the restrictions on space and facilities. Some inmates had low levels of athletic aptitude, and there are obvious dietary limitations and strict protocols within any compound. Plus, many did not know the first thing about rugby. But the project gathered pace when the FIR agreed to allow the team to participate in the domestic Serie C league against external teams.
Read full article