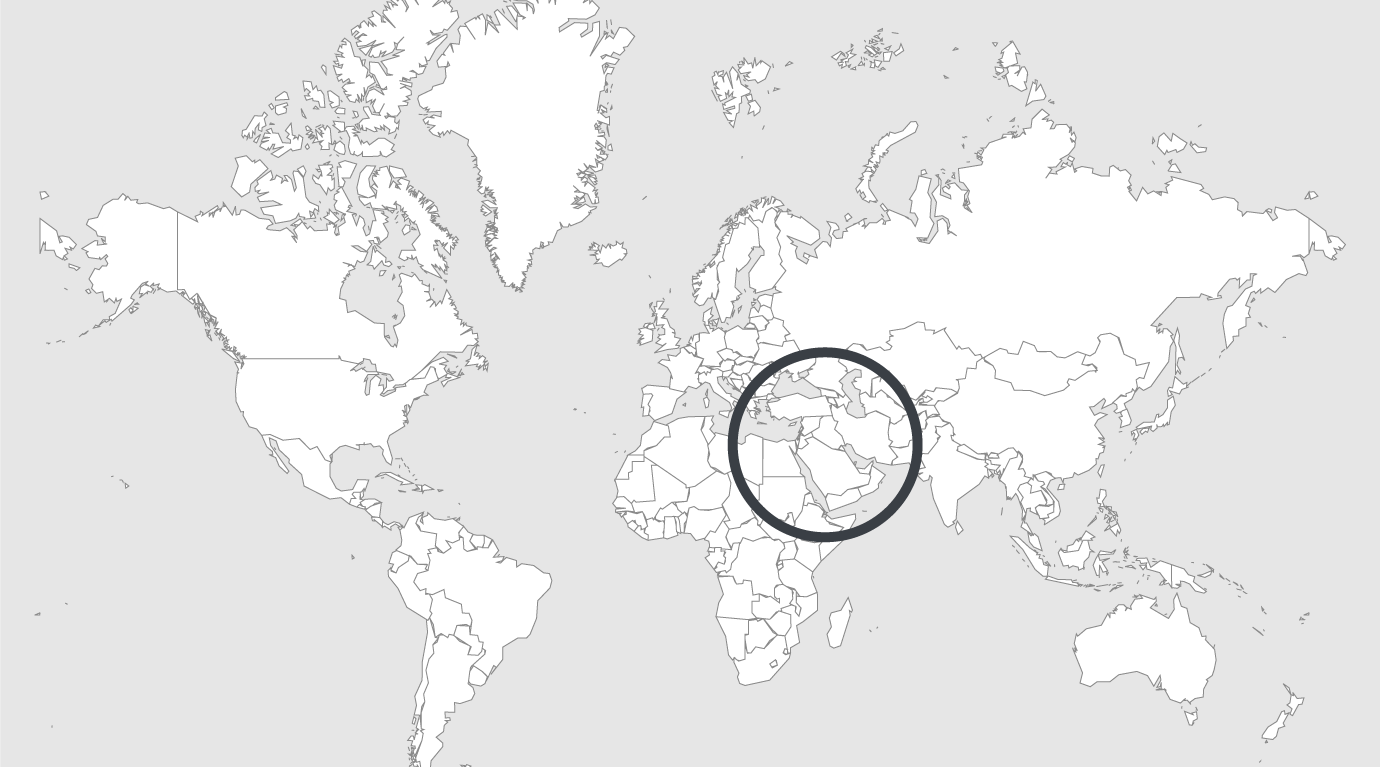 Topics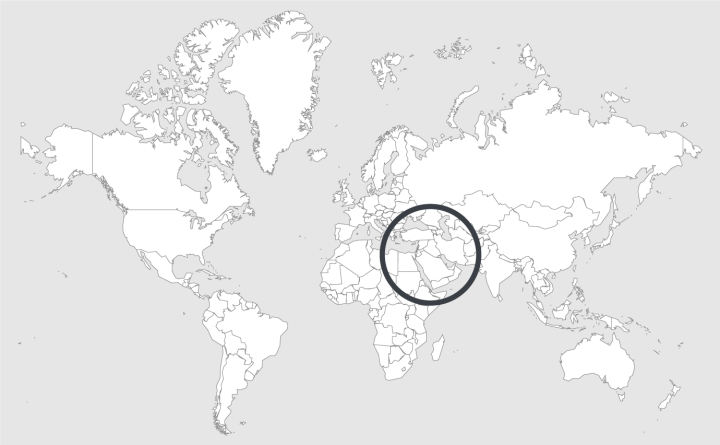 Source — The Electronic Intifada
Read country-profile
Israel and Occupied Palestinian Territories : Israel seeks greater use of detention without trial
Israel's government is seeking greater use of detention without charge or trial, at a time when at least three Palestinian prisoners are on hunger strike against the practice.
Administrative detention, as the practice is known, has been widely used by the Israeli military against Palestinians living in the occupied West Bank. About 700 Palestinians are being held in Israeli prisons without charge, according to the latest data.
The use of administrative detention against Palestinian citizens of Israel has increased considerably in the past 12 months.
New data on the administrative detention of citizens of Israel has been supplied to Israel's parliament, the Knesset.
The data indicates that the number of administrative detention orders issued for citizens of Israel jumped from zero in 2014 to 20 within the past year. Most were issued against Palestinian citizens of Israel.
Read full article.