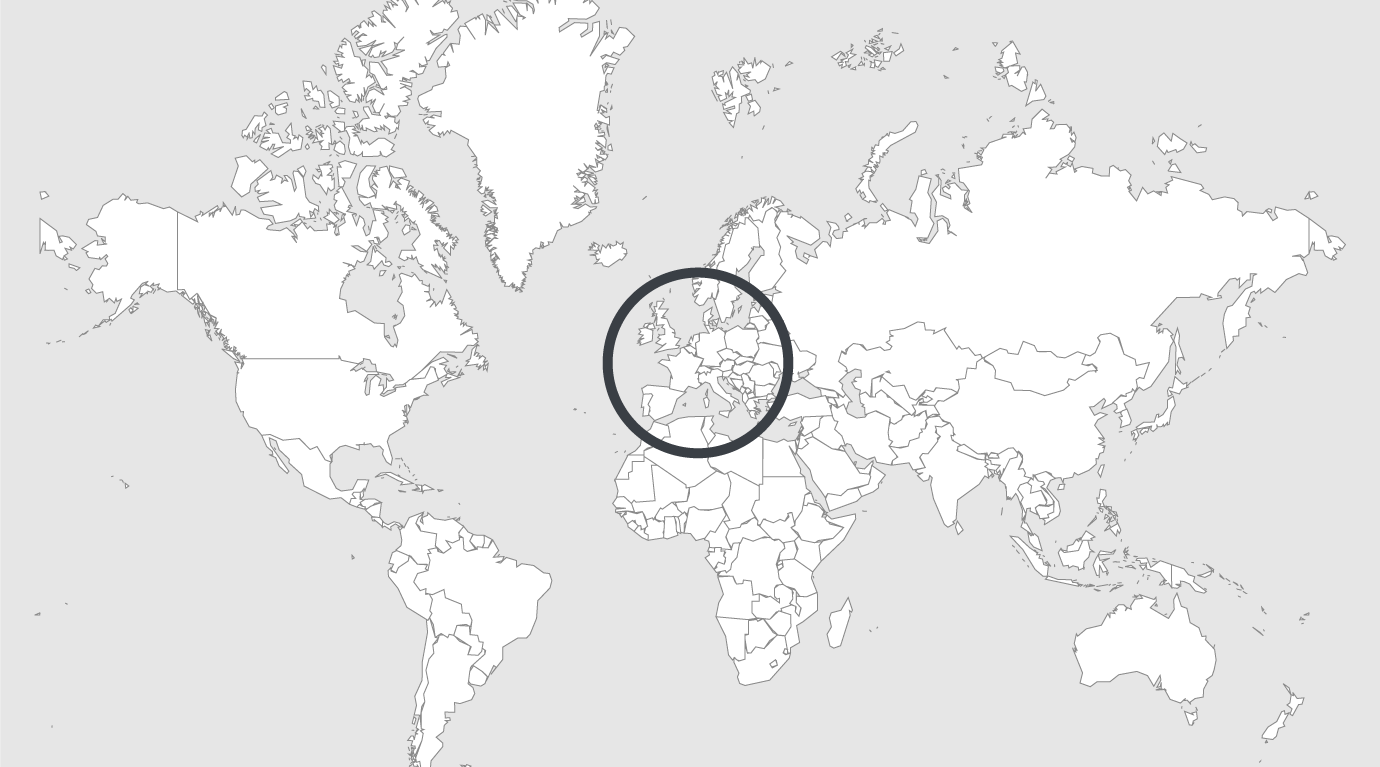 Explore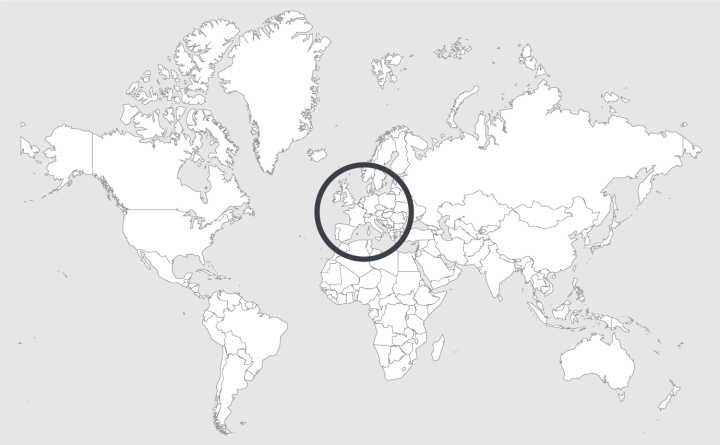 Source — The Irish Examiner
Read country-profile
Ireland: Minister expresses 'grave concern' over prison deaths in internal correspondence
Minister for Justice Charlie Flanagan has expressed "grave concern" at the handling of deaths in prisons, according to internal prison service correspondence seen by the Irish Examiner.
The minister's concern followed a recent inquest in Cork which heard that CCTV footage showed that a written record of monitoring a vulnerable prisoner in the hours before his death was completely false.
David Blackwell, who died in Cork prison on January 2, 2017, was supposed to be checked on every 15 minutes on the evening that he died. The observation log recorded that the checks were done, but the CCTV footage subsequently examined showed that there were large gaps between checks.
The inquest was told that disciplinary action has been taken as a result.
The case was one of a number highlighted by the Inspector of Prisons in recent years that showed a failure to monitor vulnerable prisoners and discrepancies in the records following a death.
Read full article