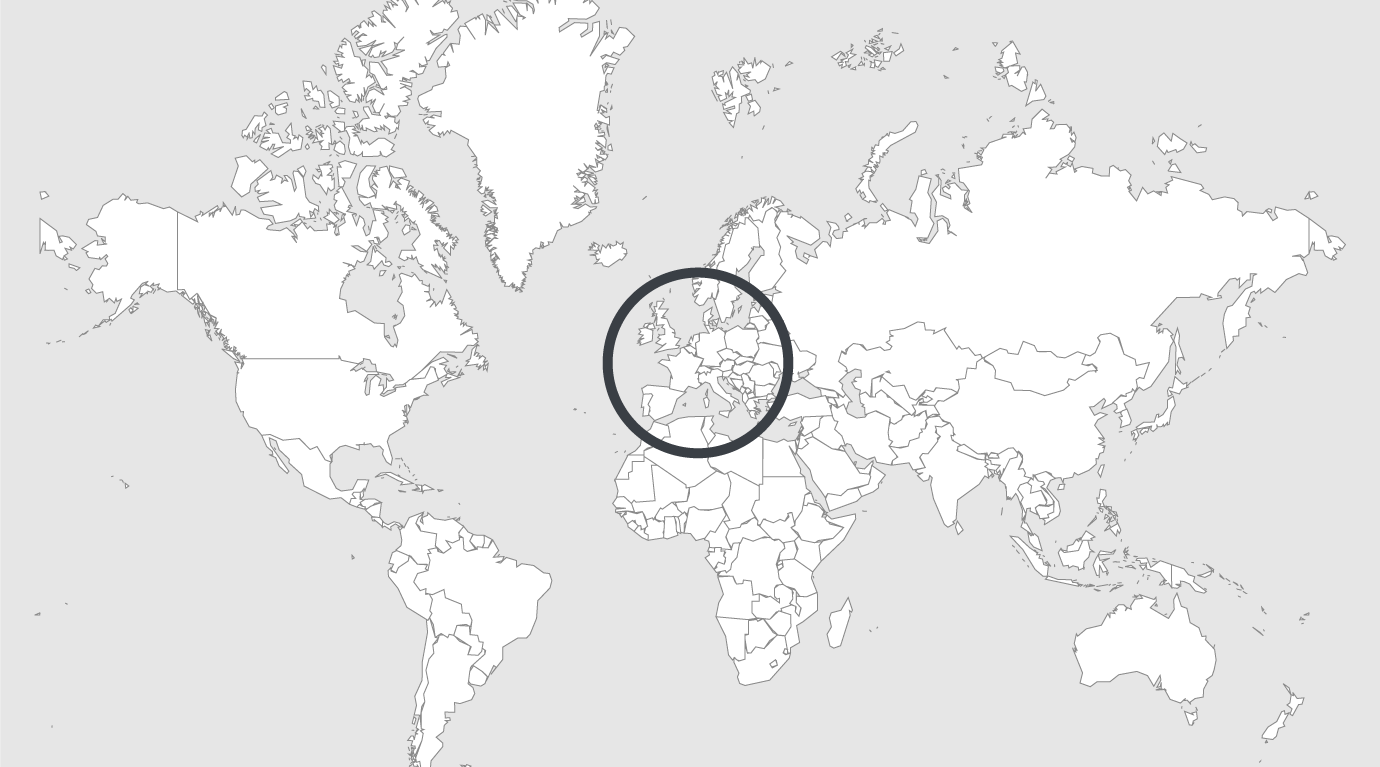 Topics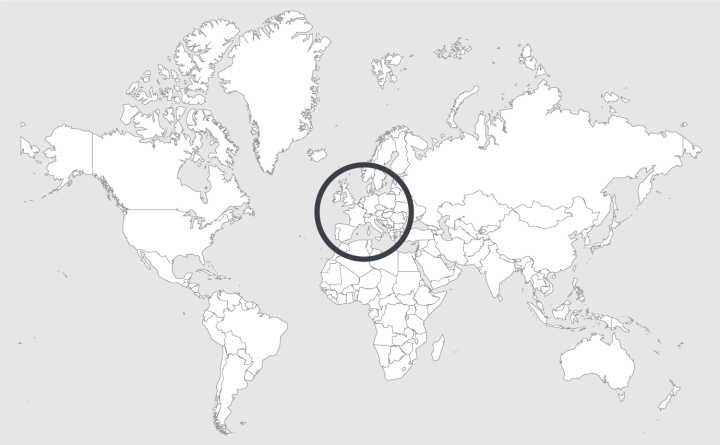 Source — The Courier
Read country-profile
Ireland: ex-Dundee United player raises the bar helping inmates in Dublin prison project
"The first time you go in it's mad. You think they're all going to start stabbing each other but it's not like that at all."
Former Dundee United player Scott Allardice, who returns to Scotland to face Airdrie in a Tunnocks Caramel Wafer Challenge Cup today, has been visiting prison as part of a community project. The 21-year-old Dundonian left Tannadice in January, after coming through the youth ranks, to join Irish side Bohemian FC in search of first-team football.When he decided to volunteer for the club's community foundation he did not expect to be helping prisoners.
The Bohemian Foundation runs the Mountjoy Prison programme to help rehabilitate inmates. Over the years this work has paid off with multiple men turning their backs on crime upon their release.
The club has a team of these men that regularly play against the inmates, serving as a positive example to follow. Entering the prison is like going through airport security. Bringing the outside world inside the prison walls is the Bohemian Foundation's way of destigmatising the conversation around prison.
The atmosphere in the jail improves when visitors come in, especially when Allardice arrives to coach them. He said: "I can see the impact that the outside world coming in has on them."
Bohemian Foundation president, Thomas Hynes, said the men they work with become more open to accepting further forms of help as a result, a point supported by academics. Maynooth University criminology lecturer Dr Ian Marder said: "Recent research indicates physical activity in prisons, such as football, can have a number of benefits for people in custody particularly for their mental health and wellbeing."It can also act as a pathway to education, where sporting qualifications are made available.
"What the Bohemian Foundation is trying to do is show that the prison and the people there are part of the community with all the events they organise." One inmate said: "When the foundation come things start to relax. Lads here organise their whole day around the visit. If there's a football match guys won't go to the gym so they conserve their energy for the game."
The same prisoner remarked about how Allardice's "relaxed" approach to coaching helps them build friendships. "Scott is very calm in how he deals with us. He really comes in close and makes things personal with us. He always says, 'let's keep this group together and let them get to know each other'."
Leaving Mountjoy, Allardice stops to comment on a garden the prisoners tend. He said if people on the outside knew what went on beyond the negative headlines they would think twice.
It is why his parents encouraged him to get involved with the Bohemian Foundation. He said: "They say that no matter what I do in my life this is a good thing to do. It lets me see how there can be two sides to everyone in life and not to take somebody at face value."
"The prisoners are so respectful, and they see it as a chance for them to express themselves through football."
Allardice, who had a loan spell at East Fife, is aware his career in football will not last forever and his experience in Dublin has confirmed he wants to continue helping people after he leaves Bohemians.
He said: "It's opened my eyes up, just don't take people at face value.I don't know where I'll go to play football but I certainly want to continue volunteering and helping – maybe not going into random jails around the place though."
Read original article