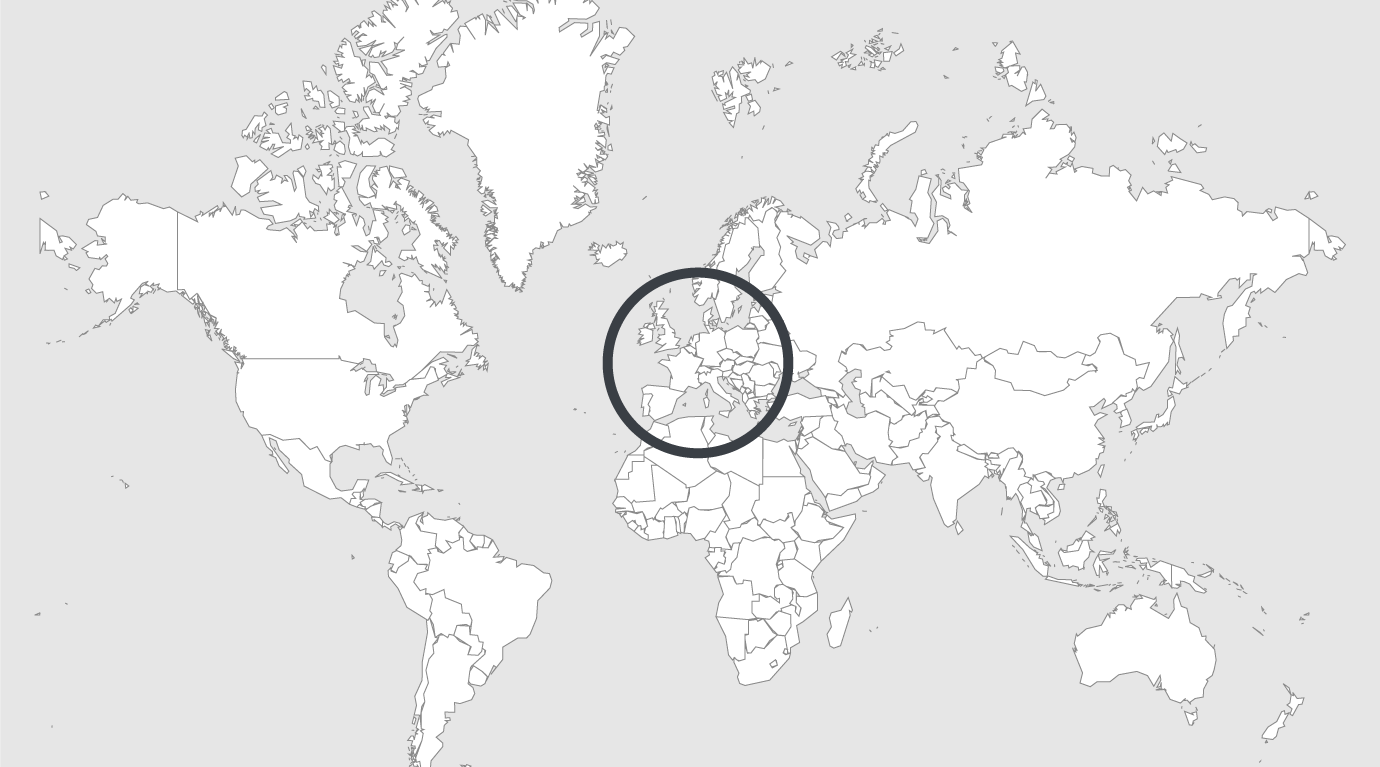 Topics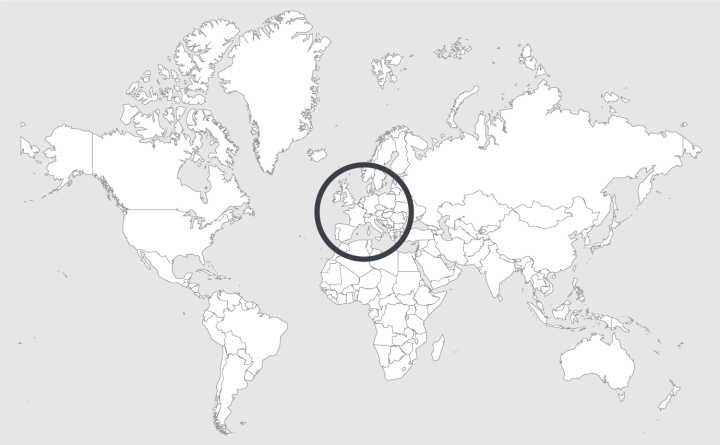 Source — Irish Examiner
Read country-profile
Ireland : Cork Prison officers criticised over cell checks
Officers at Cork Prison have been criticised over their failure to regularly inspect an inmate who was found hanging in his cell within hours of arriving in the jail.
A report by the prisons watchdog found the deceased prisoner had gone unchecked for a period in excess of 90 minutes; prison regulations stipulate that he should have been checked every 15 minutes.
The deputy Inspector of Prisons, Helen Casey, has called on the Irish Prison Service to ensure that its standard operating procedures, which require regular checks of prisoners on special observation status, are known to all staff and are implemented at all times.
Ms Casey said appropriate disciplinary investigations should also be carried out whenever procedures are breached, with those who fail to carry out their duties being held to account.
She said: "Supervision by line managers is a vital part of implementing policy.
"The Irish Prison Service should review the level and quality of training to satisfy itself that it is sufficient to equip supervisory grades with the necessary skills to carry out their function." The unidentified prisoner was a 45-year-old married father of two who was remanded in custody to Cork Prison on January 29 this year. He was due to appear in court again two days later.
Read full article