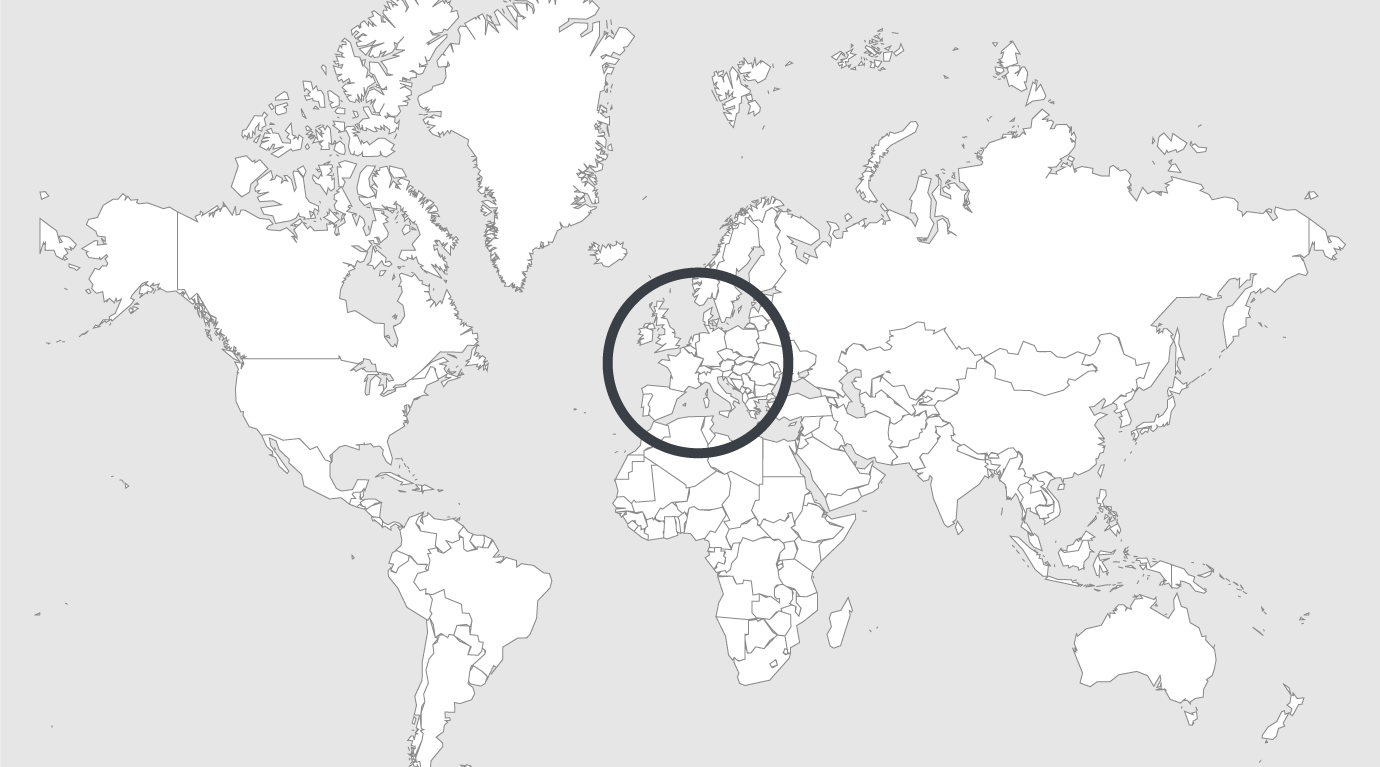 Explore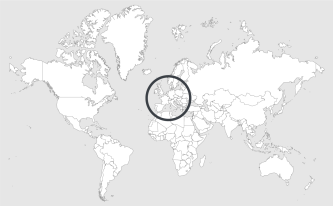 Source: Irish Times
Read country-profile
Ireland: 35 cases of tuberculosis
Figures show 26 prisoners and nine officers contracted contagious disease over 10 years.
Thirty-five cases of tuberculosis (TB) among prisoners and prison officers in the Irish penal system were notified to the HSE over a 10-year period, according to the most recent statistics.
The figures show that in the decade from 2007 to 2016, the 35 cases notified to the HSE Health Protection Surveillance Centre included 26 prisoners and nine prison officers.
The highest number was in 2011 when 18 cases of TB, including five prison officers, were confirmed with an outbreak in a prison in the HSE East division, at Cloverhill Prison in Dublin.
The second highest number of cases occurred in 2014 when six cases involving prisoners were notified to the HSE.
Risk assessment
Between 2007 and 2009 there were two cases each year, three in 2012, one the following year and one in 2016. No cases were identified in 2010 or 2015.
HSE assistant national director for public health Kevin Kelleher said that once a TB case is notified to the HSE routine TB contact tracing takes place, "a process or risk assessment, identifying persons exposed to someone with infections TB disease, evaluating those persons for active TB disease and latent TB infection and providing appropriate treatment".
Dr Kelleher informed Social Democrats TD Catherine Murphy who submitted a parliamentary question to the Minister for Health, that the HSE liaises with prison management and the prison medical service to identify those in contact with the TB patient and to arrange screening.
Ms Murphy described the prevalence of TB in the prison system as quite high and pointed to the dangers of increased contagion of the disease in a confined space.
The Kildare North TD said the prison system had a duty of care to mitigate the risk of contracting TB, a highly infectious and damaging disease.
TB is caused by the bacteria mycobacterium tuberculosis and is spread by droplets in the air. A person with infectious TB can expel TB germs when they cough or sneeze and people in the surrounding area can then inhale these. Each person with active infectious TB infects on average 10-15 people a year, according to research.
TB is one of the top 10 causes of death globally, and particularly affects the developing world. The latest World Health Organisation figures show that 10 million people fell ill with TB in 2017, with 1.6 million dying from it.
In 2017, 558,000 new cases resistant to the most commonly used first-line antibiotics were reported internationally, according to the WHO. In Ireland, 42 TB cases resistant to antibiotics were diagnosed between 2001 and 2014.
Read full article