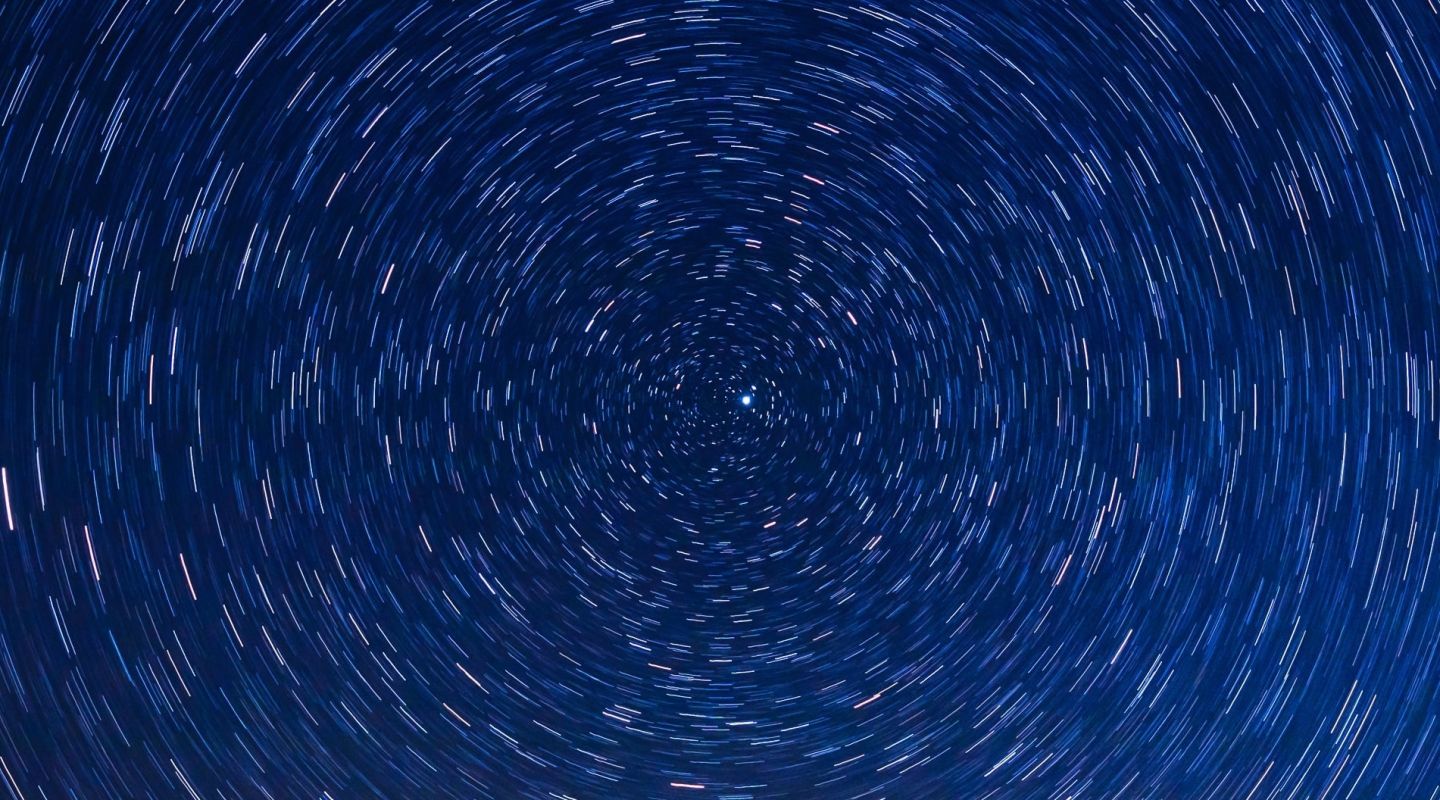 Topics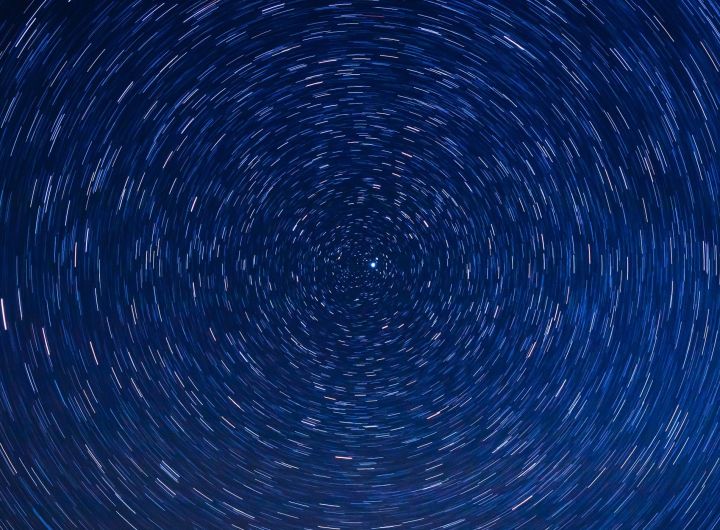 Read country-profile
Ireland: social distress in prison
After a significant reform in Irish prisons, the CPT remains concerned about the conditions of detention in segregation cells and for mentally ill prisoners.
The European Committee for the Prevention of Torture and Inhuman or Degrading Treatment or Punishment (CPT) recently visited Irish prisons to monitor the changes implied by a significant reform. In 2014, the institution had issued several recommendations calling on the administration, for example, to adopt clear procedures for the treatment of "high security risk" prisoners, to undertake a fundamental review of health care services and to ensure a better monitoring of prison conditions.
In 2019, the CPT followed up on its recommendations and recognised improvements in the country's prisons. It however remains particularly concerned about the use of segregation cells and the conditions of detention of mentally ill prisoners.
Elisabetta Zamparutti, member of the CPT for Italy, took part in that visit. Prison Insider asked her three questions.
A rising number of homeless persons with mental health problems are ending up in Irish prison
Prisoners were found in situations that, for the CPT, might amount to inhuman and degrading treatment