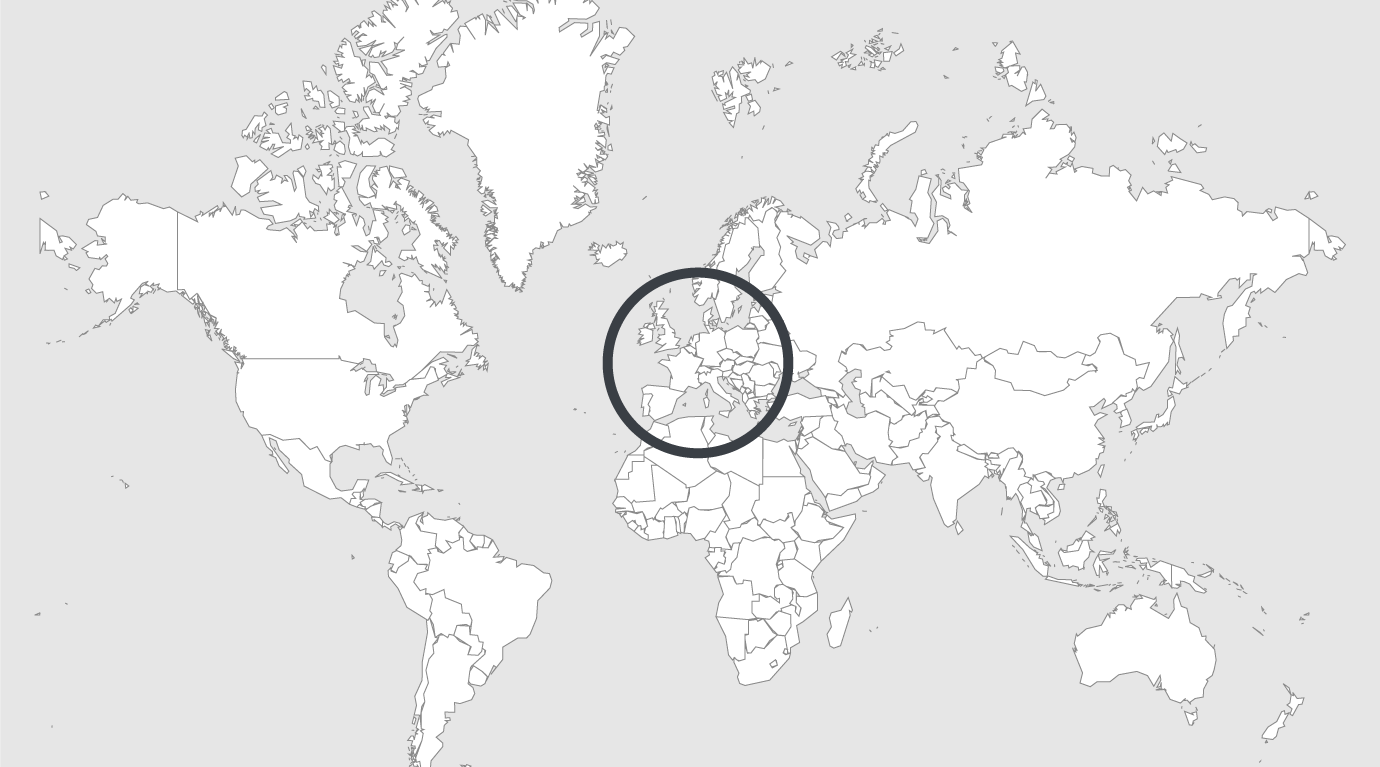 Explore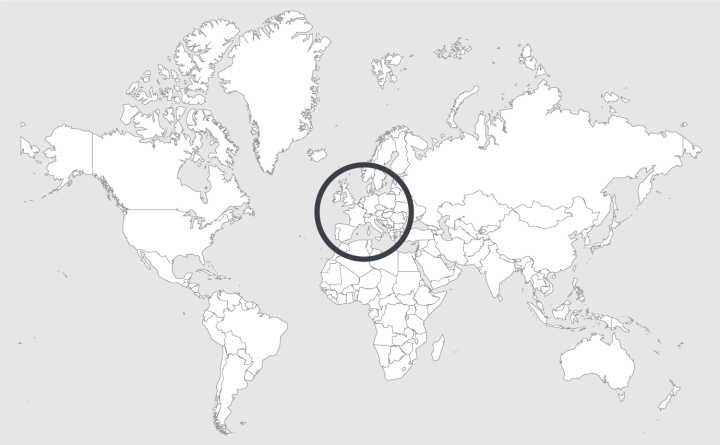 Source — The Irish Times (17/03/2022)
Read country-profile
Ireland: Prisoner takes court action over period of 'almost solitary confinement'
Constitutional rights breached of man jailed for assault on ex-girlfriend, court told
A man jailed for an "odious and gut-wrenching" assault on his former girlfriend has brought High Court proceedings over a 14-day period of detention that left him in "almost solitary confinement" following an outbreak of Covid-19. Lee Goodchild (30), of Auburn Village, Mullingar, Co Westmeath, was sentenced to 2½ years in prison last June as a result of the assault at Ardnacassa Avenue, Longford, on May 14th, 2020.
Goodchild has tabled judicial review proceedings against the governor of Castlerea Prison, Minister for Justice Helen McEntee and the Attorney General.
In the High Court on Monday, Michael O'Higgins SC, said the basis for the application centred on claims Goodchild's detention was a breach of his constitutional and human rights.
"The applicant was during a 14-day period in February subjected to a regime of almost solitary confinement but was in fact close confinement because there was another man in the cell and this was because he was a close contact of a person who had Covid-19," Mr O'Higgins said. "During that period he was deprived of social contact other than the man in his cell." He said there was not just an "inconsistency" but a "patchiness" to Goodchild's detention at a time when prisoners on a landing below his client were permitted to exercise and afforded showering facilities.