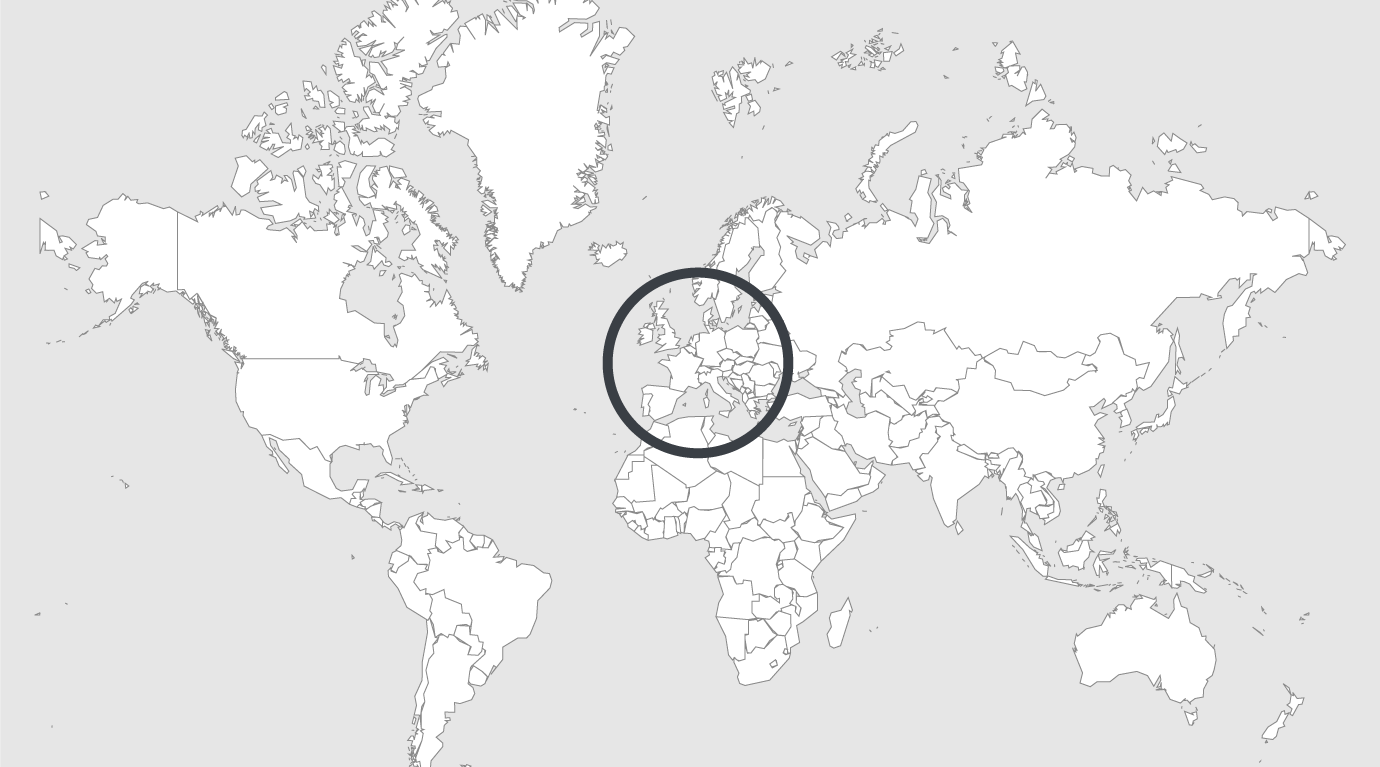 Topics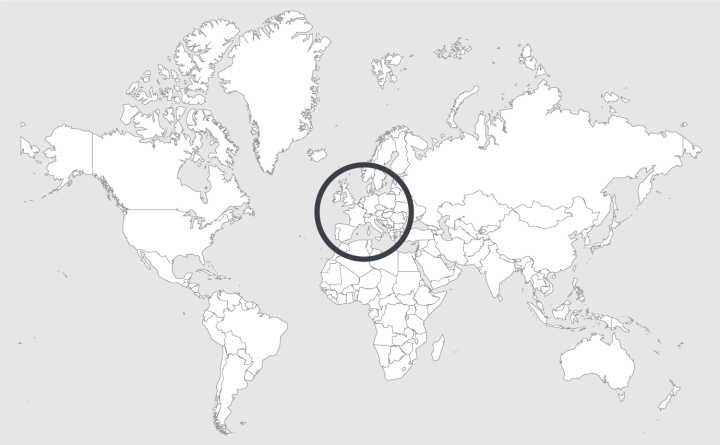 Source — Independent
Read country-profile
Ireland: prisoner numbers down as more get community service instead of jail
The number of people being committed to prison has plummeted after measures requiring judges to consider community services as an alternative to a jail term.
Legislation making it easier to pay fines has also contributed to the 11pc drop in people being sent to jail.
Despite these moves, the number of prisoners in jail for terms of three months or less, while down, still represents almost three-quarters of all committals.
Figures in the Irish Prison Service annual report for 2016, published yesterday, reveal 12,579 people were sent to jail last year, compared with 14,182 in 2015.
Some people were sent to prison more than once, with total committals for 2016 standing at 15,099, compared to 17,206 the previous year.
The figures show prisoner numbers are now back at around 2009 levels after increasing significantly in the intervening years.
Part of the slump is thought to relate to a 7pc increase in the use of community-service orders last year, with some 2,067 issued.
Under the Criminal Justice (Community Service) (Amendment) Act 2011, judges are required to consider the imposition of community service where a custodial sentence of 12 months or less is being considered. The numbers of people being jailed for not paying fines fell by 15pc year on year, but remains high at 8,439 committals.
The decrease is being attributed to the introduction of the Fines Act 2014 last year. This allows for all fines over €100 to be paid in instalments. Courts can also place attachment orders on a person's income, other than social welfare, if they don't pay voluntarily.
Read full article.